A generation of youngsters are waiting in the wings, ready for their shot at being the Next Big Bollywood Star.
Meet Suniel Shetty's son, Ahan Shetty.
Daddy Suniel Shetty announced the news of Ahan entering the film world with his tweet: 'God owes us nothing but gives us everything. Always stay grounded Ahan. Welcome to the beautiful world of films. Always there for you. Papa'.
Sharing a picture with Salman Khan, he added, 'Can't help bt think of u al day today as Ahan tks a step fwd in d industry! Ur gentle push & immense encouragement hs gt hm here!Love U Bhai!'
Salman had tweeted about Ahan making his debut with a Sajid Nadiadwala film: 'Ahan Looking good! I'm so happy Just heard you signed a film with Grandson @NGEMovies Welcome to the Indian film Industry'.
We wish Ahan good luck for his Bollywood debut! Before we see him on the big screen, let's take a look at him through his Instagram posts.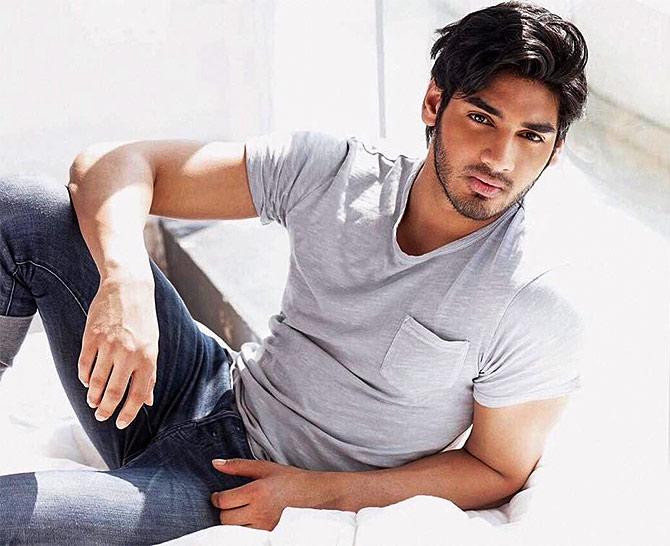 Ahan, 21, has trained in martial arts.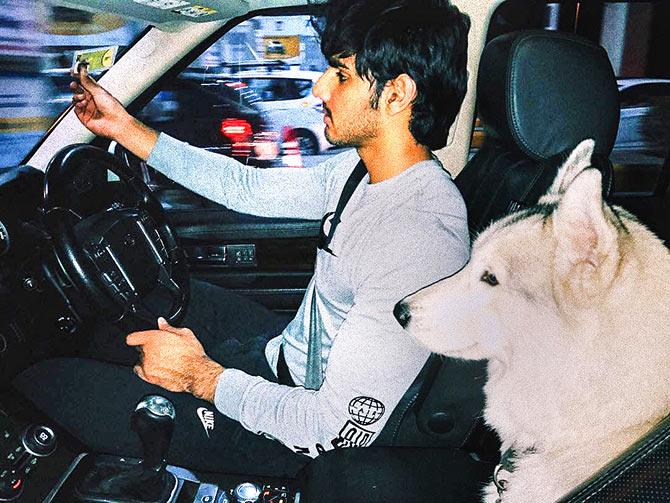 Sharing this picture, Ahan captions it, 'The fast and furryous.'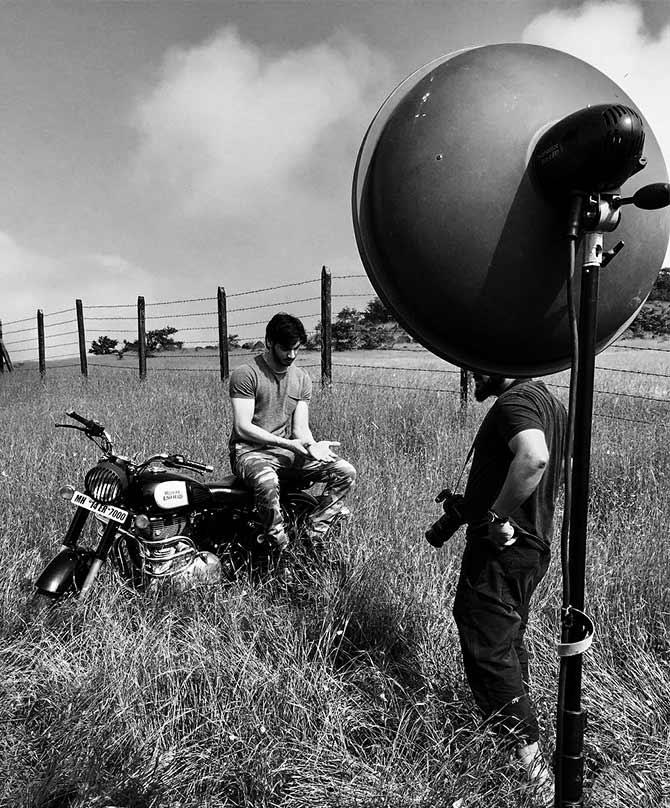 Work in progress. A candid capture of the boy.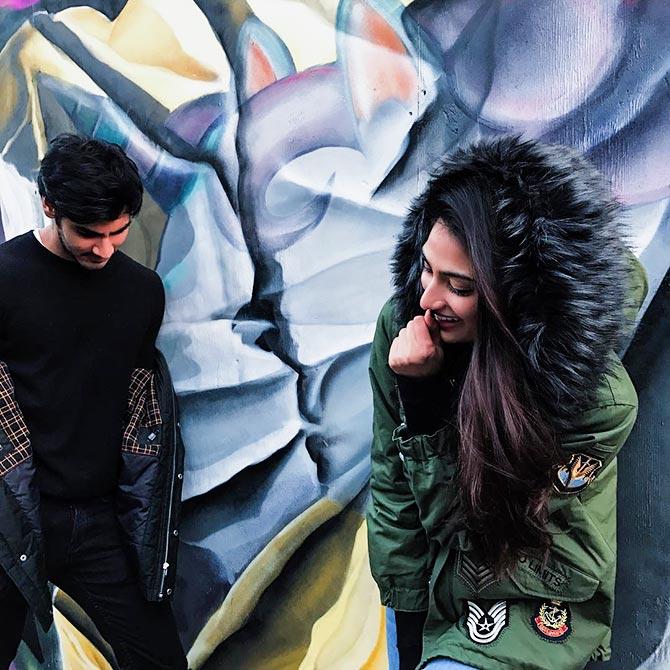 Ahan and Athiya share a great rapport. She's four years older.
Athiya also tweeted about her brother: 'Uff, this baby has grown up! Congratulations Aaani, love u'.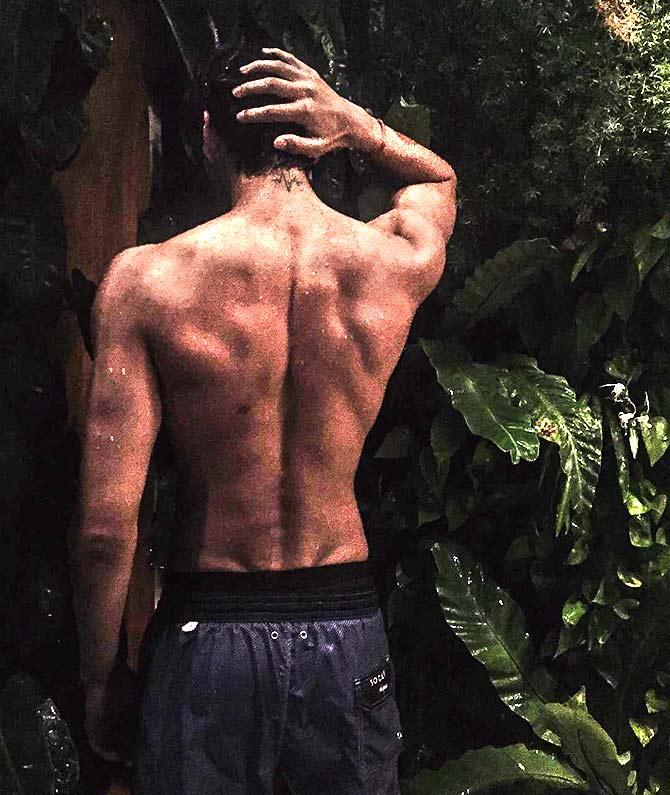 He is already in shape.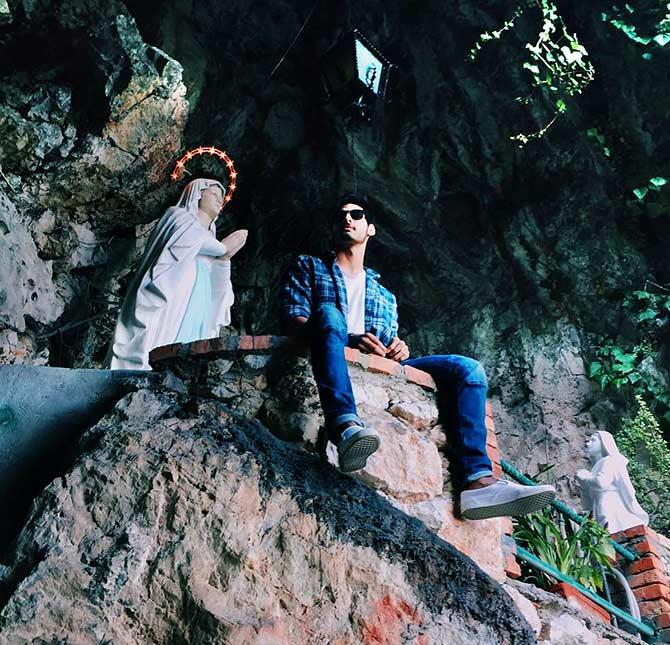 At the Isle Of Capri, Italy.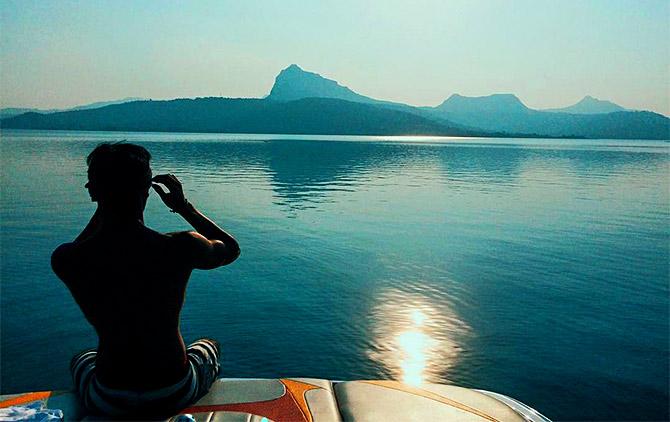 Apparently, Ahan is a good singer and plays the guitar.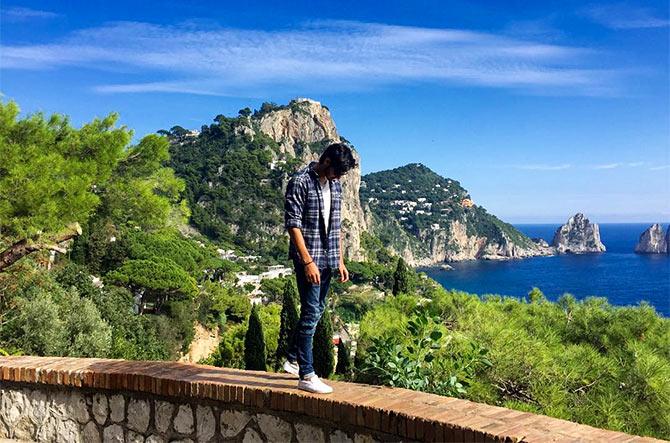 Such a stunning picture!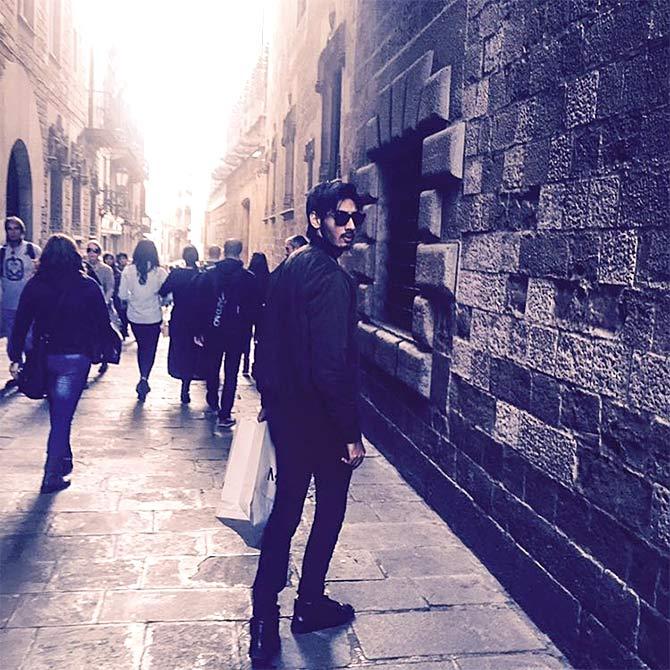 A star in the making.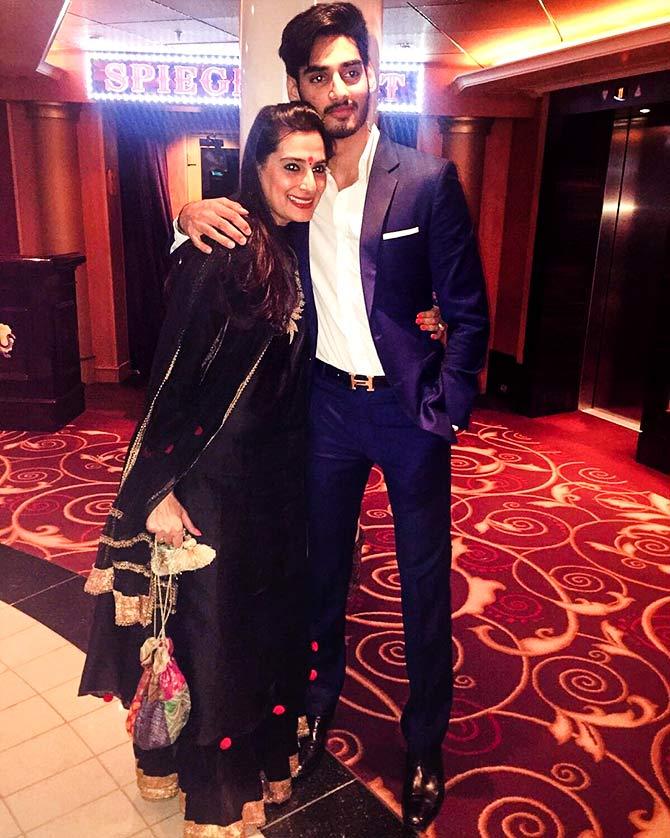 Ahan with mom Mana Shetty.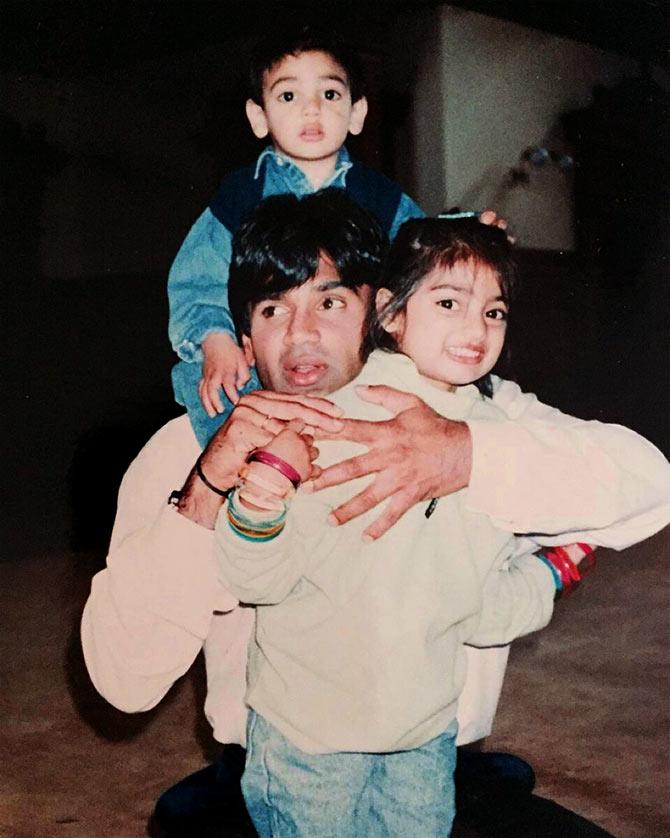 A childhood pic of Athiya and Ahan with their daddy.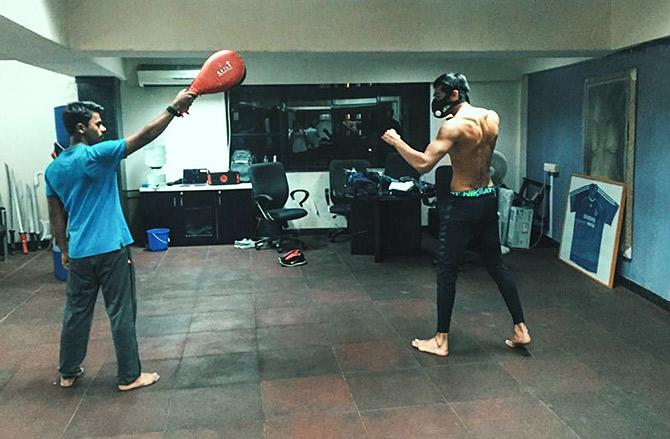 'And at the end of the day, no ones got your back,' Ahan captions this picture.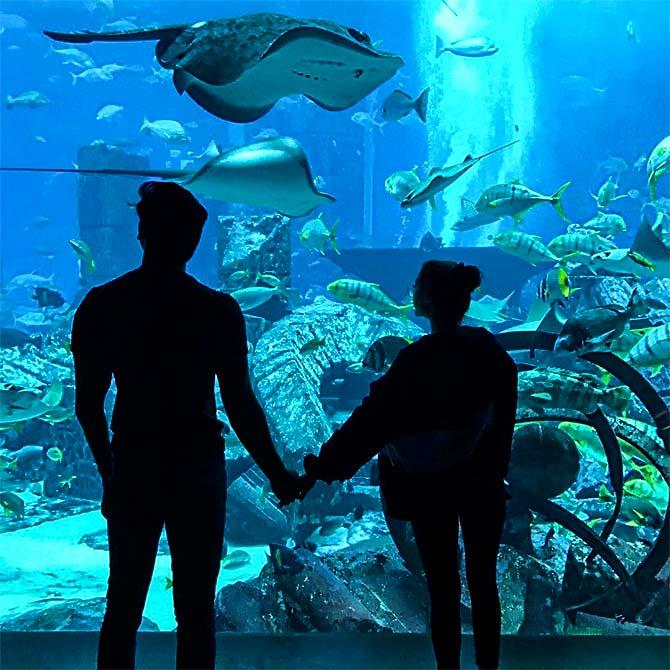 Ahan is apparently dating Tania Shroff.
Dad Suniel knows about her. In an interview with Filmfare, he had said, 'I know his girlfriend. He is a boy. He will have girlfriends. I have told him to respect that girl. Maybe she will be your girlfriend for some time. That is your internal thing but don't ever talk about it. She has another beautiful side to her life. She is someone's daughter. Respect every woman you have in your life like she is the only woman in your life. Otherwise aisi haai lagti hai aapko ki aap bacha nahin paaoge khud ko. So whoever it is, respect that girl.'
Photographs: Kind Courtesy Ahan Shetty/Instagram
Earlier in the series: