Who are Bollywood's high-profile couples?
When seen apart, these film folk may not amount to much, but as couple, they make a dynamite team, always trending on social media!
Subhash K Jha finds out just who they are.
Arjun Kapoor and Malaika Arora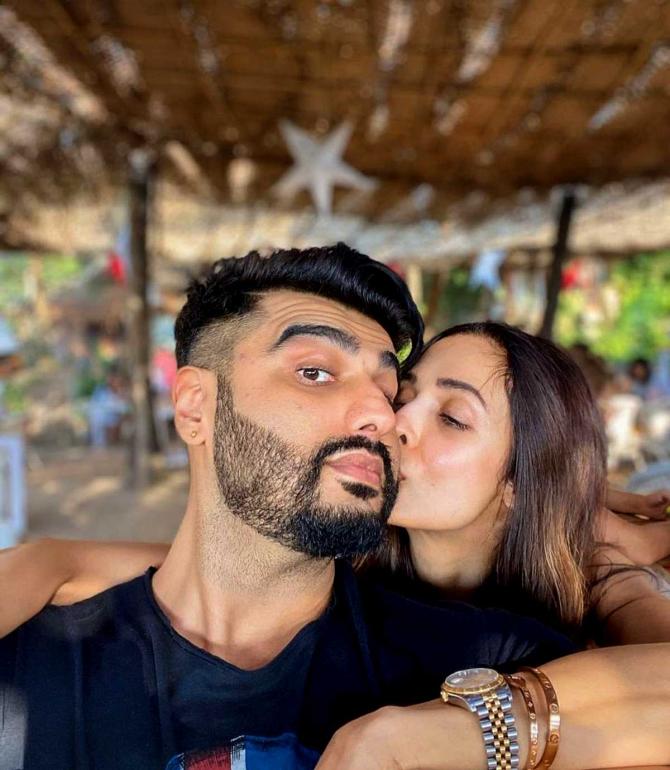 You would be hard pressed to remember when Arjun had a film release last. For the record, it was India's Most Wanted and Panipat in 2019, both flops.
But ever since he came out in the open about his relationship with Malaika Arora, the actor has been splashed all over social media, in and out of holidays with his ladylove, praising her pout, shoes, bag...
Interestingly, Malaika never clicked the same way with her former husband Arbaaz Khan.
Ali Fazal and Richa Chadha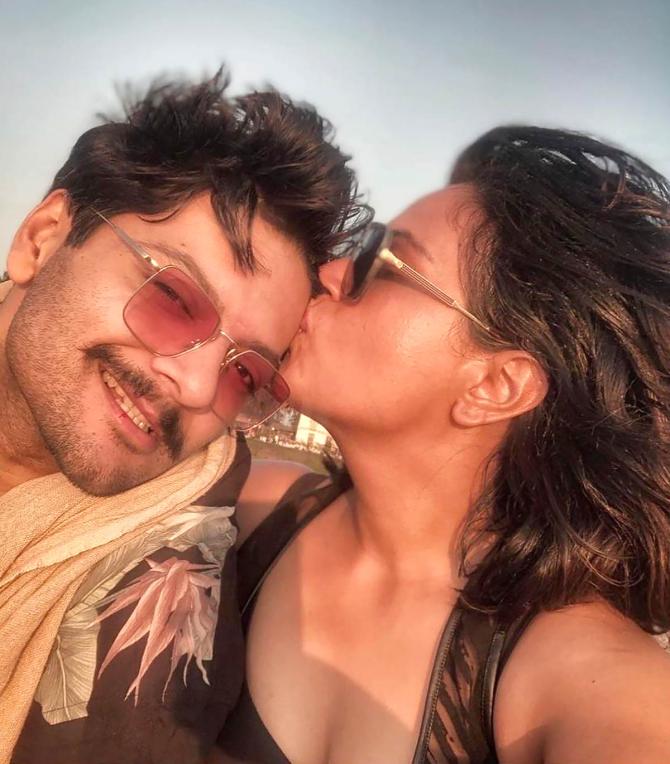 Will they marry in April? Perhaps May? The discussions refused to stop.
Individually, Ali had Mirzapur 2 while Richa was recently seen in Shakeela.
They walked the red carpet with acting legend Dame Judi Dench, perhaps the best way to announce their relationship.
Will the couple attract the same attention after the wedding happens?
Zaid Durbar and Gauahar Khan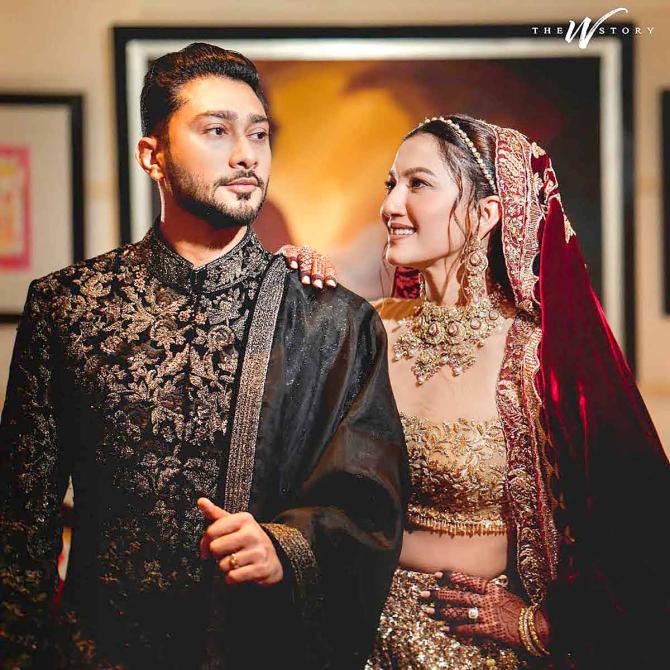 Apart from her win on Bigg Boss, the beautiful Gauahar Khan could not make a mark as an actor. Her earlier endeavours did not attract much attention either.
Now, with Zaid Durbar, son of music composer Ismail Durbar, she seems to have clicked on social media like never before.
Zaid does make the cut as a power couple with his begum, doesn't he?
Rohanpreet Singh and Neha Kakkar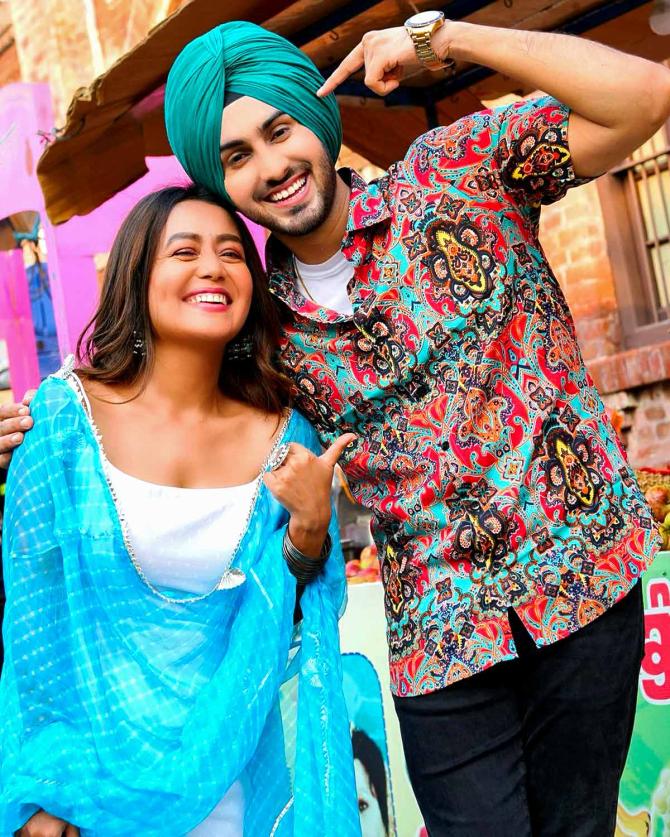 Did anyone know Rohanpreet Singh until he married star singer Neha Kakkar?
But suddenly, as a couple, their romance was trending for days.
It seemed social media could not get enough of their wedding and even Neha's supposed pregnancy.
The latter turned out to be a gimmick to promote their new song.
Aditya Narayan and Shweta Agarwal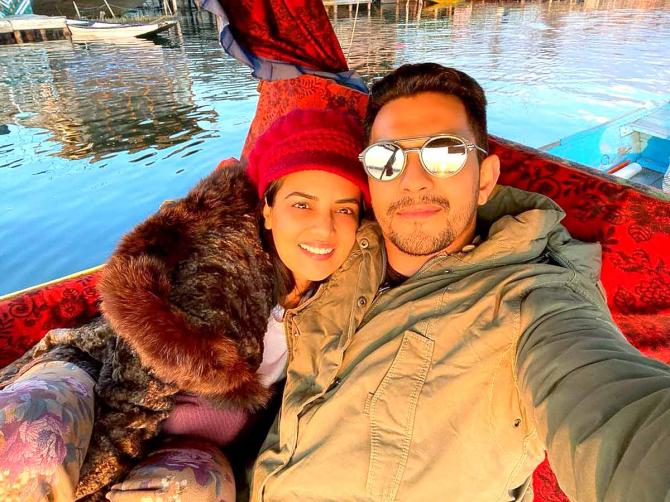 Udit Narayan laughingly said his son Aditya's wedding attracted more attention than his own.
Does that mean Aditya is more popular than his iconic father?
Fame on social media is very complex and fickle.
Here today, viral tomorrow, trolled the day after.