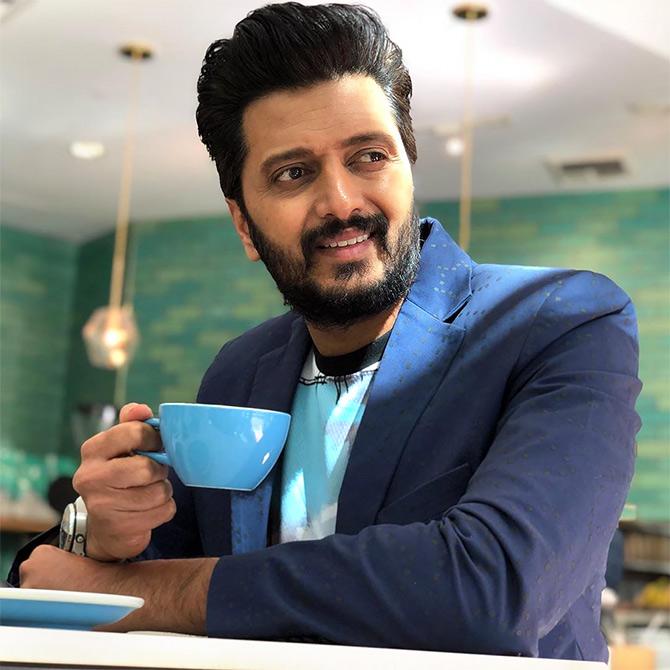 Just how tough is it playing a vertically challenged man in a full-blown Bollywood masala movie?
Well, there's a lot that goes into it, and Riteish Deshmukh knows it only too well.
"I have never played such a larger-than-life character in my 16 years of career," the actor says.
He plays the antagonist to Sidharth Malhotra's hero, and he tells us how his character came alive in this video.