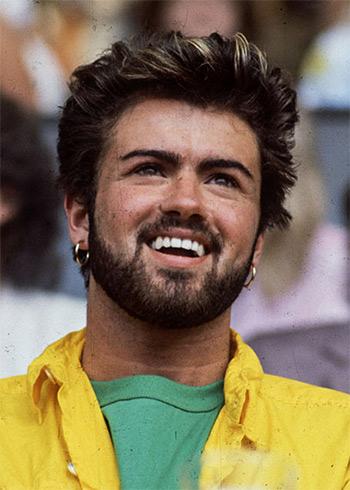 George Michael made Christmas special when he gave us the song Last Christmas.
Sadly, his end also came during Christmas.
We celebrate George Michael's life with these pictures.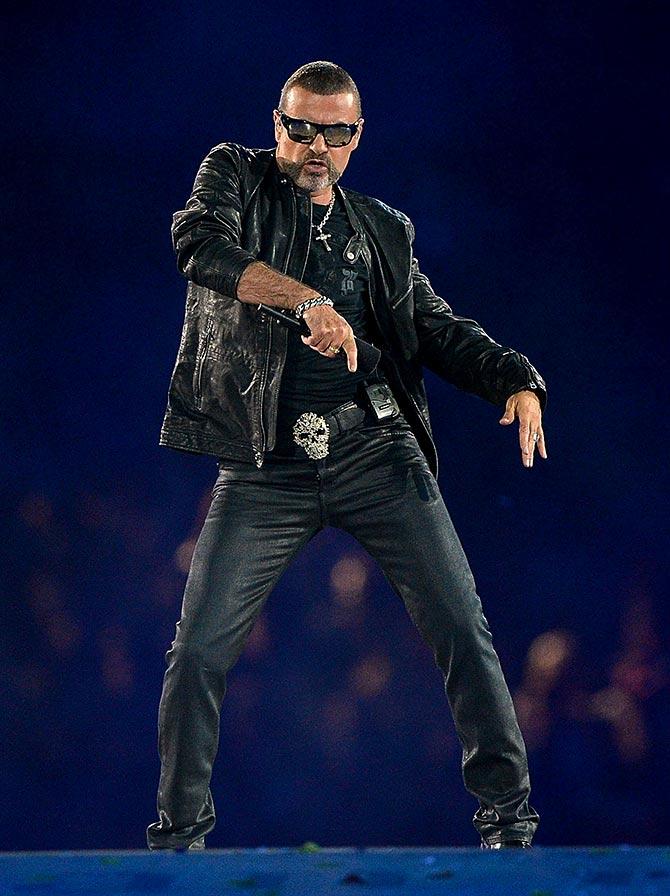 Photograph:

Jeff J Mitchell/Getty Images
George Michael performs at the closing ceremony of the London 2012 Olympic Games at Olympic Stadium on August 12, 2012.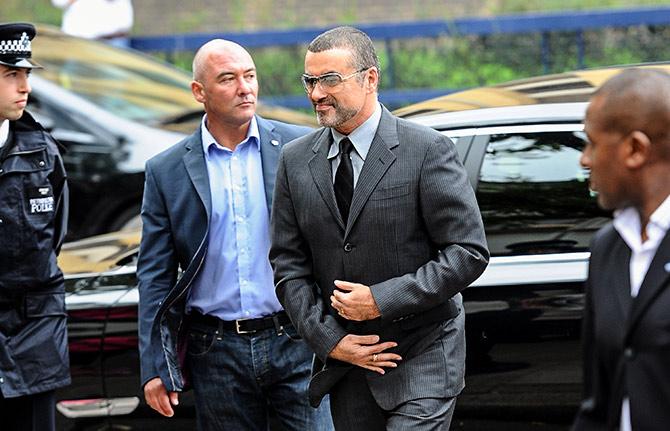 Photograph:

Ian Gavan/Getty Images
George Michael was arrested on July 4, 2010 after he crashed his Range Rover into a shop front.
Here, he appears for sentencing at Highbury Corner Magistrates Court on September 14, in London. At an earlier court appearance, he pleaded guilty to driving whilst unfit, and for possession of cannabis.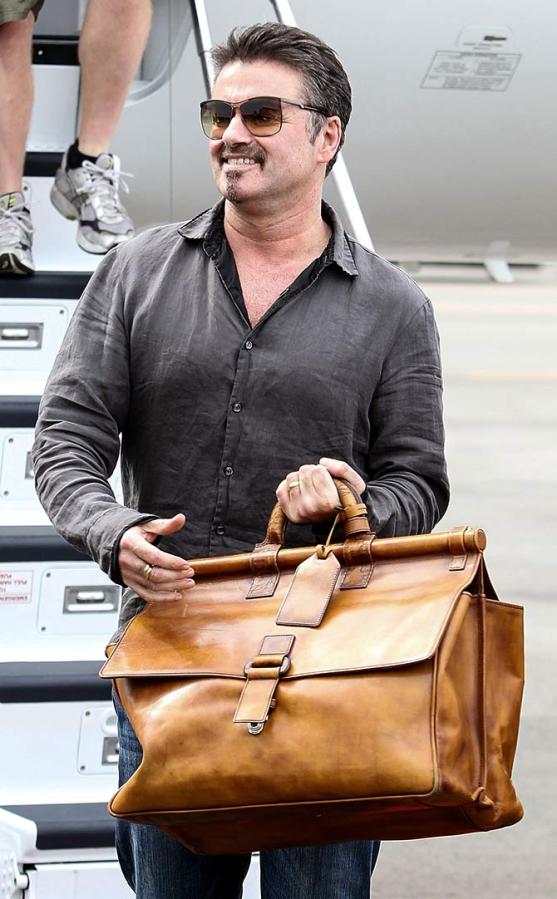 Photograph:

Paul Kane/Getty Images
The pop singer arrives in Australia by private jet ahead of a tour, which began in Perth on February 19, 2010.
Incidentally, just a year after this tour, he collapsed with near fatal pneumonia and was hospitalised for five weeks.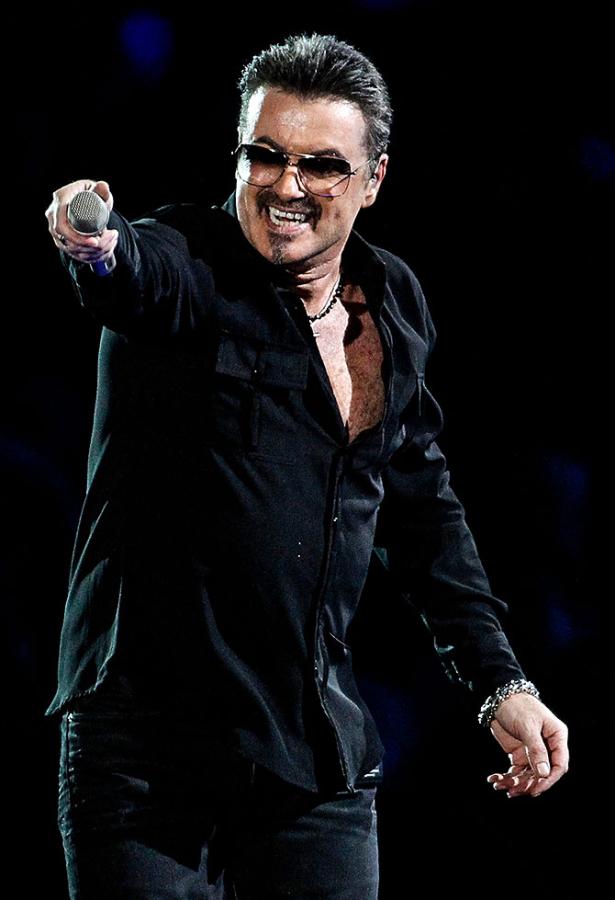 Photograph:

Paul Kane/Getty Images
A candid capture of the singer on the first night of his 'George Michael Live' Australian tour at Burswood Dome on February 20, 2010, in Perth.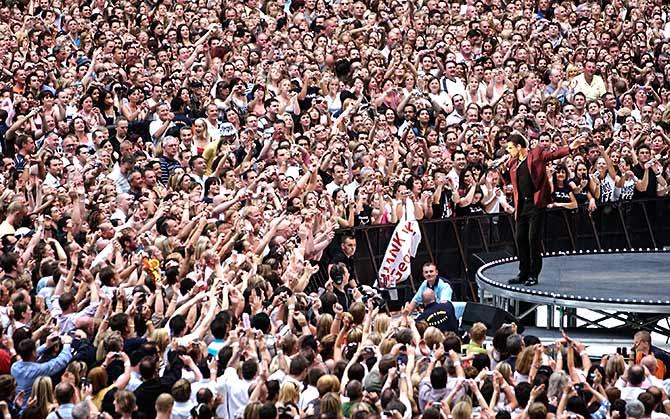 Photograph:

Jim Dyson/Getty Images
The crowds goes crazy, as George Micheal performs at the newly rebuilt Wembley Stadium on June 9, 2007 in London.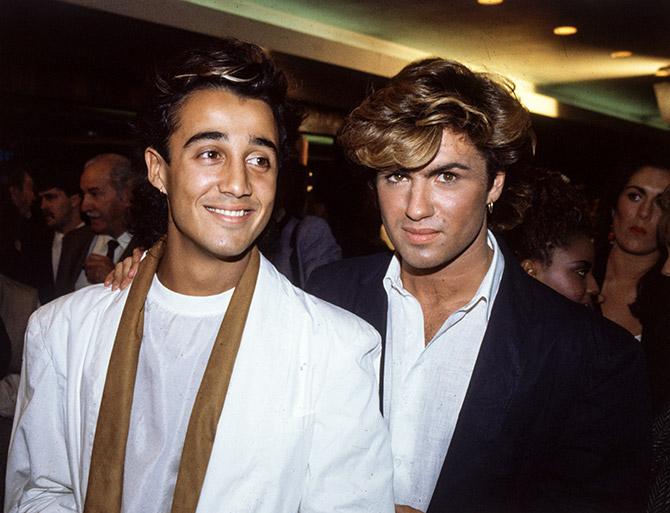 Photograph:

Hulton Archive/Getty Images
George Michael was one of pop music's top reigning stars in the 1980s and 1990s, as WHAM, with his bandmate Andrew Ridgeley.
Andrew paid his respects to Michael on Twitter, writing, 'Heartbroken at the loss of my beloved friend Yog. Me, his loved ones, his friends, the world of music, the world at large. 4ever loved. A xx'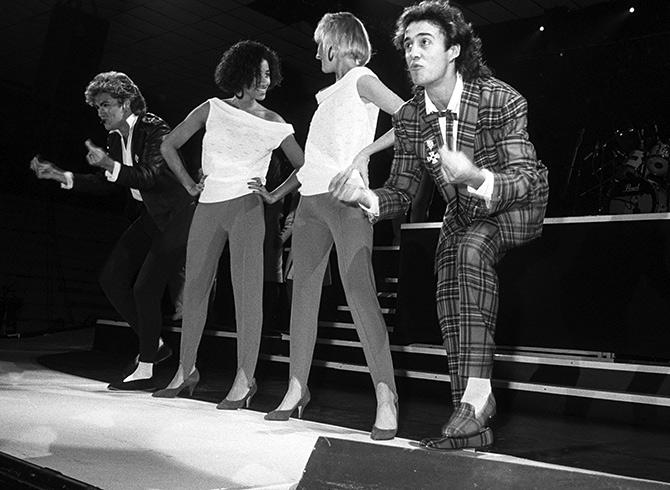 Photograph:

Rogers/Express Newspapers/Getty Images
WHAM performs in Newcastle with backing singers Pepsi and Shirlie (Helen DeMacque and Shirlie Holliman) on December 6, 1984.
Some of their songs Wake Me Up Before You Go Go, Careless Whispers, Club Tropicana, A Different Corner and Everything She Wants were chartbusters.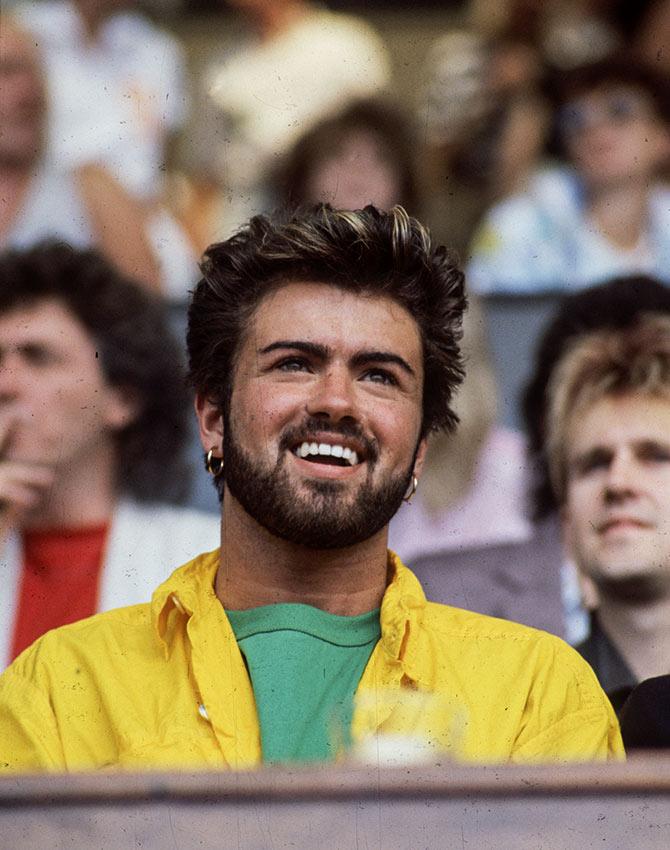 Photograph:

Hulton Archive/Getty Images
He flashes his famous dimpled smile at the Live Aid Concert in Wembley Stadium, London.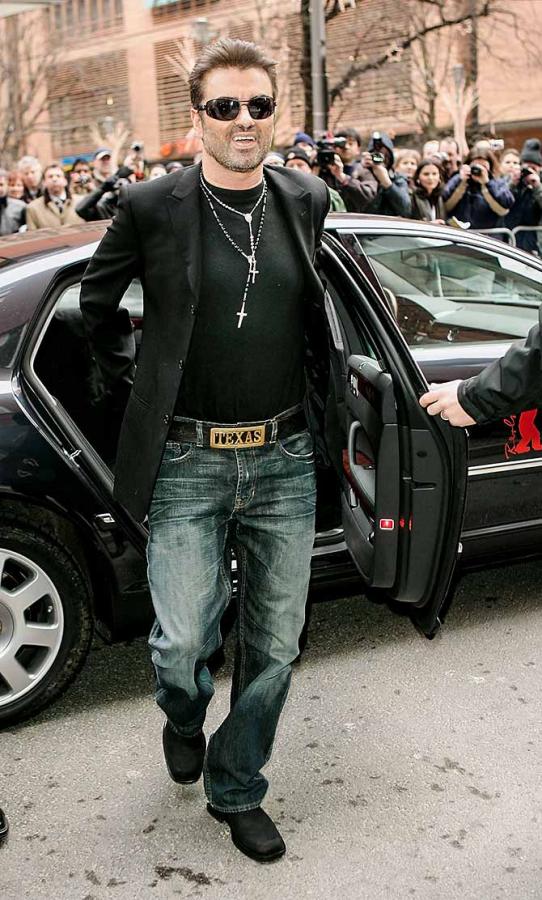 Photograph:

Pascal Le Segretain/Getty Images
The paparazzi can't get enough, as George Michael arrives at the Hyatt Hotel for the George Michael: A Different Story press conference during the 55th annual Berlinale International Film Festival on February 16, 2005, in Berlin, Germany.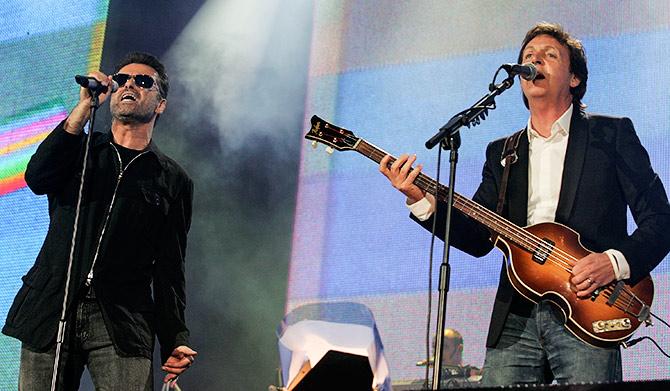 Photograph: J

o Hale/Getty Images
George Michael performs with Beatles' Paul McCartney at the Live 8 London concert in Hyde Park on July 2, 2005.