The latest Hollywood updates.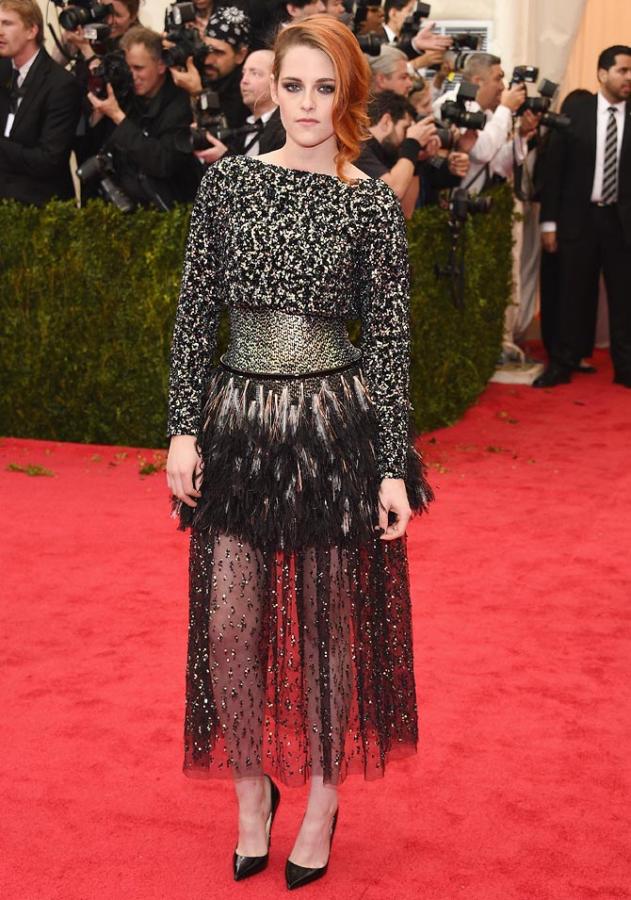 IMAGE: Kristen Stewart. Photograph: Larry Busacca/Getty Images
Kristen Stewart is all set to make her directorial debut with a short film about the power of women.
The Twilight star will team up with Refinery29 for their ShatterBox Anthology, to direct Water, according to the Hollywood Reporter.
The project will have short films from 12 female directors, writers and animators that explore the dynamics of power.
The first project to result from the anthology is Chloe Sevigny's Kitty, which will premiere at Cannes.
Empire actress Gabourey Sidibe will direct A Tale of Four Women for the project.
Stewart, 26, has already spoken about her ambition to go behind the camera.
***
Eddie Murphy welcomes ninth child
IMAGE: Eddie Murphy. Photograph: Jason Kempin/Getty Images
Eddie Murphy, 54, and Australian model girlfriend Paige Butcher, 36, have welcomed a baby daughter, the couple's first child together and the actor's ninth.
Butcher gave birth to their daughter Izzy Oona Murphy yesterday, reported Entertainment Tonight.
Eddie's representative said, 'Both mother and daughter are doing well.'
The Shrek star has five children -- Bria, 25, Miles, 22, Shayne, 21, Zola, 15, and Bella, 13 -- with ex-wife Nicole Murphey, whom he split from in 2006 after 22 years of marriage.
The Beverly Hills Cop star also has son Eric, 26, with Paulette McNeely, son Christian, 25, with Tamara Hood, and eight-year-old daughter Angel with former Spice Girl singer Mel B.