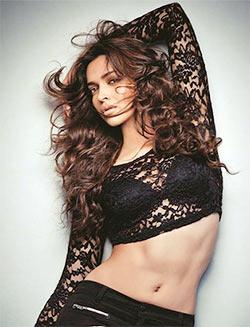 It's Diwali, and we're in the mood for fun!
So you think all the heroines in Bollywood are patakas?
Not true.
The film industry has its share of Laxmi bombs, rockets and anaars!
Let us elaborate:
Kareena Kapoor Khan: A phuljhadi.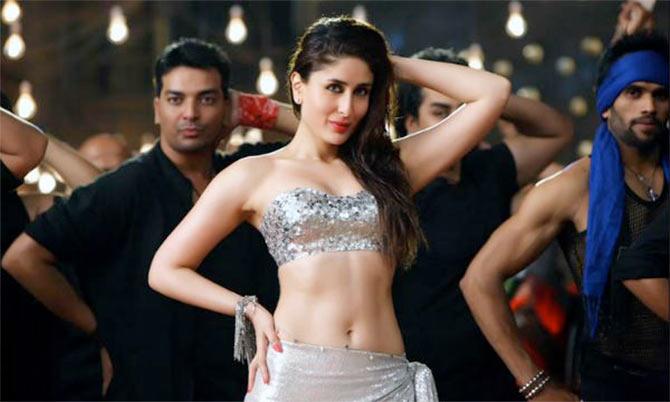 Wherever Kareena goes, she lights up the atmosphere with her gorgeousness.
In fact, she's literally sparkles as a phuljhadi!
Yes, Bebo is our filmi phuljhadi.
Priyanka Chopra: The seven-shots cracker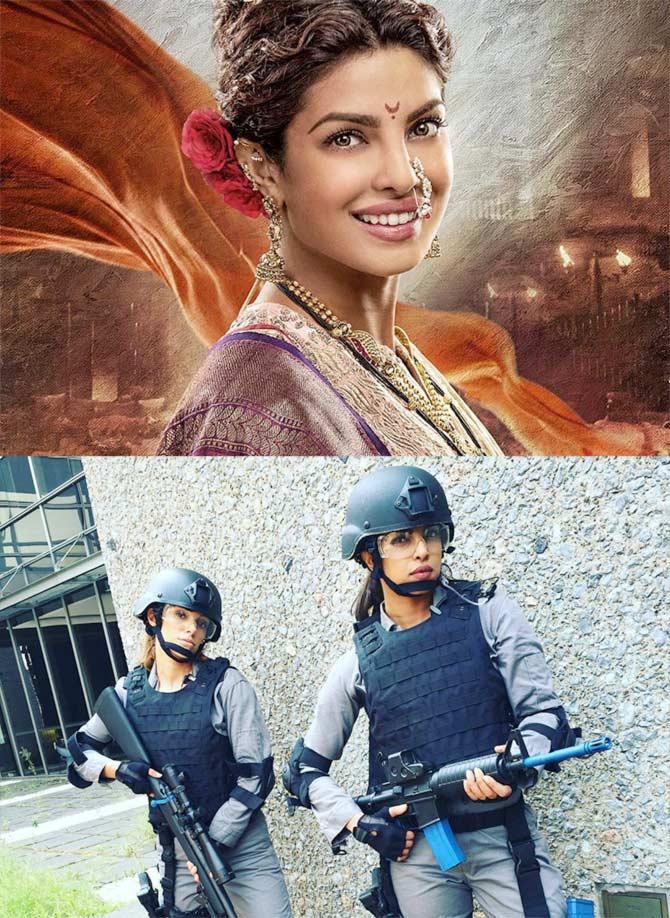 Photograph: Priyanka Chopra/Instagram
She juggles her career between Bollywood and Hollywood, sings, produces films, works in a leading international telly series and even downs Tequila shots on a Ellen Degeneres show!
There's nothing that Priyanka Chopra can't do.
What's impressive is that she does it all simultaneously and quite effortlessly.
She's like the seven-shots cracker because PeeCee can easily do seven zillion things, all at once.
Deepika Padukone: The rocket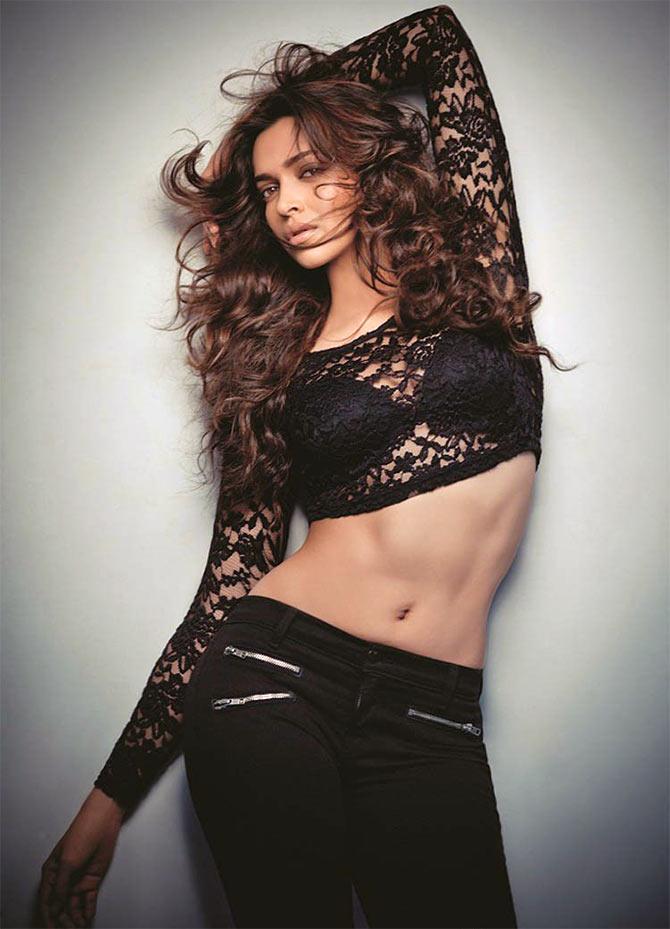 Photograph: Deepika Padukone/Facebook
No, we're not talking about her slender frame.
Deepika Padukone is like a rocket because she's zooming up, up, up in her career and there's no stopping her!
You go, girl!
Alia Bhatt: Sutli bomb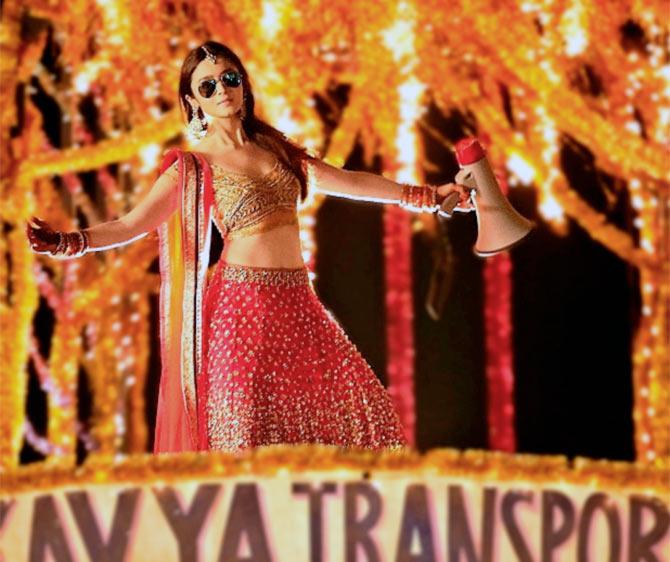 They say good things come in small packages and that rings true for Alia Bhatt.
The petite actress blows everyone away with their powerful performances in her movies.
She's the sutli bomb -- chotta packet, bada dhamaka!
Katrina Kaif: Laxmi bomb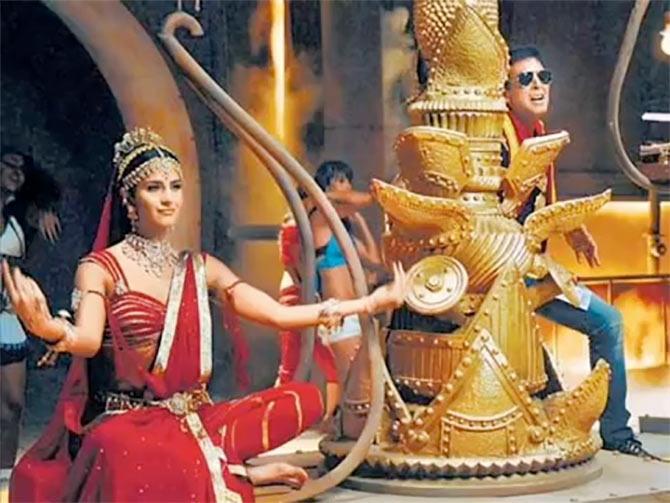 Her films may not have been working recently, but Katrina Kaif will be back with a bang in no time.
She's a money-making machine, thanks to her huge hits like Dhoom 3, Ek Tha Tiger...
She's a Laxmi bomb!
Salman Khan: Dus hazaar ki ladi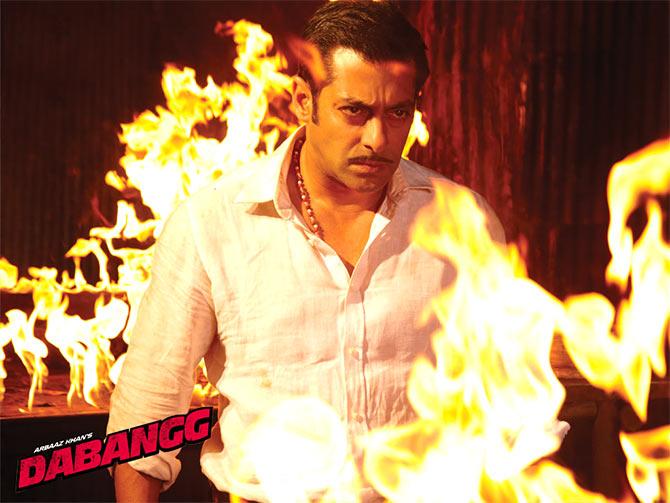 Salman Khan sends cash registers ringing like no other.
His box office power is so big that he always ensure a big dhamaka!
And he's a one-man army, really.
It doesn't matter what kind of film it is, whether it even has a story.
He's the dus hazaar ki ladi, the noisiest and most expensive firecracker.
Ajay Devgn: The toy gun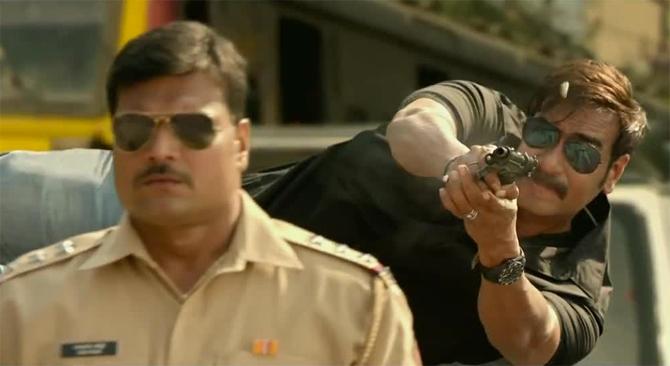 Ajay Devgn loves playing cop!
He's had so many hits in his career but the best movies are where he's playing the man wearing the khaki, brandishing his gun.
The Singham actor certainly deserves the toy gun!
Shah Rukh Khan: 1000 sky shots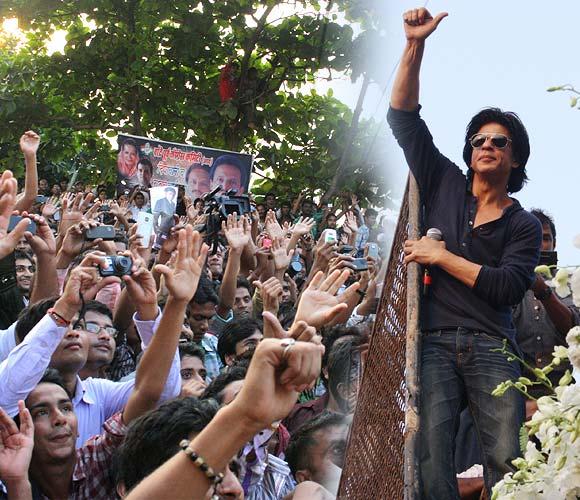 Everyone loves Shah Rukh Khan, from the ladies, to the kids and even the guys.
SRK has always been the crowd-puller, given his charisma and charm.
That makes him the 1000 sky shots, one of the most expensive firecrackers.
When it shoots up in the air and explodes, one can see 1,000 sparkling little stars in the sky.
Ranveer Singh: The anaar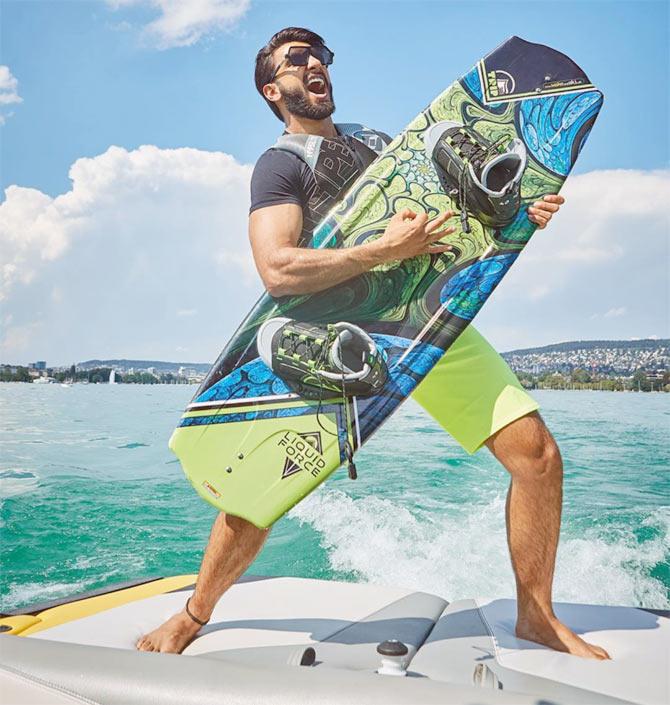 Photograph: Ranveer Singh/Instagram
Ranveer Singh cannot contain his energy and puts on an act every time some's watching.
He's like the anaar, who cannot be contained in that tiny conical, and lights up the place everytime he erupts!
Ranbir Kapoor: The butterfly
Ranbir Kapoor is a terrific actor, but his career seems to be going nowhere right now.
Just like the butterfly fire cracker.
When you light it, you never know where it ends up.
Hopefully, with Ae Dil Hai Mushkil coming out this Diwali, he'll end up doing just fine!
Disclaimer: This is a satirical feature. Readers are requested to take the content with lots of salt.