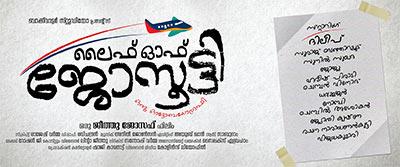 Director Jeethu Joseph, who is currently busy with Kamal Haasan starrer Papanasham, has announced his next project.
Jeethu will start Life of Josutty, starring Dileep, in December. The duo has earlier come together for the hit film, My Boss.
"Life of Josutty will focus on the innocence of a common man and will be a complete family entertainer, without any major twists and turns," says the director.
The film, produced under the banner of Back Water Studios, will be completed in two schedules, in Idukki and New Zealand.