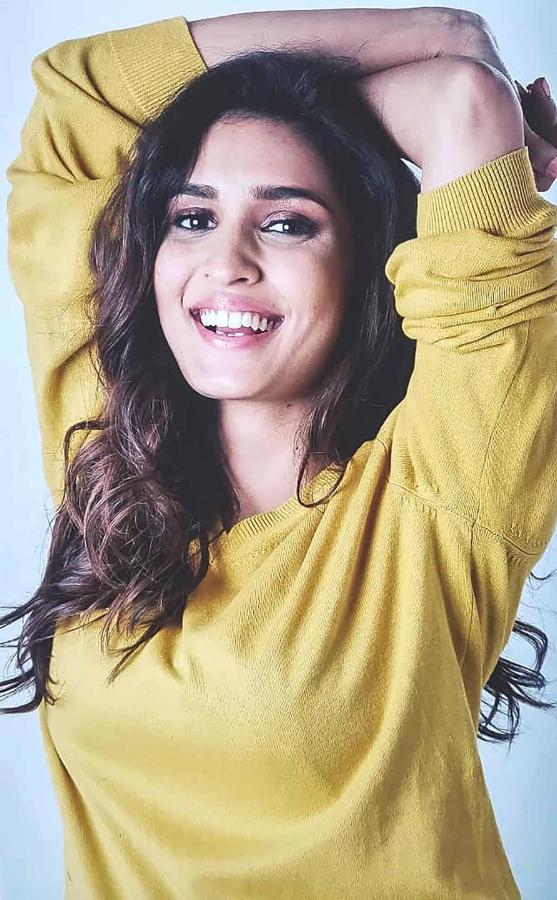 It's not very often that an assistant director and editor turns heroine.
Jahnavi Dhanrajgir, who has worked in films like Gunday, Kick and Sultan, made her debut in the theatrical release, Bolo Hau.
Daughter of Tarun Dhanrajgir, the 1980s heart-throb famous for playing Mr Darcy in the Doordarshan show Trishna based on Pride and Prejudice, Jahnavi is excited about what the future holds for her.
"So as long as I am making movies, I am happy," she tells Rediff.com Contributor Sameena Razzaq.
You have made your acting debut in your home production, Bolo Hau.
However it fares, I will always be proud of this film.
A lot of hard work and love and a lot of me has gone into the film.
I have acted in it.
I have edited it.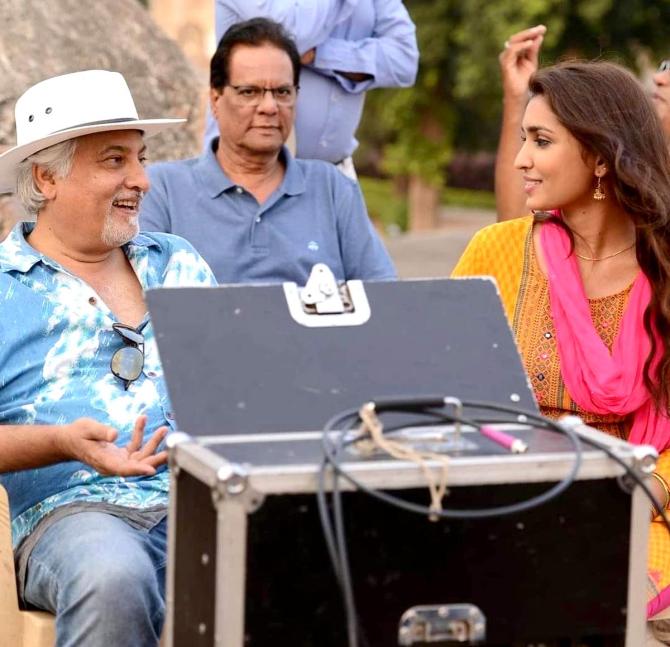 Your father has directed you in the film. What was that like?
He is very professional on the set.
If I called him dad, it would fall on deaf ears.
He would only respond to me if I called him Tarunji or directorsaab.
I was quite nervous initially when I was supposed to work with him, but it turned out to be smooth sailing.
Our relationship as dad and daughter is very different from our working relationship. He is so professional that I even had to audition for the role.
He is very patient.
He does not stop until he gets the performance that he wants.
He is open to suggestions and gives you creative freedom.
Did his presence make you feel uncomfortable in the romance scenes with Ankit Rathi?
Absolutely not.
At the end of the day, they will be watching me on screen anyway, so I am not going to do anything on screen that I would be embarrassed about.
Bolo Hau is a very clean film, even the romantic bits are clean.
It wasn't awkward at all.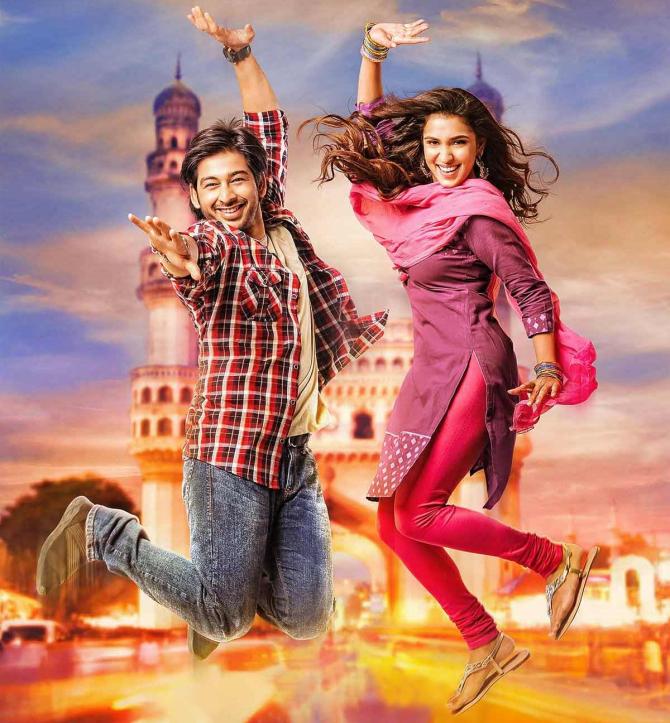 You started off as an assistant director and editor on films like Gunday, Kick and Sultan. What made you switch to acting?
I have always loved acting.
I did a docudrama as an actor when I was three years old.
I never realised I enjoyed doing it, but as time went by, I realised I loved it.
But I am still editing.
I love both editing and acting.
So as long as I am making movies, I am happy.
Did Sultan star Salman Khan prod you into becoming an actor?
I was thinking about acting for a while before that actually.
When I met Salman, I was joking with him.
He said I should try it and I felt that might have been the final push.
He is a great person to work with.
I was an assistant director (in Sultan) and I used to handle costume, make up and hair, so I got to interact with the actors.
>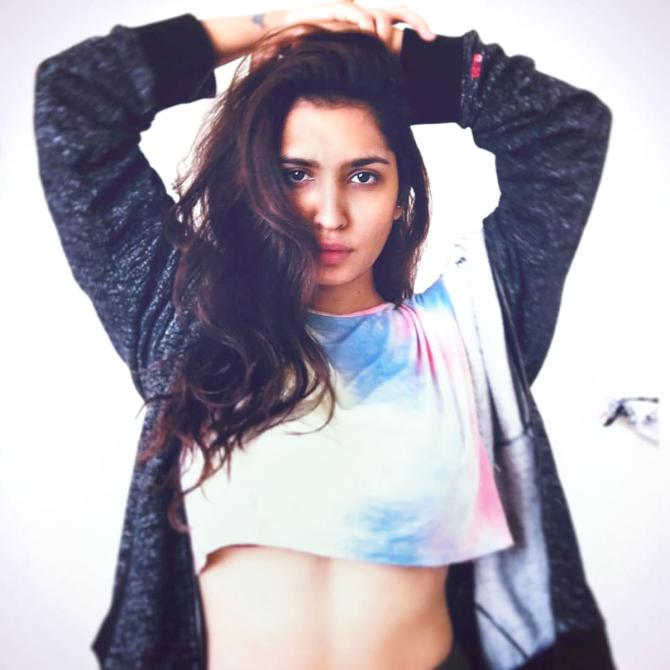 Salman is known to take his prodigies under his wing, so will we see you working under his banner in the future?
We will see.
It will be great if it happens.
What was your childhood like?
I led a normal life.
I moved around a lot in my life -- I have lived in South Africa, New Zealand and Singapore.
I grew up on his set because my mom was from the film industry as well.
Both of them would be shooting all the time so I grew up on the sets.
Once, a teacher in school caught my surname and asked me if I was related to Tarun Dhanrajgir. I said yes.
So she tells me, 'Oh God, I am a big fan.'
Trishna is on YouTube now.
I think I will sit down and properly watch it, I haven't finished it yet.
I found a magazine of his and that's when I realised that he was a pretty big star. It had him looking really good with his chin resting on his arms and under it was written, 'Tarun Dhanrajgir teenage hearthrob'.