Just how do film folk spend their Sundays? We tell you: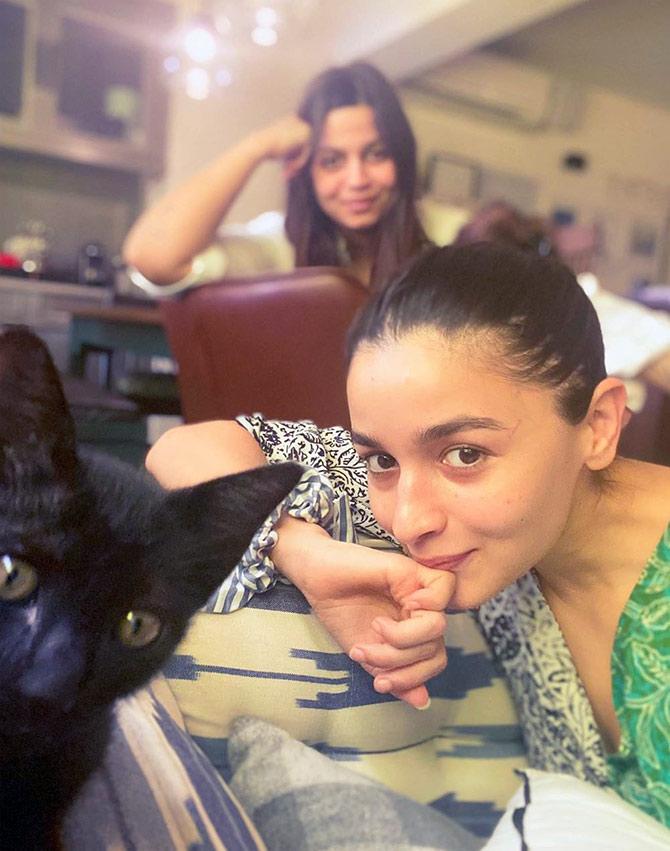 Alia Bhatt and elder sister Shaheen Bhatt welcome a new family member!
'This girl duo just became a girl trio. Meet our new baby Juniper. Her skills include biting, selfie-taking and being generally adorable,' she writes.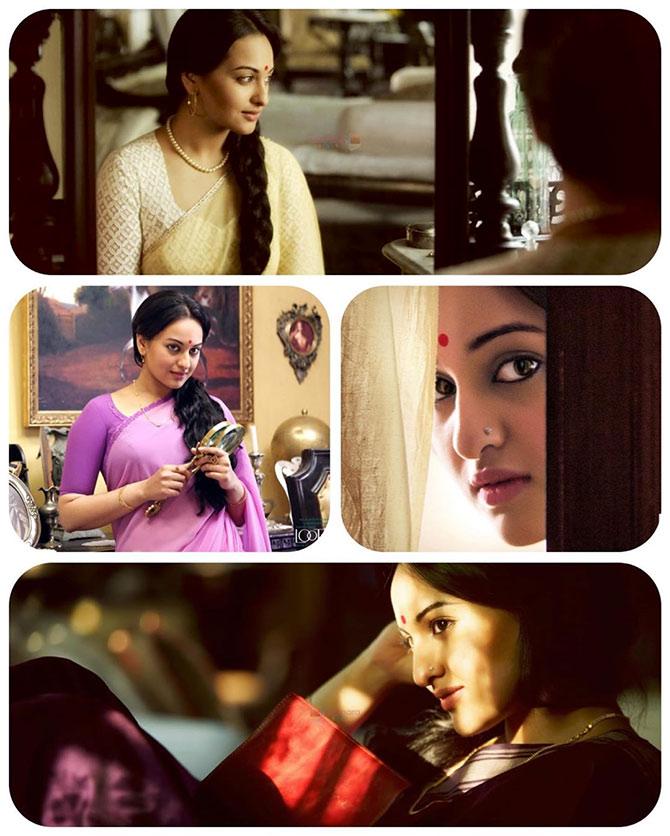 Sonakshi Sinha celebrates seven years of Lootera: 'Pakhi 7 years... still not over you, never think i will be! Thank you @motwayne for giving her to me'.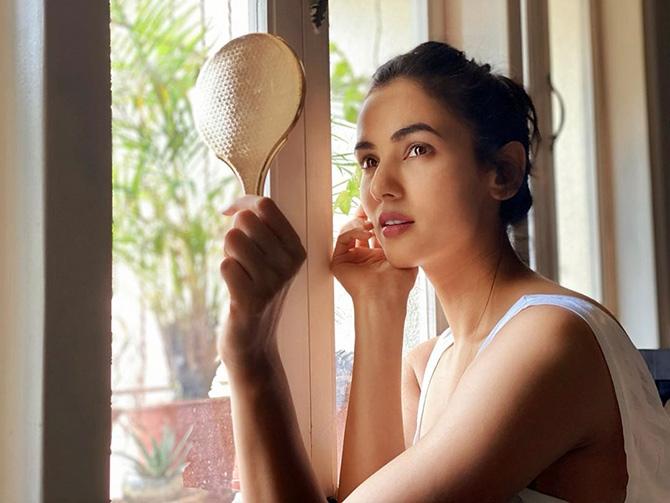 Sonal Chauhan says, 'Every once in a while ... Take a moment .... Look at yourself in the mirror ... And tell yourself .... How much you love yourself.'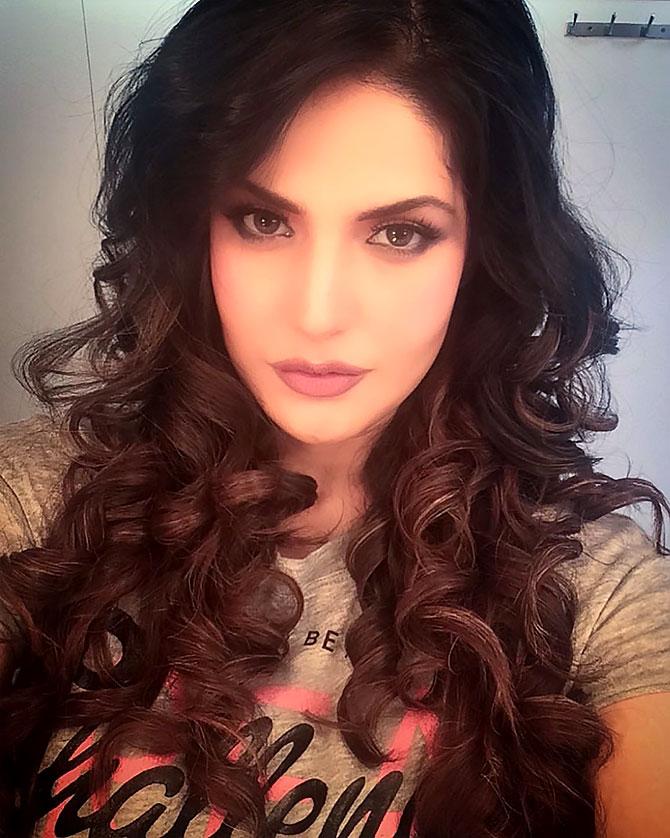 Zareen Khan quotes the Persian poet Shams Tabrizi: 'Try not to resist the changes, which come your way. Instead let life live through you.
'And do not worry that your life is turning upside down.
'How do you know that the side you are used to is better than the one to come ?'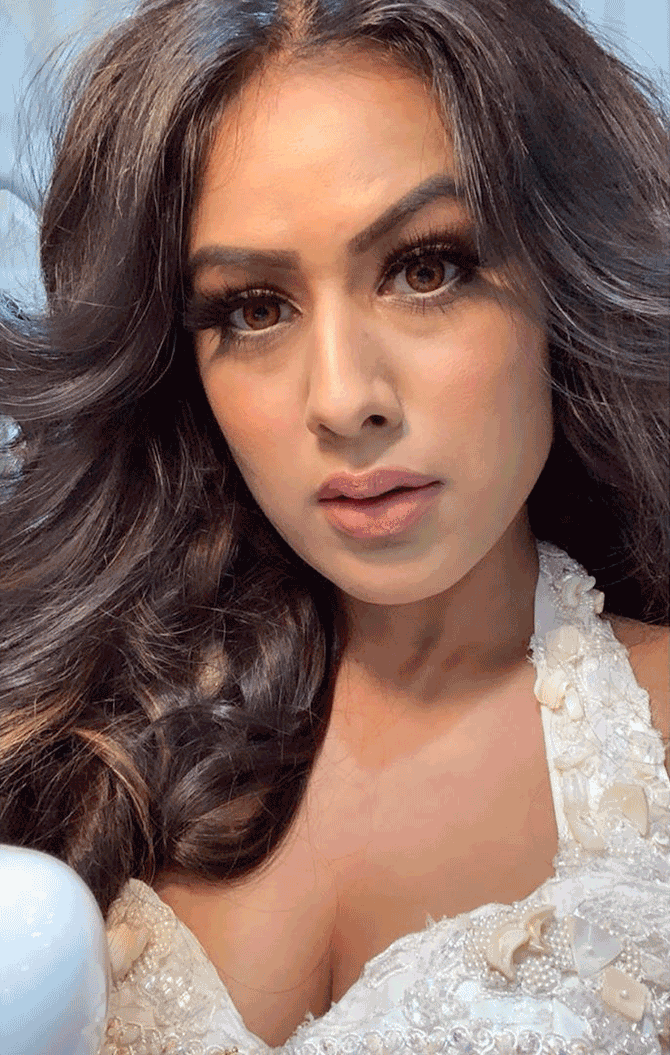 Nia Sharma's disclaimer: 'Work of fiction on an averagely sculpted Face'.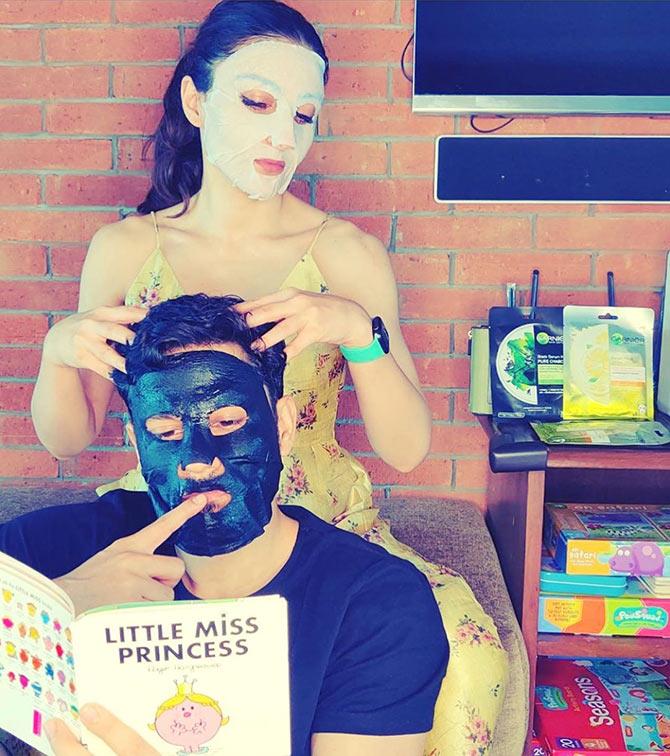 What do Soha Ali Khan and Kunal Kemmu do when it's daughter Inaaya's nap time?
'It's nap time!! For the baby I mean, not us... but that means it's also a window for us somewhat frazzled parents to get some much needed me-time 'us-time'.
'We love to put on our Garnier serum sheet masks and just chill for 15 minutes whilst catching up on some 'reading'.
'It gives us a chance to relax, and the serum from the masks makes our skin feel and look great too!'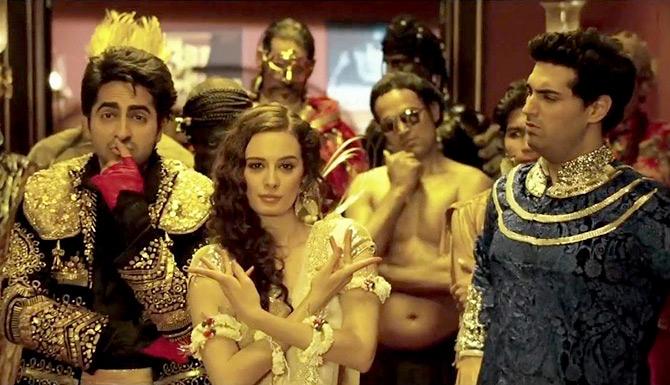 Evelyn Sharma shares a throwback: 'Such beautiful memories! #throwback to #nautankisaala and shooting for the remake of #DhakDhak back in 2013.
'Originally choreographed by the amazing #SarojKhan for #MadhuriDixit... I still remember being completely in love with this song and the moves when I first watched the original video...'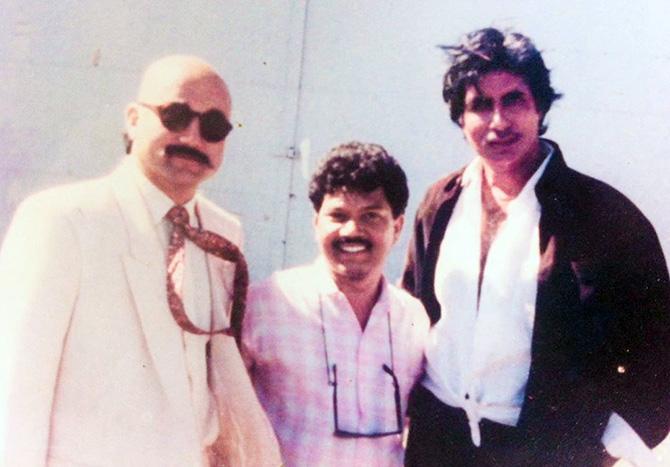 Anupam Kher shares a throwback picture from Hum with Amitabh Bachchan and his make-up man Bahadur Singh:
'My make up man of earlier days #BahadurSingh sent me this gem of pic with the tallest persona in our film industry @amitabhbachchan ji. The still is from the shooting of the film #HUM in Mauiritius.
'The pic revived so many memories of joy, happiness, fan moments and much more.
'Those were the innocent days of cinema. Without mobile phones and vanity vans. Loved the human connection.
'I miss #MukulAnand, our director. He was an amazing human being. #Girdhar #Maharazzi #CaptZatak'.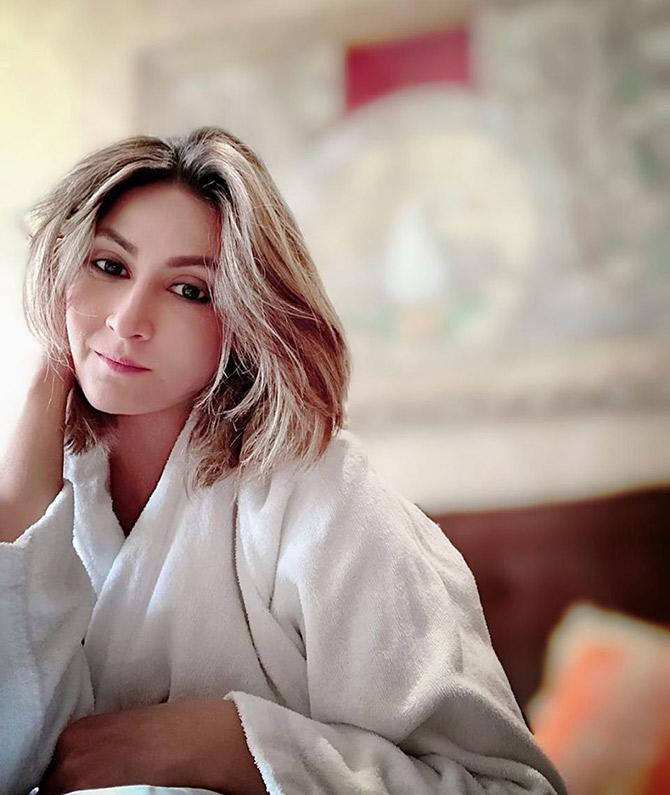 Urvashi Dholakia says hello to a happy Sunday.