Bollywood is taking precautions against the coronavirus as well.
Stage shows, award functions and movies have been postponed while actors, who are travelling, have started wearing masks.
Here's how they are dealing with it:
Parineeti Chopra posts a picture from an airport and writes, 'Sad, but I guess this is the situation now. Stay safe guys. #Coronavirus #StaySafe'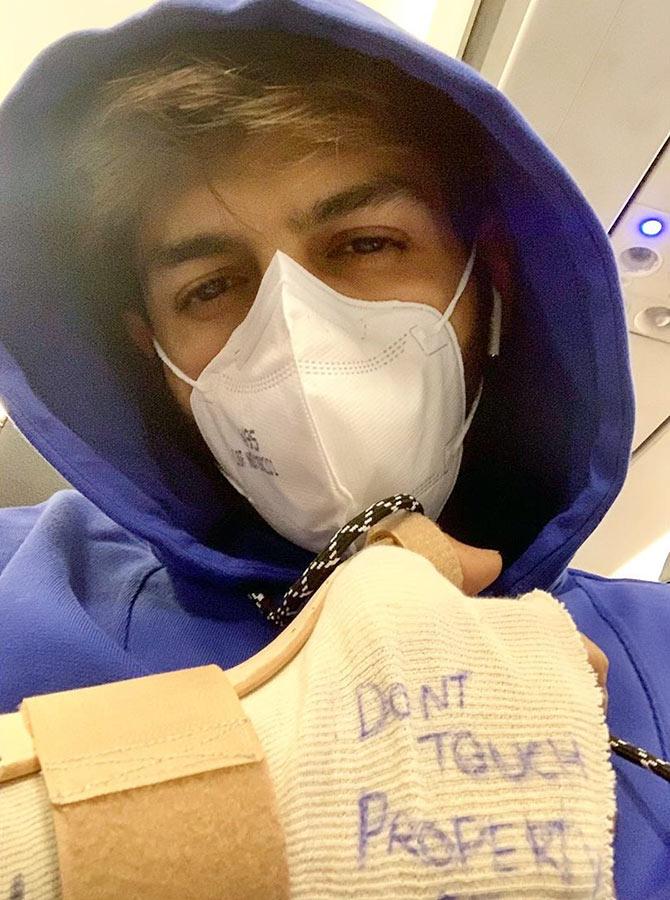 Kartik Aaryan, who is shooting Bhool Bhulaiyaa 2 in Lucknow, wears a mask as well, as he takes a flight out of the city.
He also takes us inside the shoot of the film, where the cast and crew can be seen wearing masks. Watch this video:
Amitabh Bachchan makes poetry on Coronavirus in this video: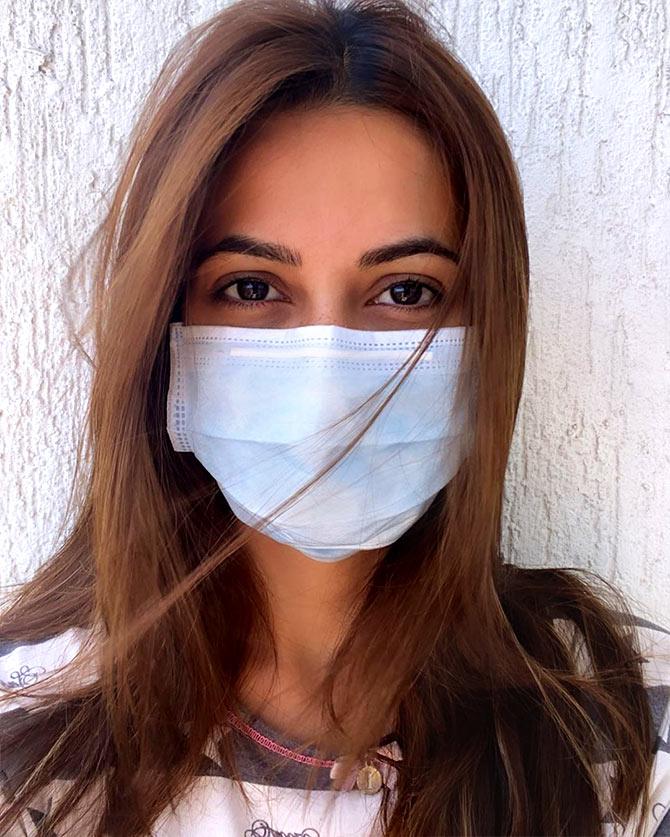 Kriti Kharbanda reassures her fans, saying, 'We are one. Let's fight this together. Stay indoors, stay hydrated, stay clean and maybe use this time to reconnect with what is lost or yet to be found. Stay safe.'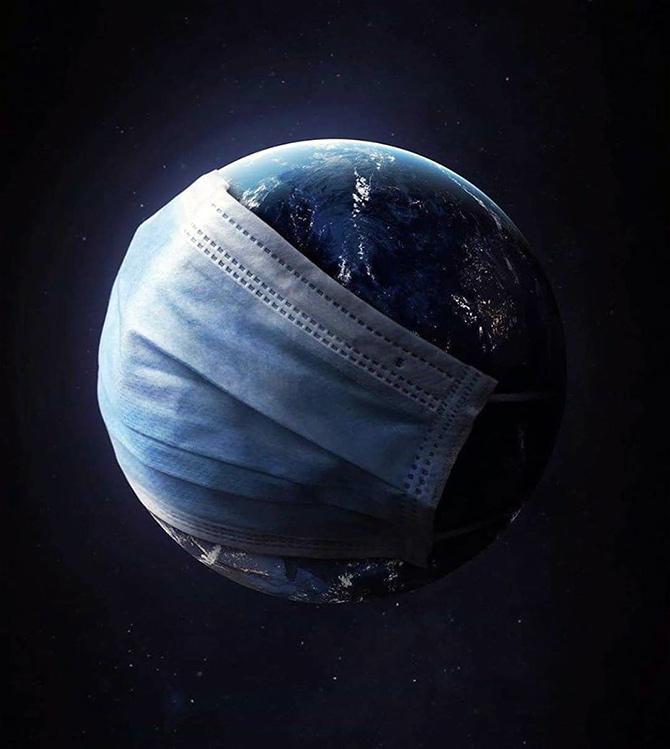 Varun Dhawan appeals to his fans: 'As we all battle this virus. I think it is time we realise that the human race has been extremely selfish. It's time we introspect. We share this planet with many other species. Development is important but not at the cost of killing other species. We will overcome this but we must realise that messing with Mother Nature comes at a cost.'
Akshay Kumar's upcoming film Sooryavanshi has been postponed due to coronavirus, and he writes, 'Because our safety always, always comes first. Stay safe and take care of yourself.'
That's not all.
Bipasha Basu tells her fans that the Star Infinity Art exhibit has been postponed, as is Vir Das's shows in the US.