'I want to try action, romance, comedy.'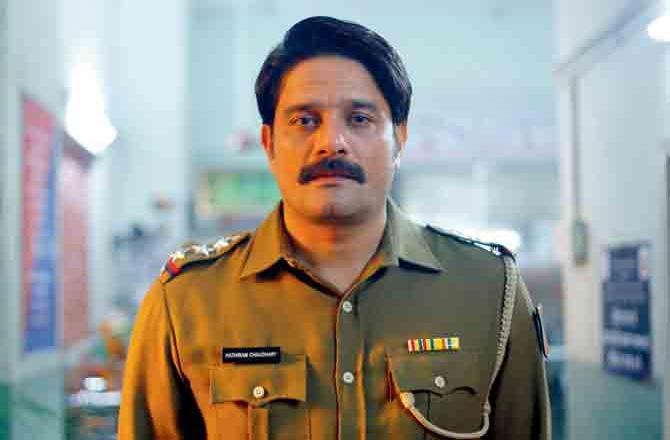 Jaideep Alhawat stunned audiences with his towering performance as Inspector Hathiram Chaudhary in the Web series, Paatal Lok.
"Most of the characters I have been offered have been very dominating and self-assured, maybe because of the way I look. But Hathiram is the exact opposite," the actor tells Subhash K Jha.
How is the lockdown treating you?
I don't watch much TV as I am not used to it. I have been very busy with work over the years, so thankfully, no habit to binge watch.
The Paatal Lok promotions went on differently as after the lockdown, things have become different. That's the new normal now.
So, of course, things will happen differently and more virtually. But it was an experience and honestly, great fun.
Some days I did interviews for eight-nine hours and kept talking about Paatal Lok's premise and characters.
What attracted you to the part and how did you approach the character?
Hathiram Choudhary is a vulnerable, intense and deep character.
Like every common man, he just wants to prove himself and better himself. But he is also bound by his philosophies.
In a society where urban decay, lack of morality and sleaze is rampant, my character is burdened with the responsibility of trying to navigate the pitfalls of being someone who is upright, yet vulnerable at times, in an attempt to be morally conscious.
He also has the added pressure of balancing family and work life.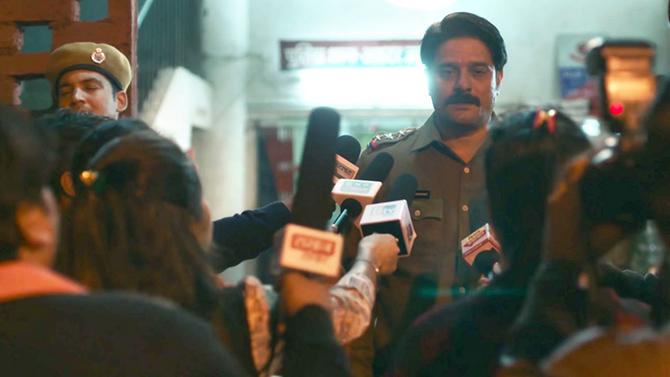 What attracted you to this character?
I feel I was somewhere in writer Sudip Sharma's mind when the story for Paatal Lok was written.
He thought that Hathiram's character would suit me very well.
When he first showed me the script for one-two episodes, I was drawn to his character. When Sudip sir asked me if I would like to play Hathiram's character, I immediately accepted.
What attracted me the most was the character and then the story. The characters are so strong that I don't think any actor would reject (playing) the characters.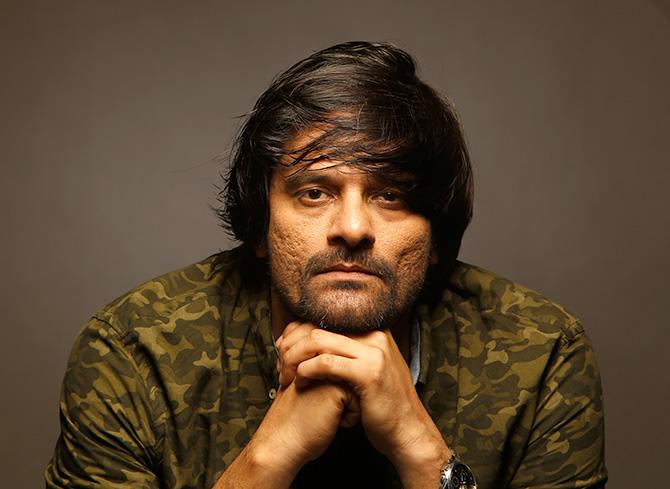 Do you feel the OTT platform is a blessing for an actor as dedicated as you? I ask this because there is a lot of good as well as bad work happening in the digital space.
It is a new audio-visual medium enabling you to tell a story on a huge platform. It is not restricted to a country, but has a worldwide reach.
You can showcase your work to a global audience and watch the work of others from across the world.
It helps you widen your horizon. You get a better vision and perspective as an actor.
You feel challenged to try out new things.
There are immense opportunities on this medium.
Apart from its phenomenal reach, you can show certain content which cannot be shown under the present Indian censorship laws.
Of course, content on the Web are classified in different categories such as 13+, 16+ or 18+ depending on their suitability for diverse audiences but it is discretionary.
The good thing is that you have the option to put across a certain point of view which reaches a global audience.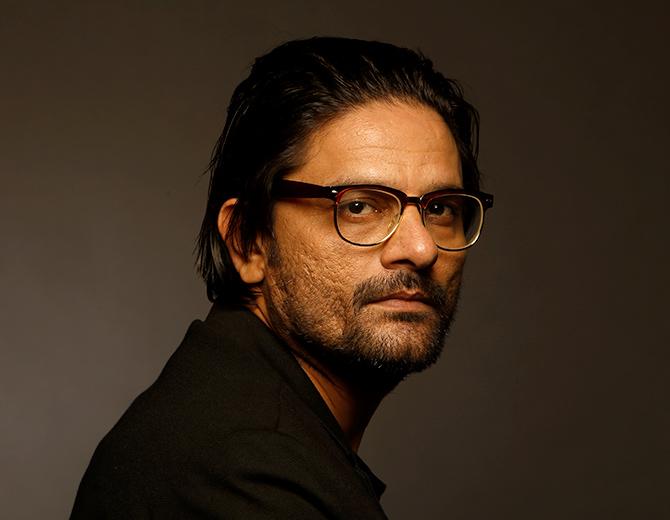 Tell me about your forthcoming projects.
Next on the pipeline is film Khaali Peeli alongside Ishaan Khatter and Ananya Panday. Then, there's a film for Netflix. The details are yet to be revealed.
What is the one role you want to play?
There are many. I feel like I've just started.
I want to try action, romance, comedy.
I am even ready to dance if someone is willing to write those parts for me.
Most of the characters I've been offered have been very dominating and self-assured, maybe because of the way I look.
But Hathiram is the exact opposite. He is repressed and doesn't know what he wants.
I enjoyed playing him.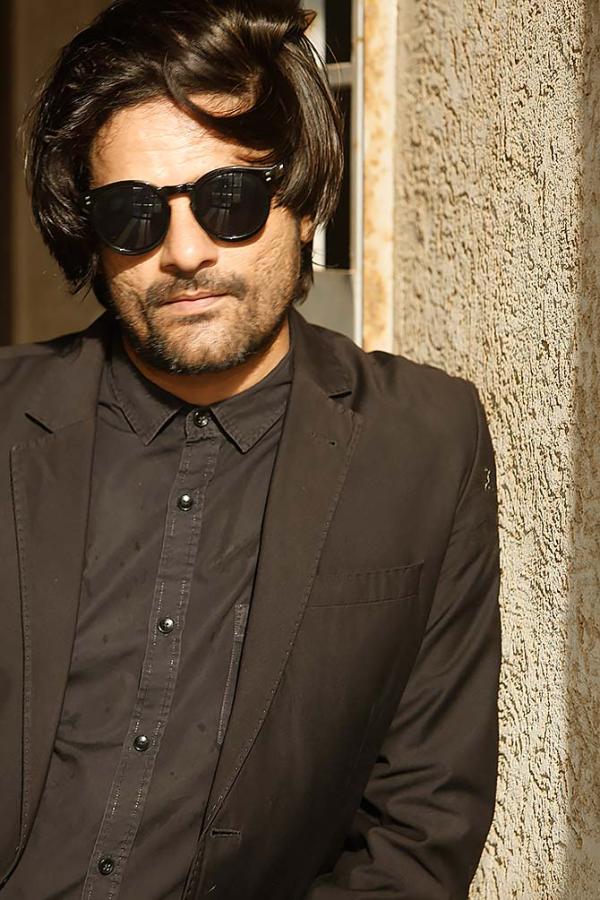 Your career is on an upswing thanks to Paatal Lok. How has it changed your life?
It feels great that there has been such a big growth in my career.
Life has changed in the way where our work has reached various people and the audience has really appreciated it.
I hope that new directors, writers and producers show belief in me as an actor and offer me new roles, new stories and new heroes.
I am ready for more opportunities.
Everything feels good.
We have seen you giving accomplished performances in the past. Why do you think those performances didn't fetch you the same fame as Paatal Lok?
I don't think anyone will be able to answer why one did not get success from their work. It's just part of life.
Sometimes your work is good, but the character does not fully reach the audience.
I think since Paatal Lok was a series that saw me as the protagonist, the character really stood out. That helped the character stay with the audience for a long time.
Otherwise, I feel my other works were also appreciated by people.