Just what is Sacred Games all about? Let us tell you.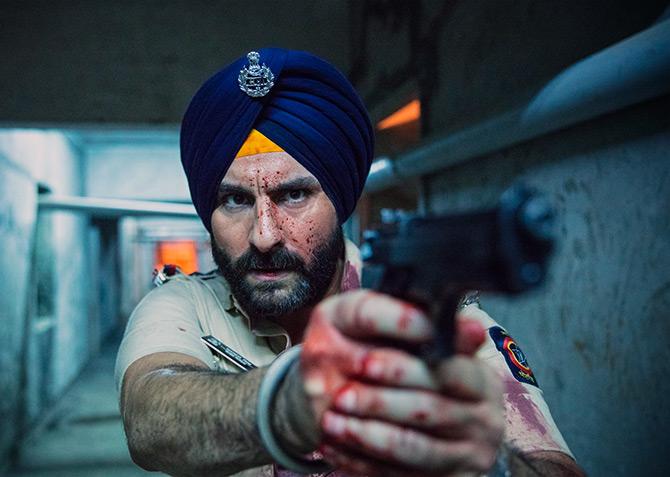 IMAGE: Saif Ali Khan plays Sikh police officer Sartaj Singh
Netflix's original series Sacred Games is based on Vikram Chandra's critically-acclaimed, bestselling novel of the same name.

It focuses on Sartaj Singh, a seasoned and cynical police officer, who gets summoned by an anonymous tip one morning. It's a voice that promises him an opportunity to capture the powerful Ganesh Gaitonde, the criminal overlord of the G-Company.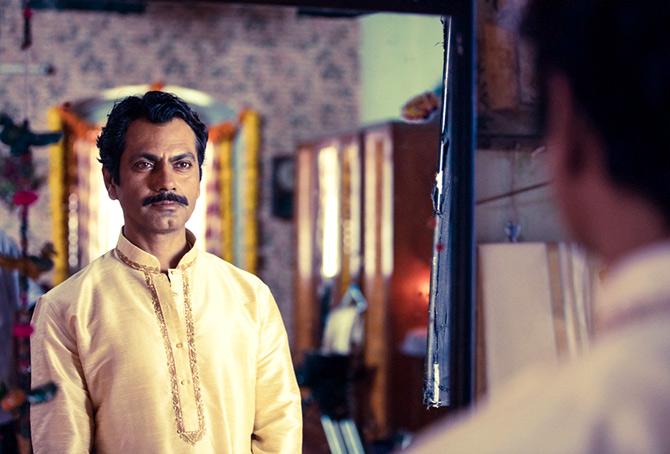 IMAGE: Nawazuddin Siddiqui plays Ganesh Gaitonde.
As the stakes mount and Sartaj seeks knowledge of his prey, it becomes clear that the game is bigger than the two central players. They are, in fact, a part of a much larger scenario, one that goes beyond their city.
A Bollywood film star, politicians, cultists, spies and terrorists are also involved here.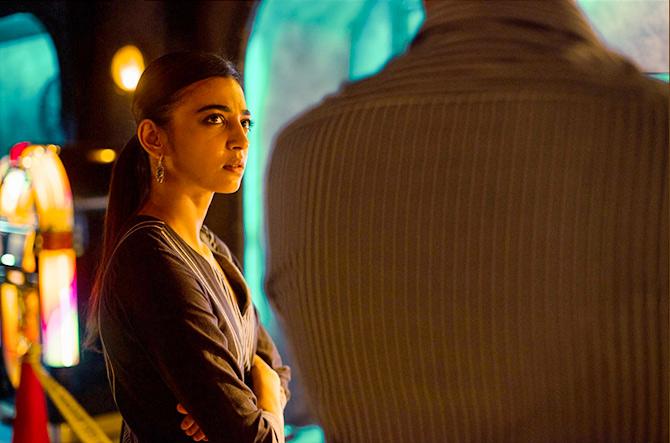 IMAGE: Radhika Apte also stars in Sacred Games.
Sacred Games is directed by Vikramaditya Motwane and Anurag Kashyap.