PeeCee returns to action mode.
Priyanka Chopra is excited about the next season of Quantico.
The third season premieres on April 26, and PeeCee has been sharing some cool pictures.
We will see Priyanka's Alex Parrish doing a lot more action as the story shifts to Italy.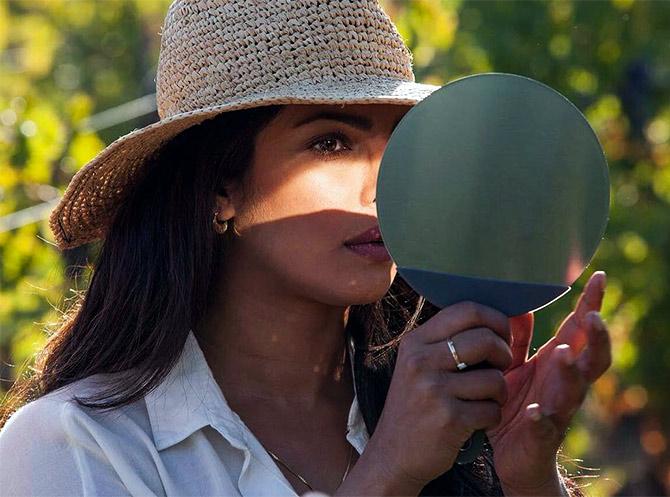 'Never look back... Unless you're double checking your make up. #Quantico'
That's good advice, Priyanka!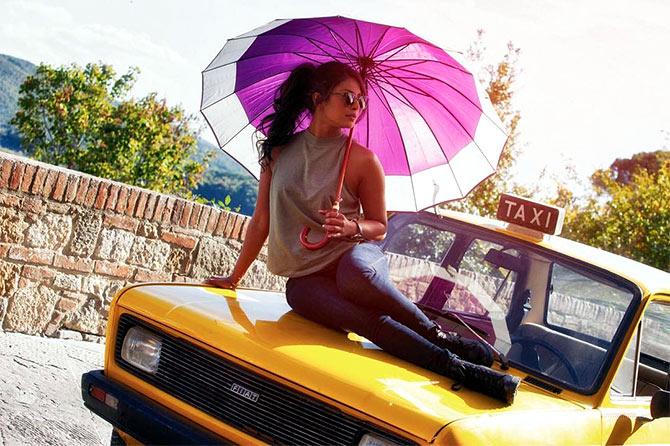 'Don't rain on my parade #Quantico'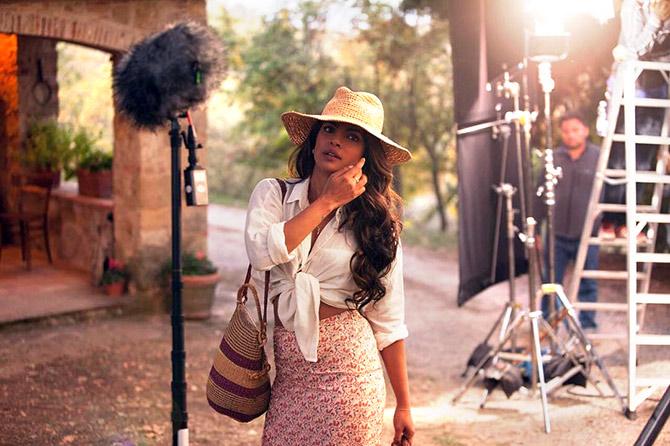 'Eat, Pray, Love #Quantico.'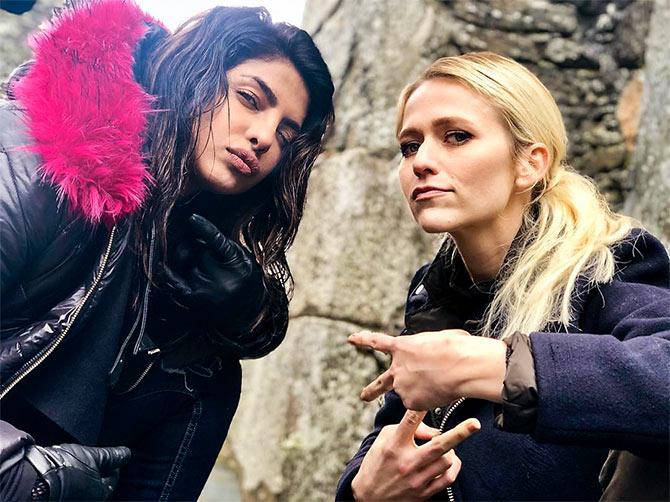 'Thug life! Or at least we're trying! #albey #alexandshelby #quantico'
Priyanka poses with co-star Johanna Braddy.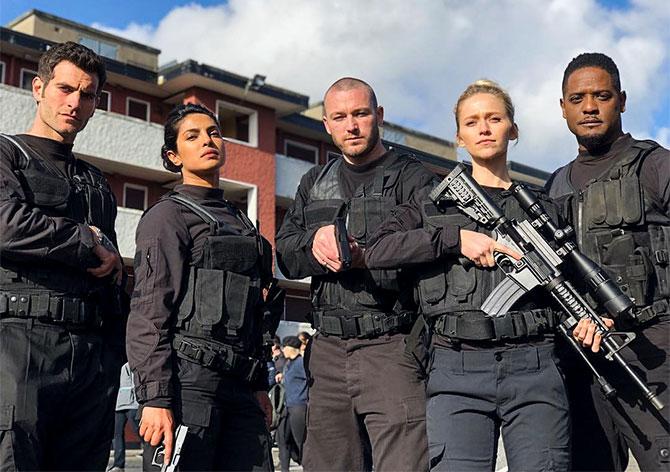 The Quantico team: Alan Powell, Jake McLaughlin, Johanna Braddy, Blair Underwood
'When your Pout is as good as your Aim.... We're back. @abcquantico April 26th Thursday 10/9 c #sqaud pic credit @kalstein @blairunderwood_official @alanpowell10 @thejohannabraddy @jakeamclaughlin you were missed @russelltovey @themarleematlin #nofilterneeded'