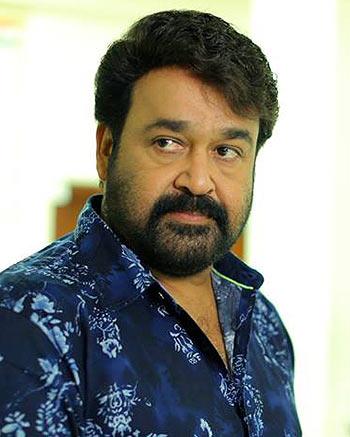 A lowdown on what's happening in the Malayalam film industry.
The movies have always had detractors who opine that they have corrupting influence on people.

But the criticism has recently intensified after the unfortunate incident that resulted in the death of student at College of Engineering, Thiruvananthapuram.
Addressing the issue in his latest blog, superstar Mohanlal urges youngsters to be mindful of who they choose as role models.
"It is natural for people to get influenced by the styles of their movie idols. Those who imitate these stars should realise that movies are fictional tales and make-beliefs.

"Instead of being inspired by them, we should follow great lives like Mahatma Gandhi, Abraham Lincoln, Swami Vivekanand, Netaji Subhash Chandra Bose, Bhagat Singh, Dr APJ Abdul Kalam and so on. Their lives are worthy to be followed than the artistes," the film industry veteran wrote.
***
Is Ennu Ninte Moideen factually right?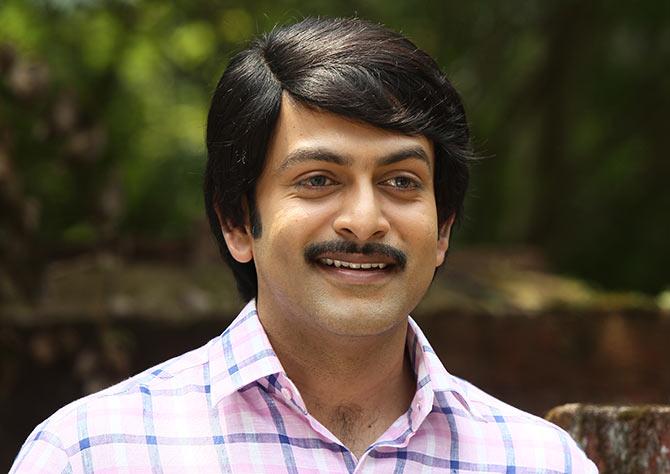 Debutant director R S Vimal's Ennu Ninte Moideen, that has opened to a good response inKerala, is based on the love story of Muslim B P Moideen and Hindu Kanchanamala, who hailed from two affluent families of Mukkam in Kozhikode.
In the film, their romance is opposed by both their families because of their religions and Kanchanamala is detained in her house until Moideen died following a boat accident.

In real life, Kanchanamala lives in Mukkam as Moideen's wife, though they never got married.
Appreciated as a visual treat, Ennu Ninte Moideen has recently come under fire for being factually incorrect.
The real life Moideen has been quite a hero to the natives of Mukkam but his involvement in socio-political issues has been exploited to generate laughs, which has not gone down well with many people.
***
Bhavana is not doing an item number in Kohinoor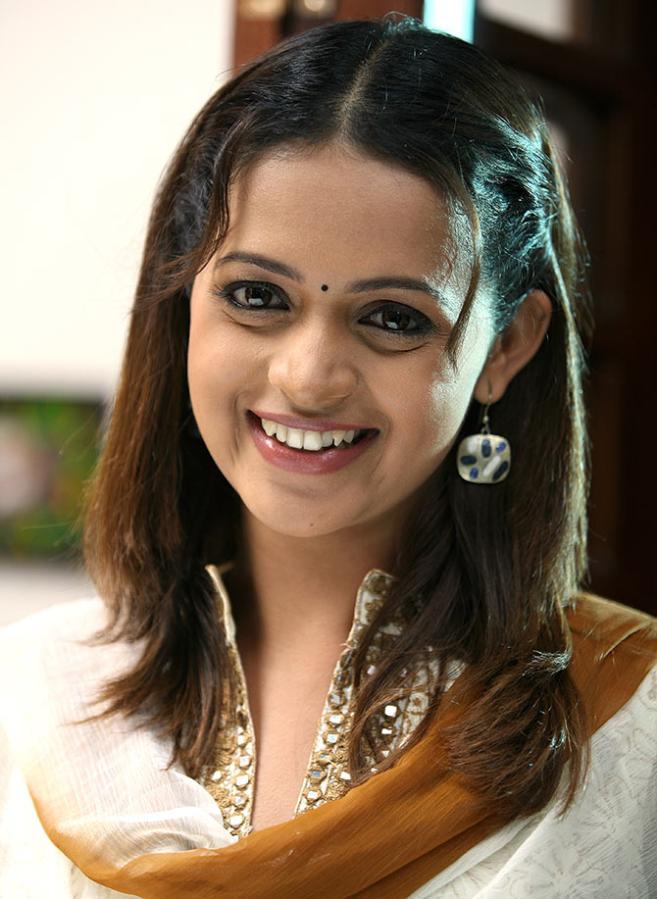 According to certain reports, actress Bhavana is doing an item number in this weekend's release, Kohinoor.
But those involved in its making insist that Bhavana is only doing a guest appearance in a wedding song, where she plays the bride.
The video of the song Dum dum dum… sung by Vineeth Sreenivasan, has now come out and is already a hit.
Kohinoor, directed by Vinay Govind, has Asif Ali in the lead.