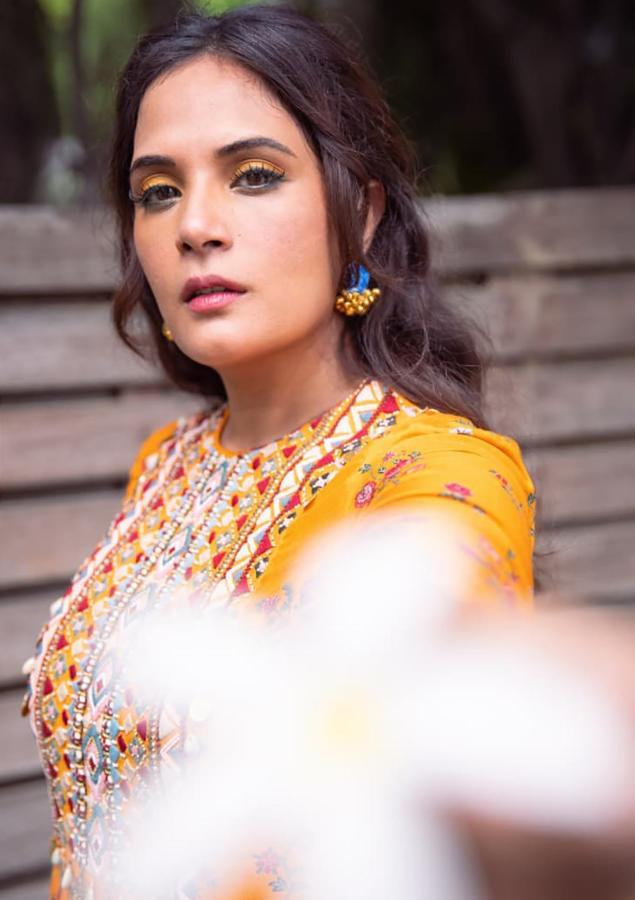 Bollywood believes in sharing!
And so, from time to time, they offer free tutorials on social media.
Here's your chance to learn from the best in the field, on all kinds of topics -- from putting on make-up to changing your clothes in public!
Did you wear your clothes wrong? Richa Chadha shows you how to change in public!
Bhumi Pednekar gives us make-up tutorials.
Learn the catwalk from Aahana Kumra.
Want make a dance reel? Rashmi Gautam shows you how.