Bollywood always has a lesson up its sleeve.
From telling us how to minimise the coronavirus threat to giving us tips on how to spend all that extra time at home, there's so much we can learn.
Take note, folks!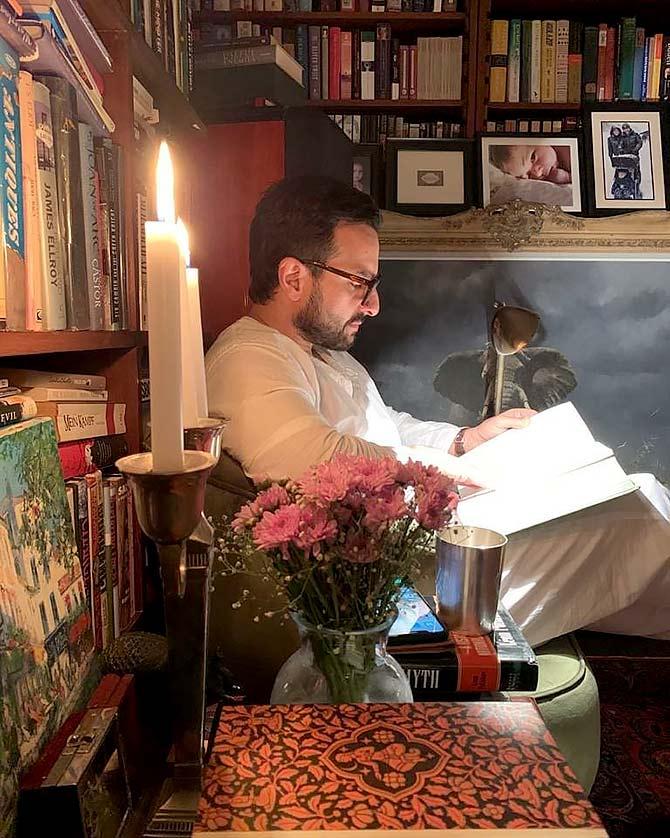 Catch up on your reading, like Saif Ali Khan.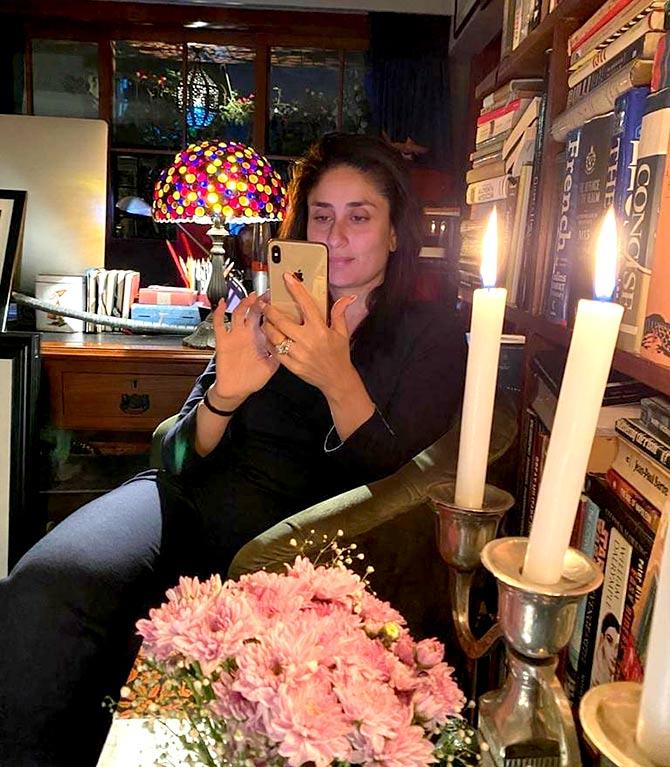 Or just take selfies for your social media feed.
Why go to a gym when you can do yoga at home?
This is how Jacqueline Fernandez does it!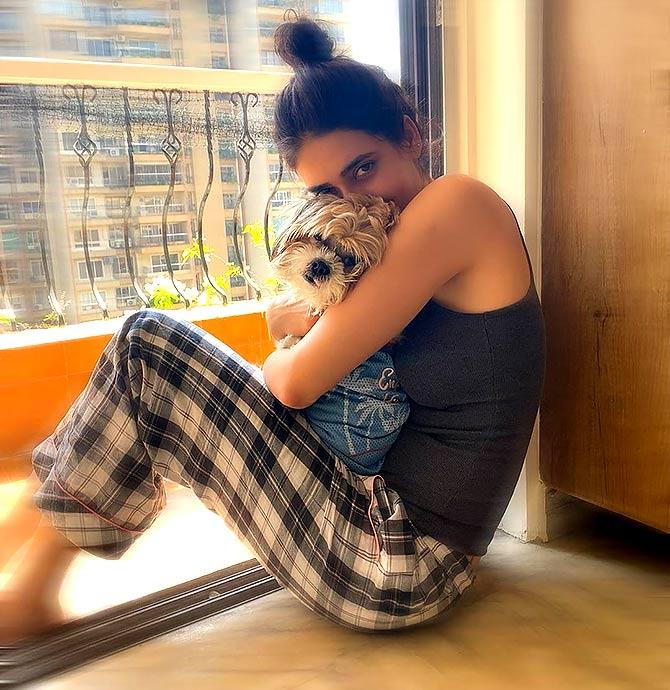 Cuddle up with your pet.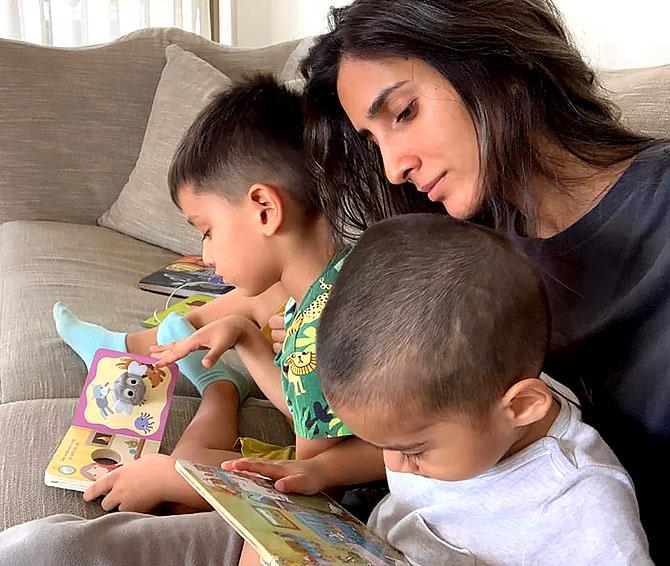 Bond with your kids.
Pragya Yadav joins her sons -- Isana and Shamsher -- in their reading time.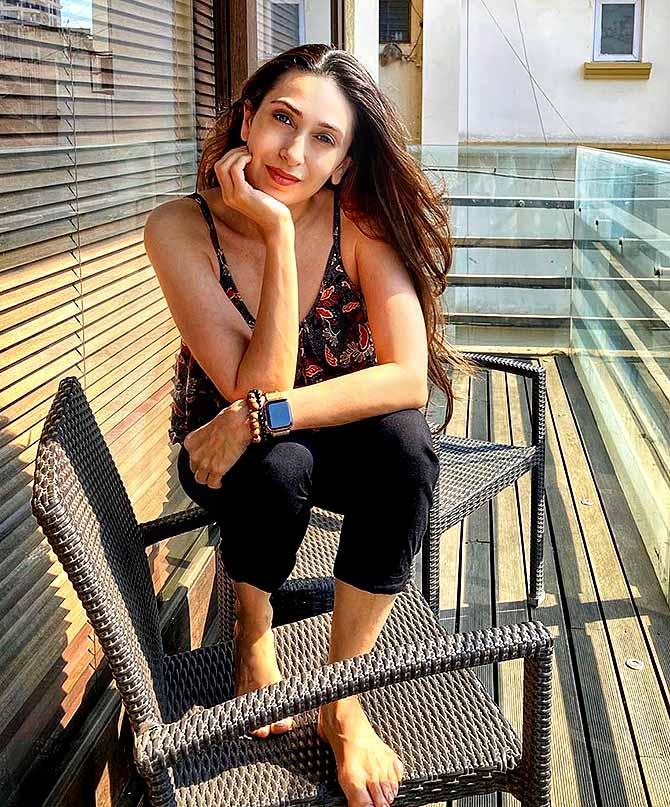 Soak in the sunshine.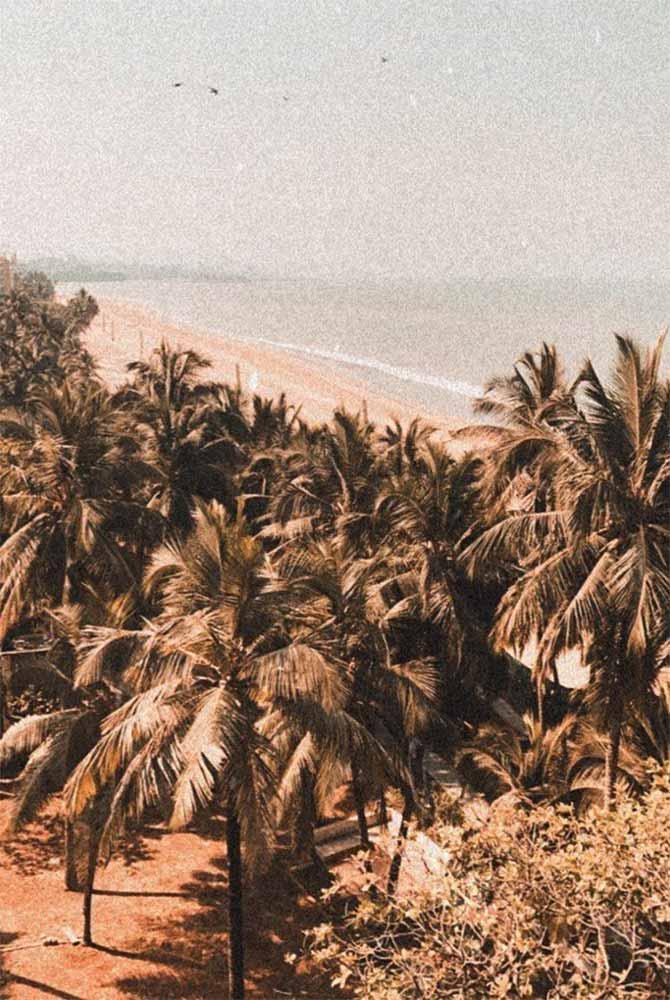 Look out the window!
How often does one simply gaze out their window? Here, we look out Shraddha Kapoor's picturesque window.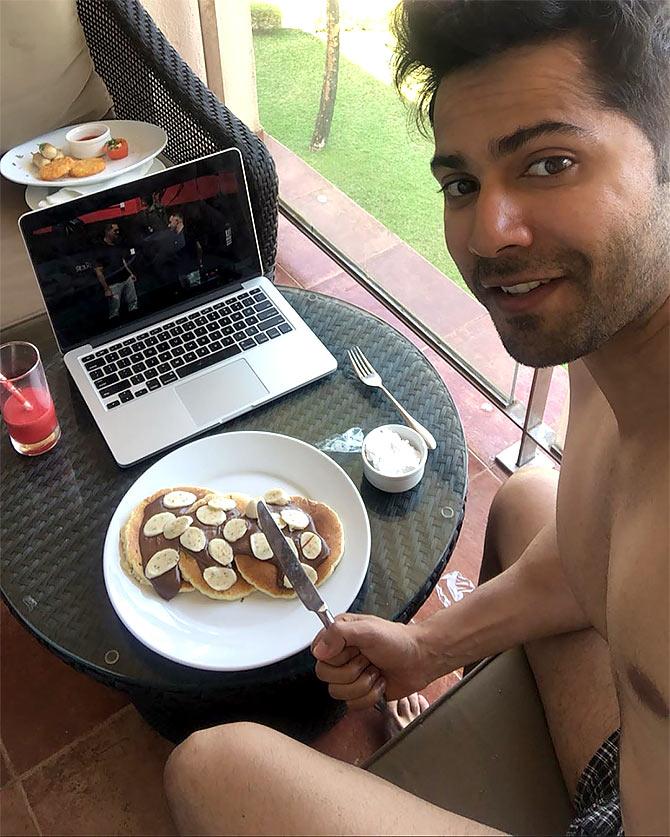 Indulge in some fancy food!
Varun Dhawan treats himself to pancakes for breakfast.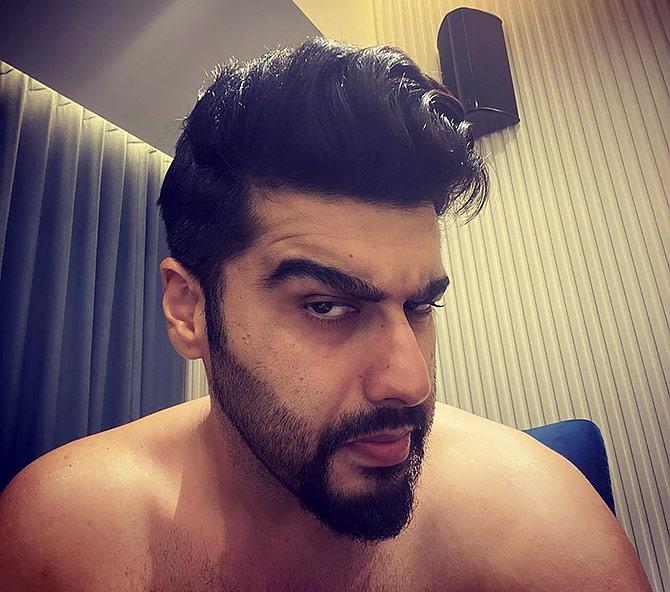 Know your best profile.
Always comes in handy when you want that perfect shot, right?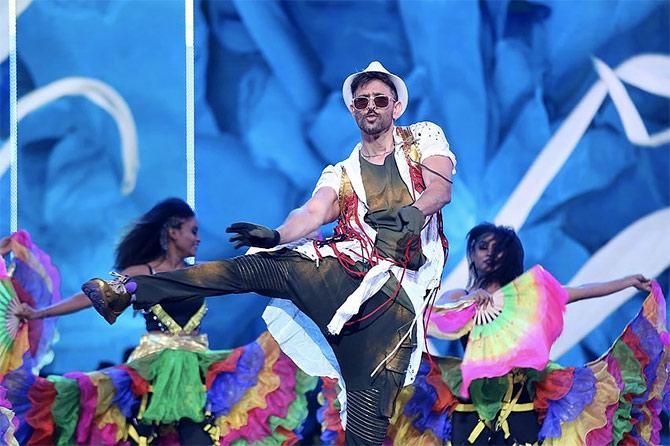 Practice your dance moves.