These stars looked terribly cute when they were kids!
When chasing butterflies is exciting, building sand castles is accomplishment and slurping ice cream is bliss, childhood is easily the most dear phase in everyone's lives.
Part of us craves for that innocence. Part of us holds on to it with the stubbornness of, well, a child.
Bollywood stars are no different in that regard.
They may possess fame, fortune and extended youth. But, they too, feel the same sense of 'aww' when they share memories from their younger days.
As we celebrate Children's Day, here's looking at some of the cutest tots before they became famous.
Deepika Padukone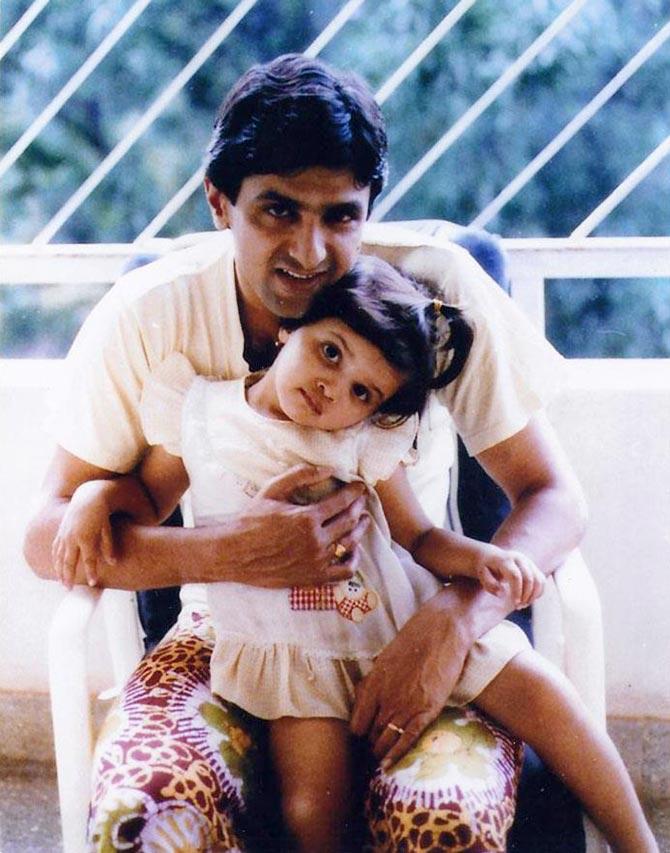 For kids, sitting on their parent's lap is no different from ruling on a mini throne.
And little Deepika appears pleased as punch perched on her badminton sensation daddy Prakash Padukone if that proud expression on her cherub face is anything to go by.
Parineeti Chopra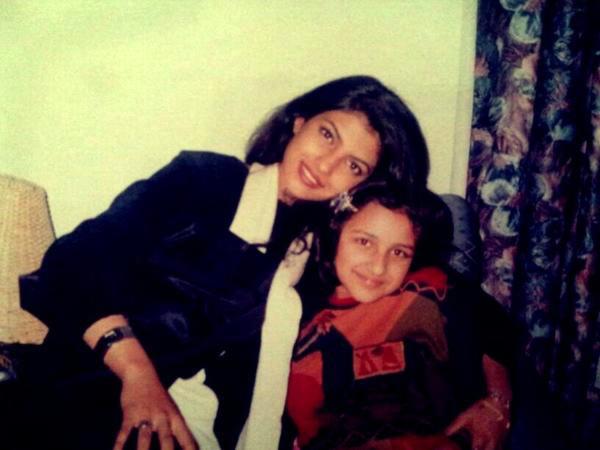 Her infectious charm and sparkle makes fans wherever she goes. Bet it holds true for the Kill Dil cutie as a kid too.
Here's a sweet picture of a very young Parineeti with her superstar cousin, Priyanka Chopra.
Alia Bhatt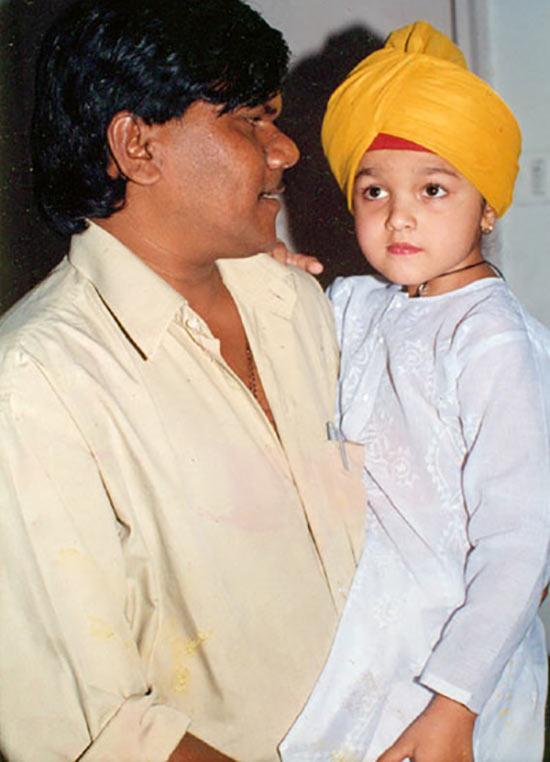 Remember that cute munchkin, wearing a constantly petrified expression, in Sangharsh? Well, a baby-faced Alia Bhatt played Preity Zinta's younger version in the 1999 movie.
One doesn't notice any dramatic difference in the 21-year old since then.
Sonam Kapoor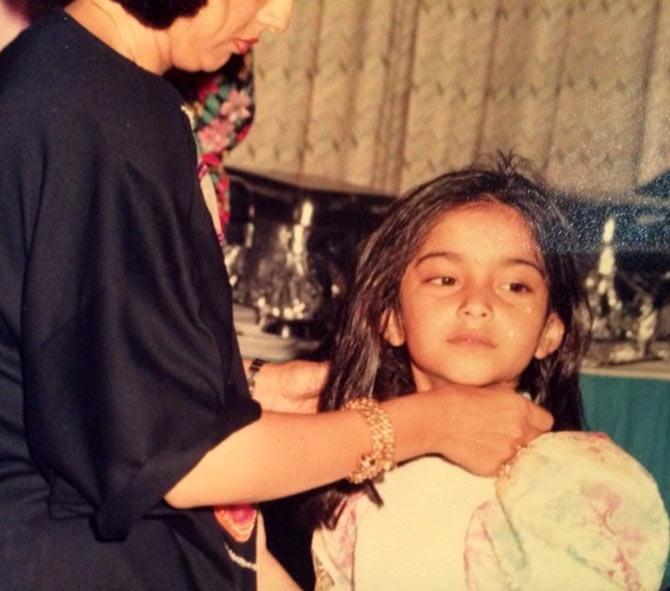 A picture of stylish grace today, Anil Kapoor's darling beti Sonam looks every bit of a preoccupied princess at one of her grand birthday celebrations at home.
Ranveer Singh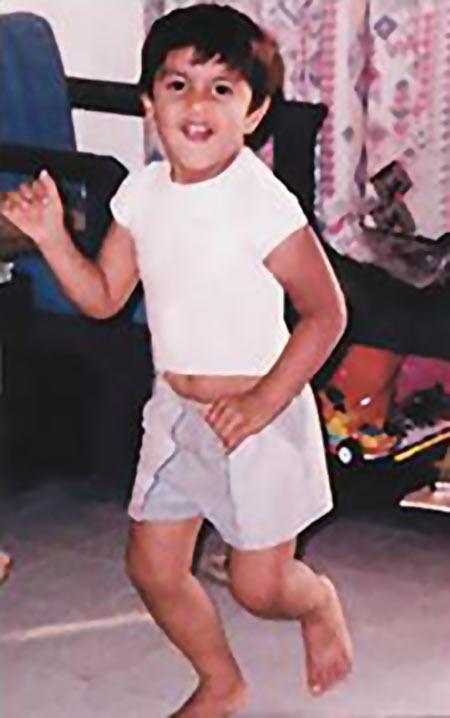 Is our guy dancing to his idol Govinda's song?
Clearly, even as a kid Bollywood livewire Ranveer Singh was bursting with brilliant energy.
Karisma Kapoor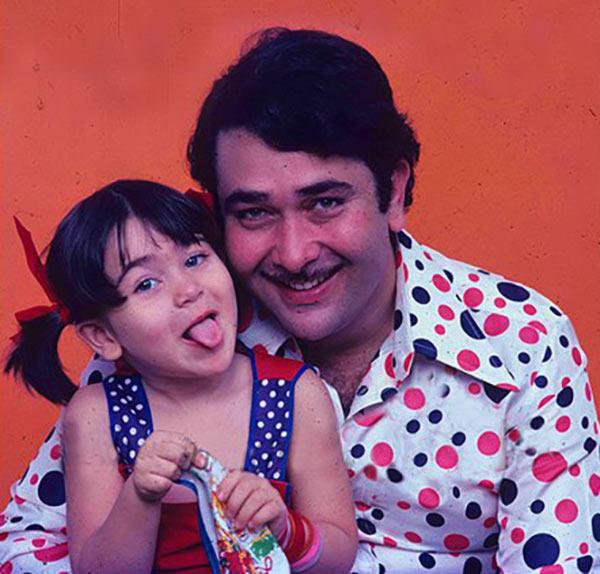 Ever a natural in front of the camera, Karisma Kapoor's bright blue eyes sparkle with impish purpose as sticks her tongue out at the photographer much to papa Randhir's amusement.
Imran Khan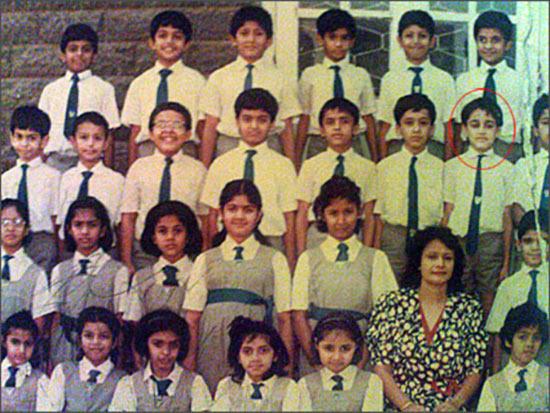 You've seen him as young Aamir Khan in Qayamat Se Qayamat Tak and Jo Jeeta Wohi Sikandar. Here's Imran Khan off screen in a class photo shared by one of his classmates at Mumbai's Bombay Scottish school.
Always so sincere, isn't he?
Shraddha Kapoor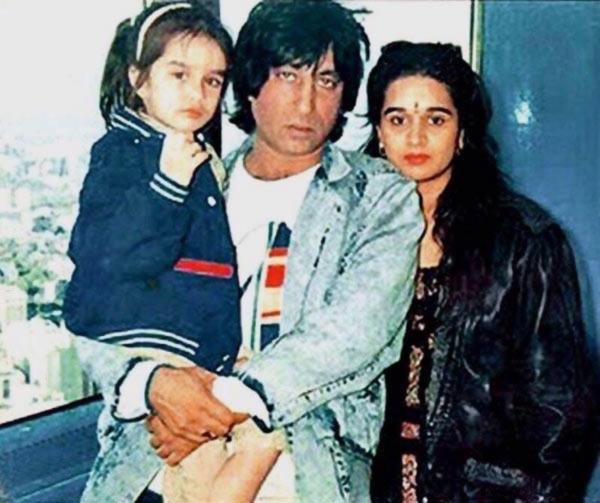 Even the most abhorred villain is just a daddy when he's lovingly carrying his little darling in his arms.
Don't Shakti Kapoor, wife Shivangi and their cute-as-a-button daughter Shraddha cut a pretty family picture?
Sonakshi Sinha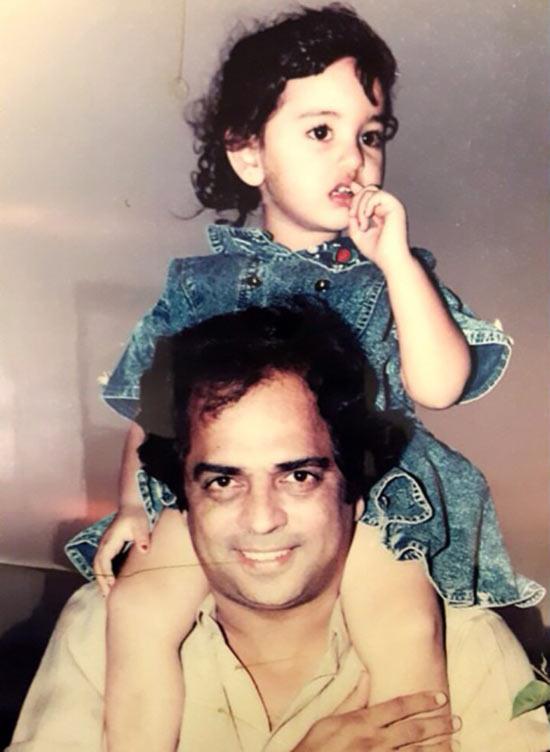 A somewhat sulky mini Sonakshi doesn't seem to think much about the view from producer and family friend Pahlaj Nihalani's shoulders.
Nihalani has worked with her dad Shatrughan Sinha on several projects like Ilzaam, Hathkadi and Aag Hi Aag.
Abhishek Bachchan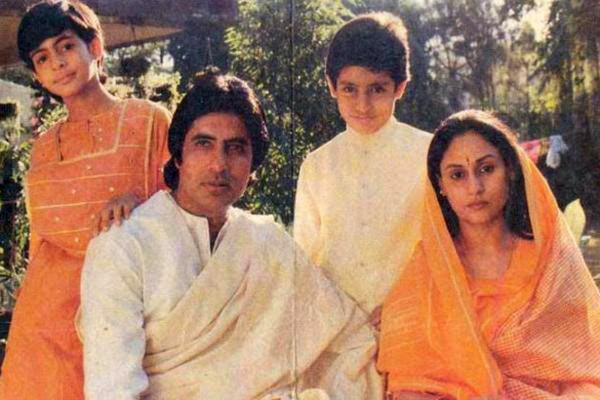 Riding high on the success of super-hits like Bol Bachchan, Dhoom 3 and Happy New Year, Abhishek Bachchan looks pretty grounded for a superstar son's even as a boy.
Filled with grace and warmth, this family picture of the Bachchans is as precious as they come.