Are you looking forward to Sallu's next Eid release?
Salman Khan has started shooting for his next blockbuster, and that's reason enough for much cheer.
Director Ali Abbas Zafar, who directed the superstar in Sultan and Tiger Zinda Hai, helms Bharat, a mega production set for an Eid 2019 release.
The film will see Salman opposite Priyanka Chopra, 10 years after they were last seen in God Tussi Great Ho.
Bharat also stars Disha Patani, Tabu and Sunil Grover.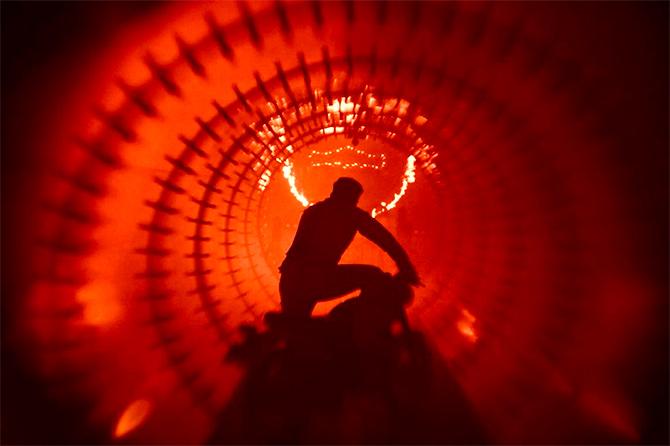 Ali Abbas Zafar tweets about the 'ring of fire.'
Yes, we definitely want to know more.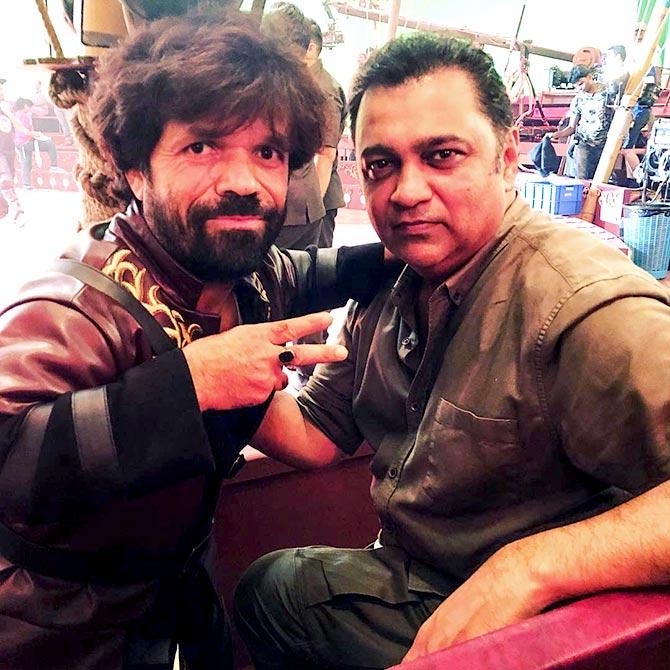 Does Game Of Thrones' Peter Dinklage have a cameo in Bharat?
Well, you wish!
Here, designer Ashley Rebello poses with Tariq Mir, a 30-year-old Kashmiri actor who looks startlingly similar to the Hollywood star.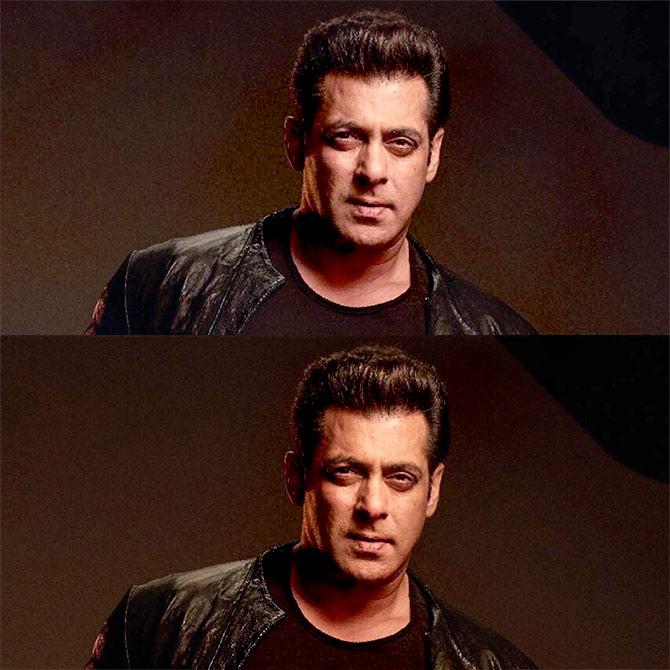 Ashley shares Salman's look in Bharat.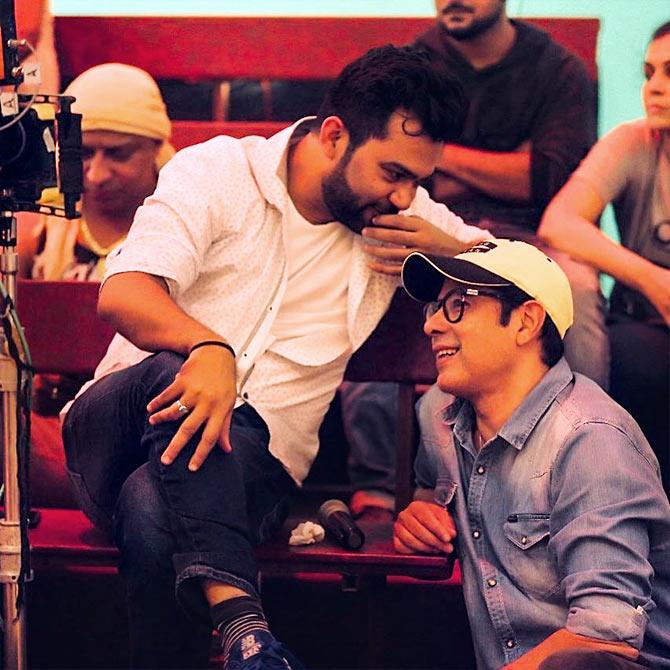 Salman's brother-in-law Atul Agnihotri, Bharat's producer, chats with the director.