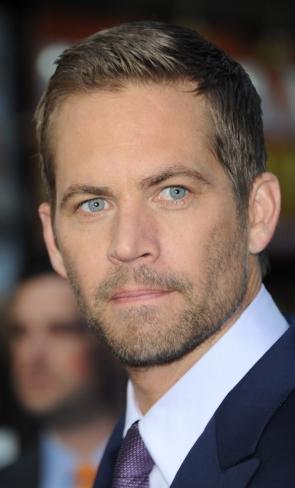 Fast & Furious star Paul Walker has died at the age of 40 in a fiery car accident and an explosion in Santa Clarita.
On November 30, the actor, who was a passenger in a friend's car, was coming back from his organisation's charity event when the mishap happened, reported E!Online.
When the police arrived, they found the car engulfed in flames.
"The Los Angeles county fire department responded, extinguished the fire and subsequently located two victims inside the vehicle. The victims were pronounced dead at the scene," People magazine quoted the police as saying.
"This is an ongoing investigation. A solo car crash occurred about 3:30 pm in the city of Santa Clarita, on the outskirts of Valencia. A 911 call came in from a bystander," Deputy Heischuber of the Santa Clarita Valley Sheriff told People.

Walker's camp later released an official statement about his death.
"It is with a truly heavy heart that we must confirm that Paul Walker passed away today in a tragic car accident while attending a charity event for his organisation Reach Out Worldwide," said a statement on Walker's Facebook page read.
"He was a passenger in a friend's car, in which both lost their lives. We appreciate your patience, as we too are stunned and saddened beyond belief by this news. Thank you for keeping his family and friends in your prayers during this very difficult time. We will do our best to keep you apprised on where to send condolences."
The actor, who is best known for playing Brian O'Conner in the Fast & Furious film series, has also done films like Into the Blue, She's All That Eight Below and Takers among others.
The actor is survived by his daughter Meadow.

Image: Actor Paul Walker attends the 'Fast & Furious 6' World Premiere at The Empire, Leicester Square in London

Photograph: Stuart C Wilson/Getty Images