Anushka poses... and we see Rinke again!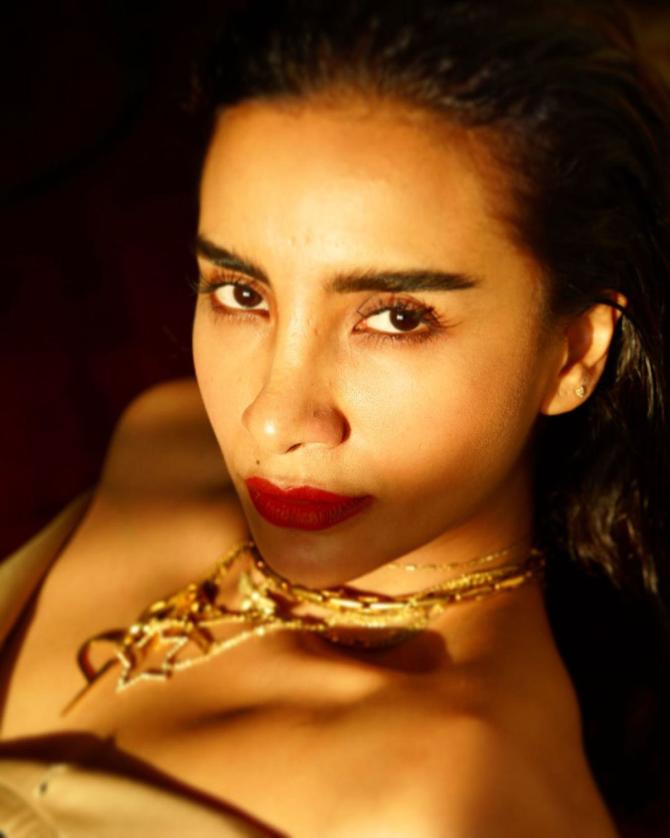 Patralekhaa stares right back at us.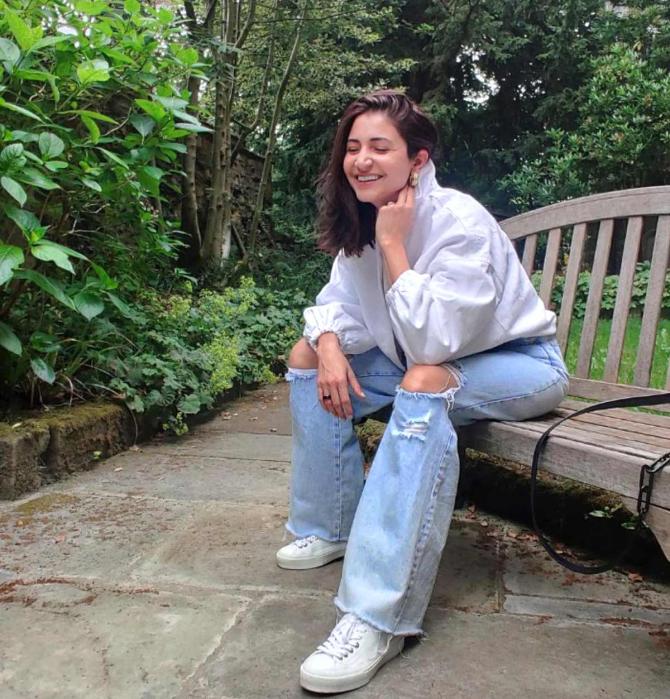 Anushka Sharma makes more pretty pictures under Athiya Shetty's watchful eye.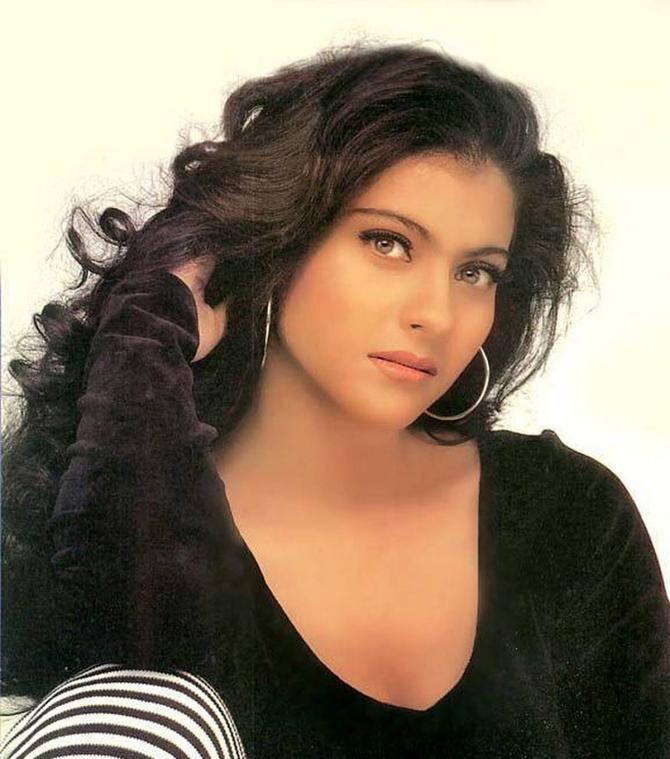 Kajol's posts always makes us grin.
Sample her latest one: 'Alexa curl my hair... No scaring me like the last time.'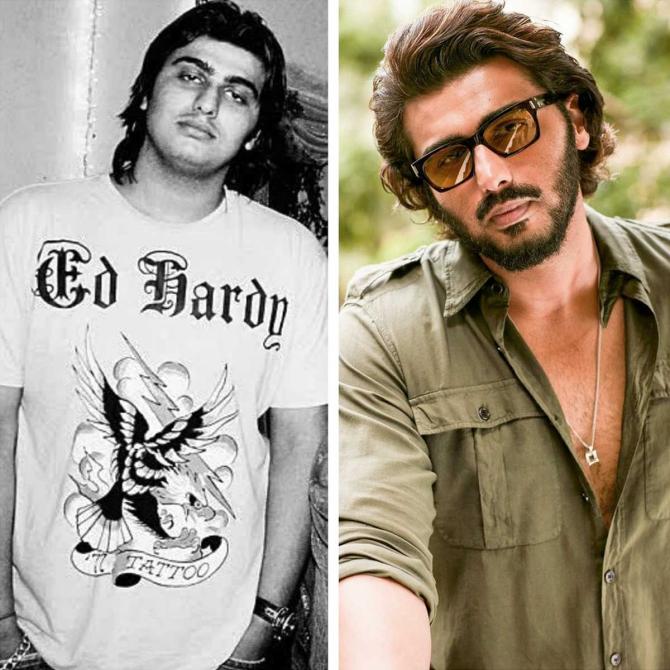 Arjun Kapoor, 36, who turned one month older on Monday, bares his soul:
'Pehle main bohot mota bohot pareshan tha... No no this is not one of those posts. Just putting it out there that I love every chapter of my life. Those days & even now, I have always been myself at every step of the way.
'I cherish every bit.
'I'm a work in progress like anyone & everyone else.
'My mother told me every stage of your life is a journey & you will always be a constant work in progress.
'I understand the meaning of that now more than ever & I'm loving that I'm working towards bettering myself... every damn day !!!'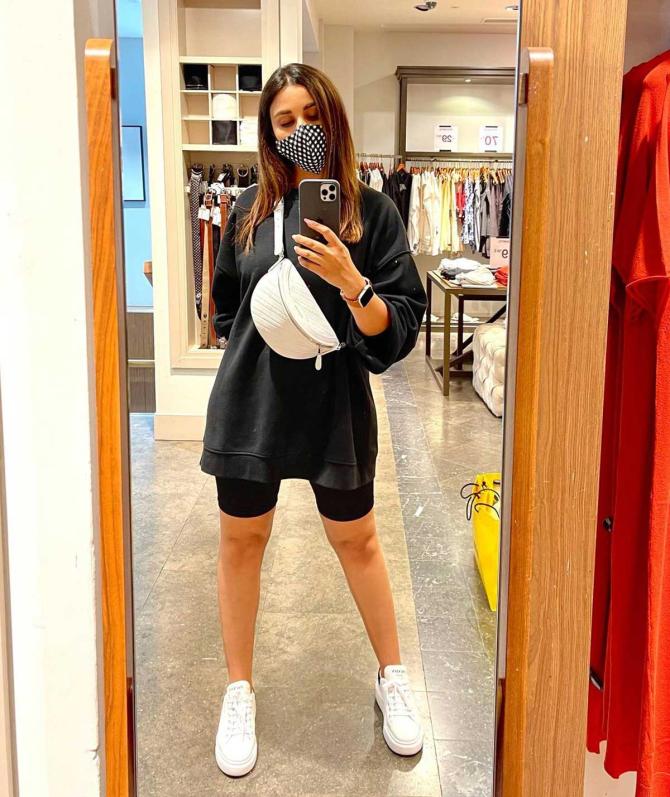 Parineeti Chopra -- Arjun's co-star in Sandeep Aur Pinky Faraar -- at a store in London.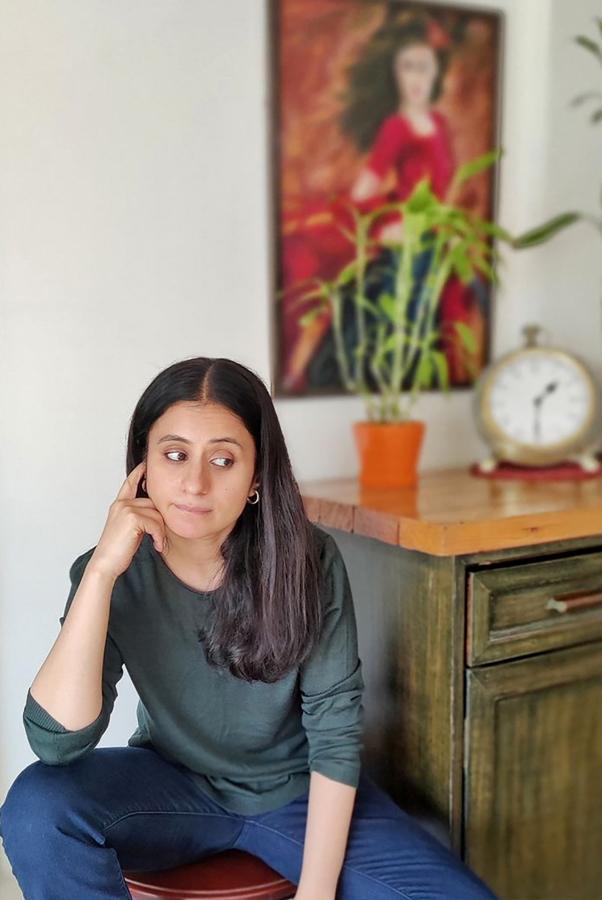 Husband Mukul Chaddha catches Rasika Duggal just as she, 'Just that moment between realising that I had totally tuned out of a conversation and searching for an intelligent comeback to prove that I had followed every word.'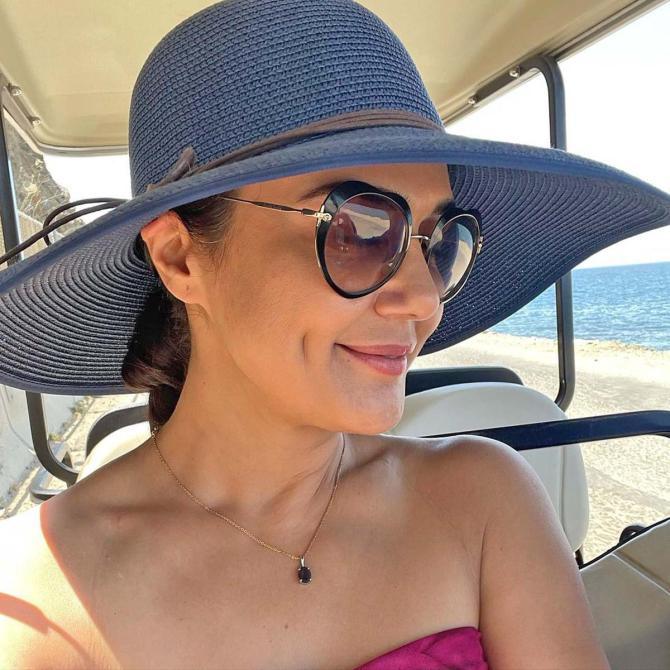 Preity Zinta enjoys the sun and the sea.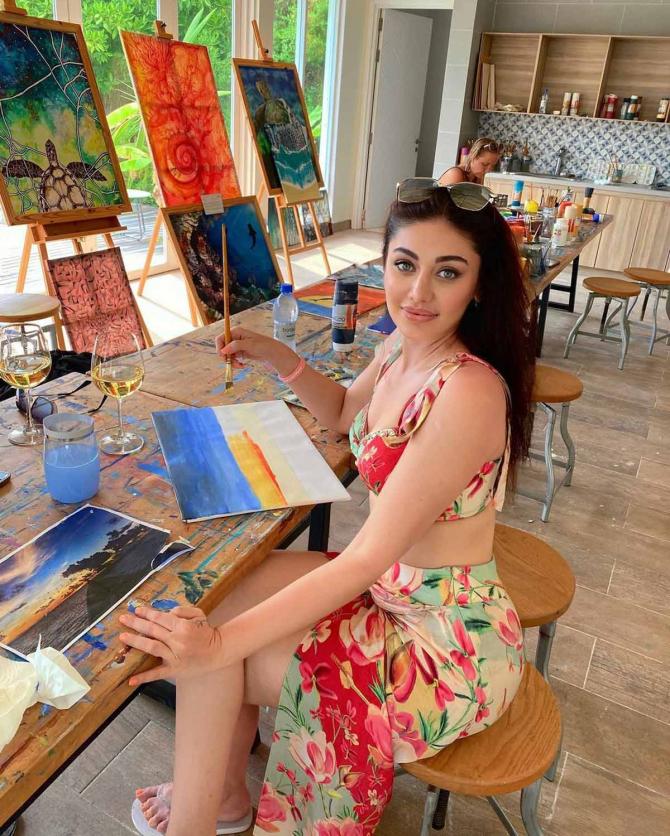 Shefali Jariwala keeps herself busy.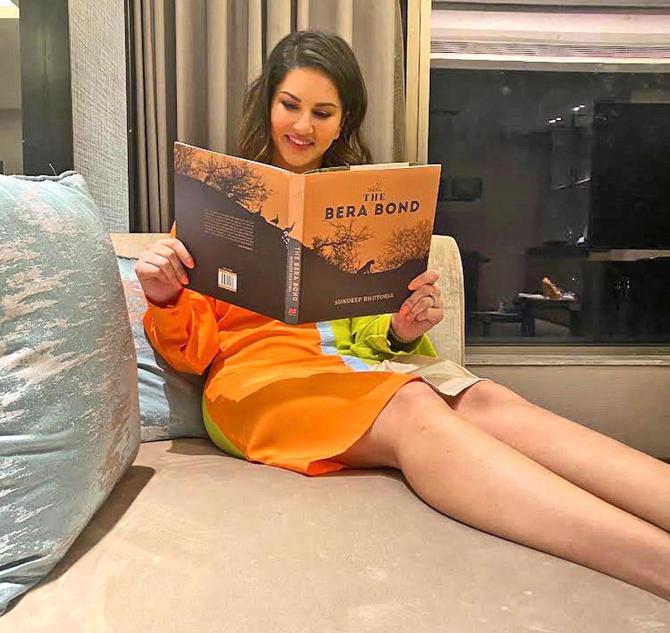 Sunny Leone catches up on her reading.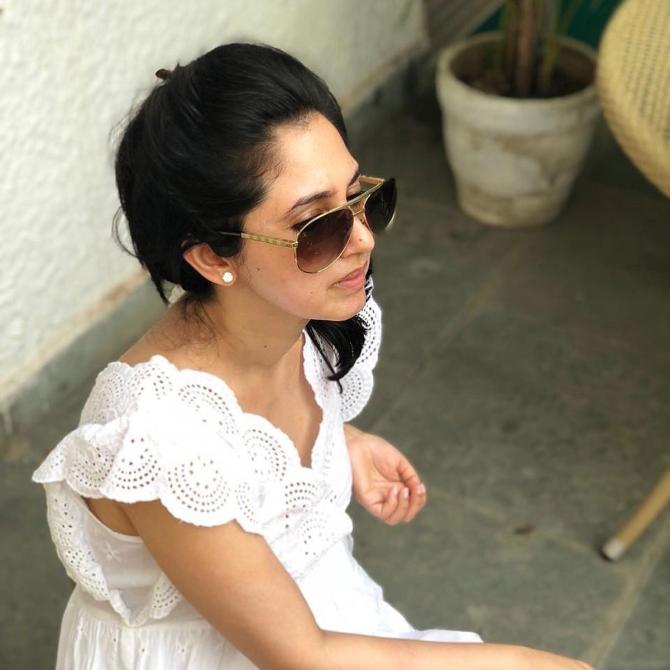 We don't get to see Rinke Khanna any more, except perhaps on a birthday!
Sister Twinkle wishes her with a lovely note: 'Happy birthday Rinkston! Here's to someone who can make me laugh at the most somber moments. The last lot of Rinkes was manufactured in the seventies and they have clearly lost the mould, because they don't make sisters like you anymore. Since you eat cheese, unlike me, I thought I would slather some onto your birthday greeting as well:)'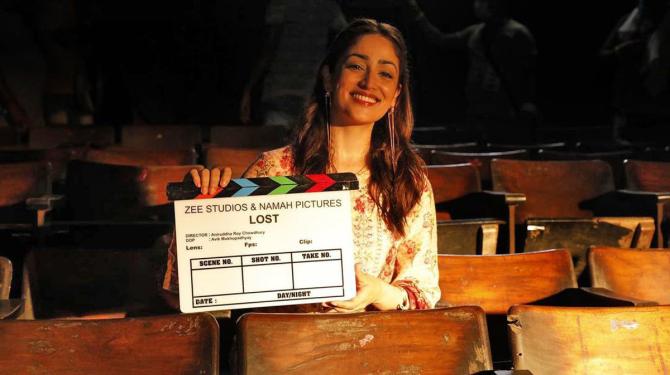 With her wedding festivities behind her, Yami Gautam returns to the sets.
The actress starts shooting for Lost, an investigative drama directed by PINK's Aniruddha Roy Chowdhury.
The film also stars Pankaj Kapur, Rahul Khanna, Neil Bhoopalam and Pia Bajpiee.