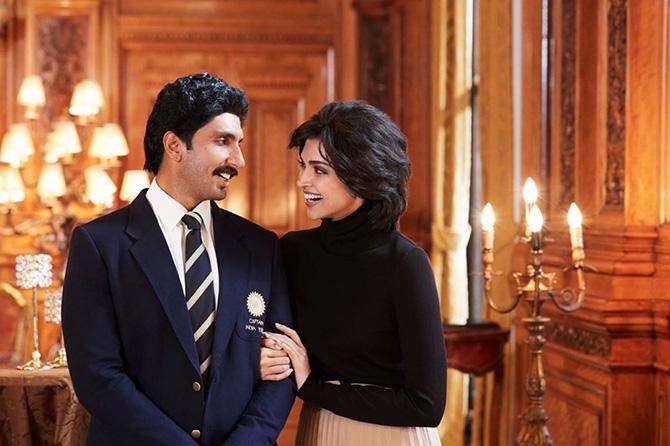 Kabir Khan's '83 celebrates Indian cricket's finest moment in the 20th century when Kapil Dev's team surprised the cricketing universe by defeating the mighty West Indies and winning the World Cup on June 25, 1983.
Ranveer Singh, of course, plays Kapil Dev while his wife Deepika Padukone plays his onscreen wife, Romi Dev in '83.
On Wednesday, February 19, Kabir Khan revealed Deepika's look in the film, noting, 'When the world didn't believe in him, she stood by him to support his dream. Presenting @deepikapadukone as Romi Dev.'
Ranveer posted the picture as well, declaring, 'The Wind beneath my Wings The Heart of the Hurricane. @deepikapadukone #DeepikaAsRomiDev'.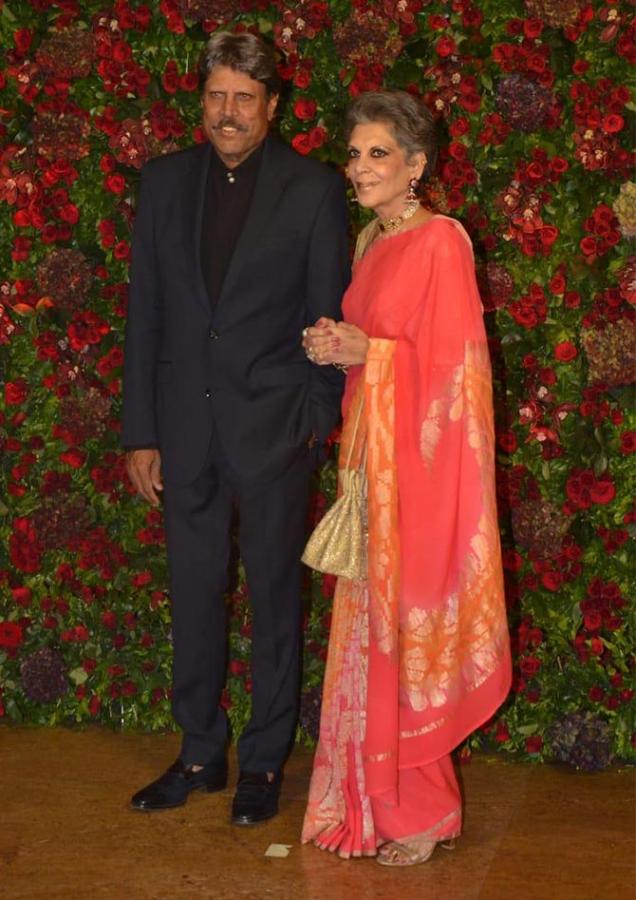 Deepika took to Instagram and said: 'To be able to play a small part in a film that captures one of the most iconic moments in sporting history has been an absolute honour.'
'Ive seen very closely the role a wife plays in the success of her husband's professional and personal aspirations in my mother and '83 for me in many ways is an ode to every woman who puts her husband's dream before her own...#thisis83'.
For folks visiting from another planet, Deepika's dad is badminton legend Prakash Padukone, the first Indian to win the prestigious All England title, her mum is, of course, Ujjwala Padukone.
Does Deepika look like Romi Dev? Take the poll!