Tamil movie star Dhanush and Aishwaryaa decided to part ways on Monday, January 17, 2022, after being married for 18 years.
Namrata Thakker looks back at their love story through pictures.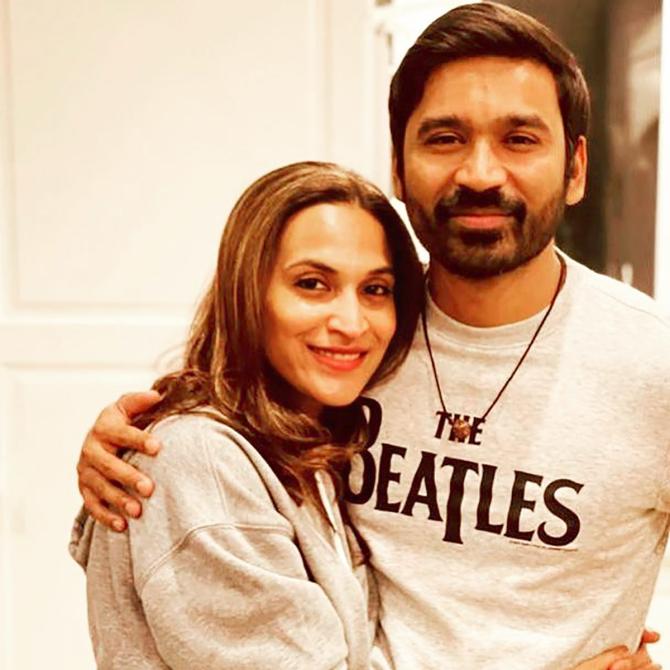 Dhanush and Aishwaryaa first met at a special screening of his film Kaadhal Kondein in 2003.
The screening was held for Aishwaryaa's father, superstar Rajinikanth.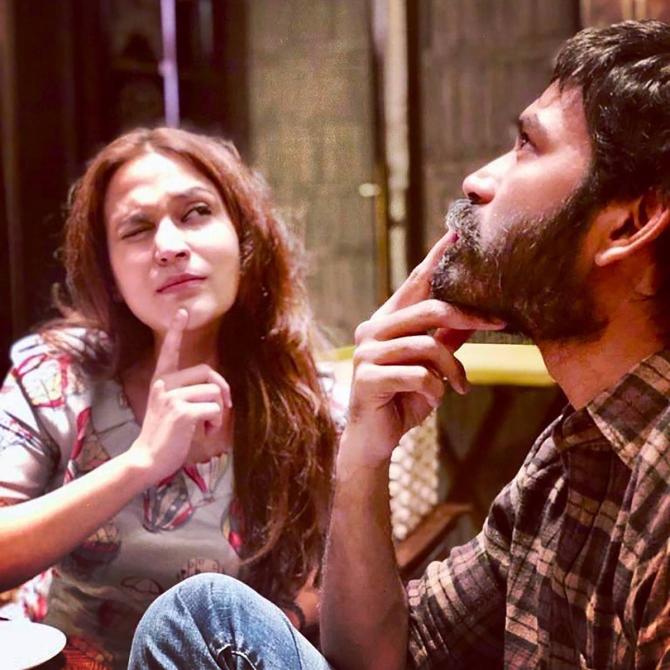 Aishwaryaa was so impressed with Dhanush's performance that she sent him a bouquet to congratulate him.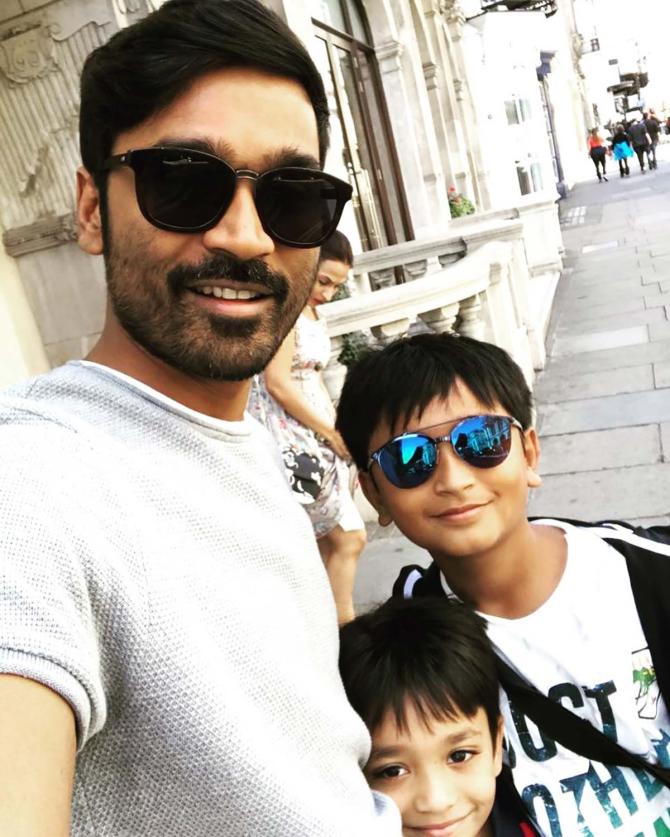 Soon media reports started doing the rounds about them dating each other. Dhanush denied the allegations.
Later, their families set them up as they thought they would make a good pair.
Here, the couple spend time with their sons, Yatra and Linga.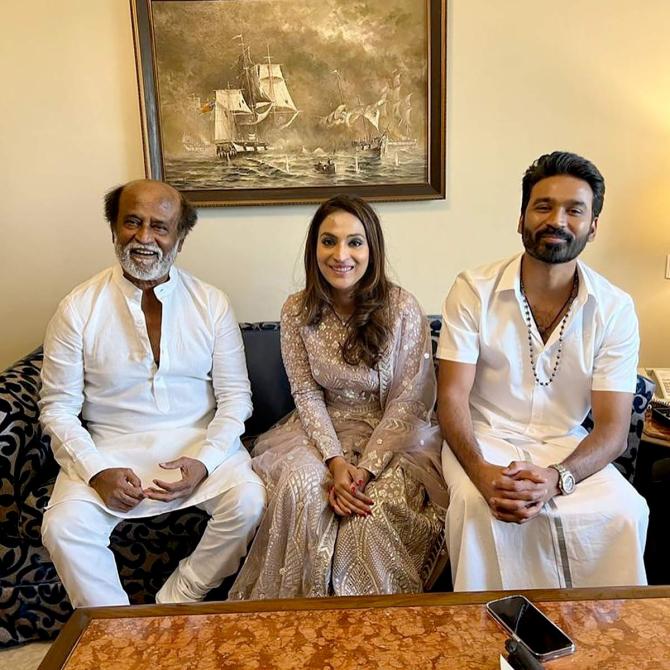 Aishwaryaa with her father and husband after they were conferred with National Awards.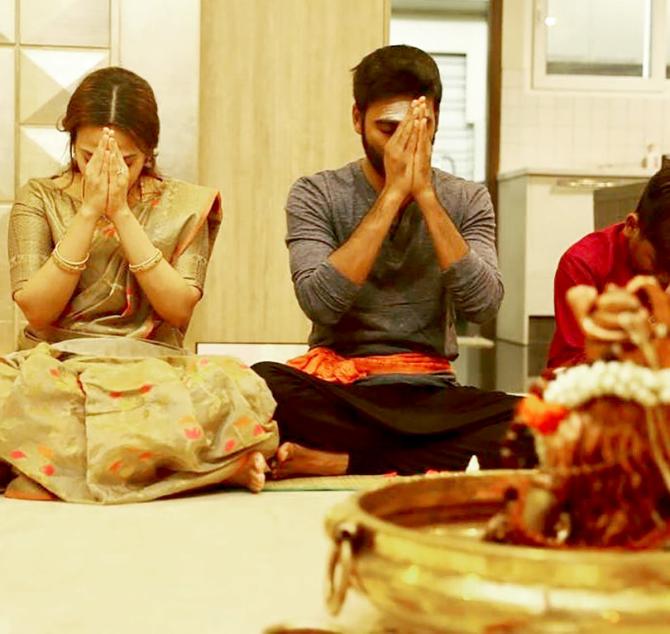 After dating for barely six months, Dhanush and Aishwaryaa wed in 2004.
At the time, the actor was 22 and his wife was two years older.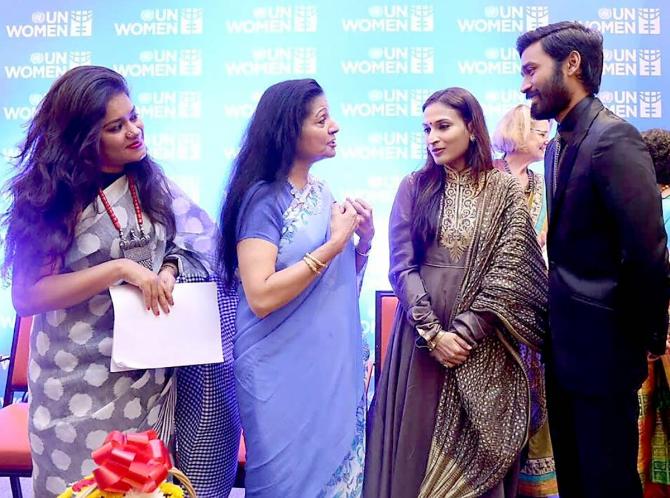 Throwback to when Aishwaryaa was appointed an UN Women's Goodwill Ambassador and Dhanush accompanied her to the event.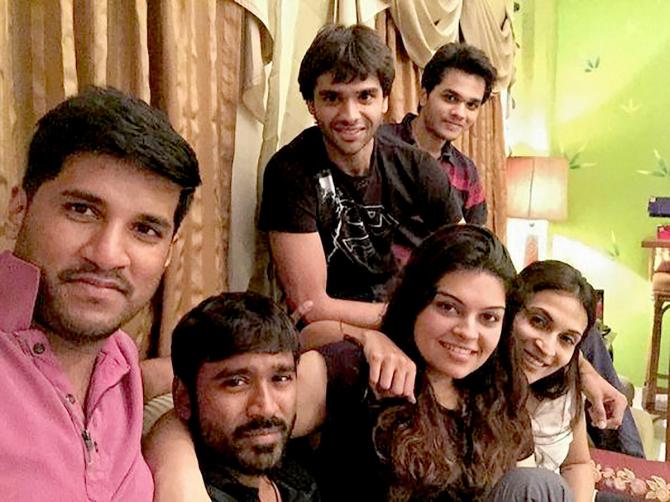 Fun night out with friends!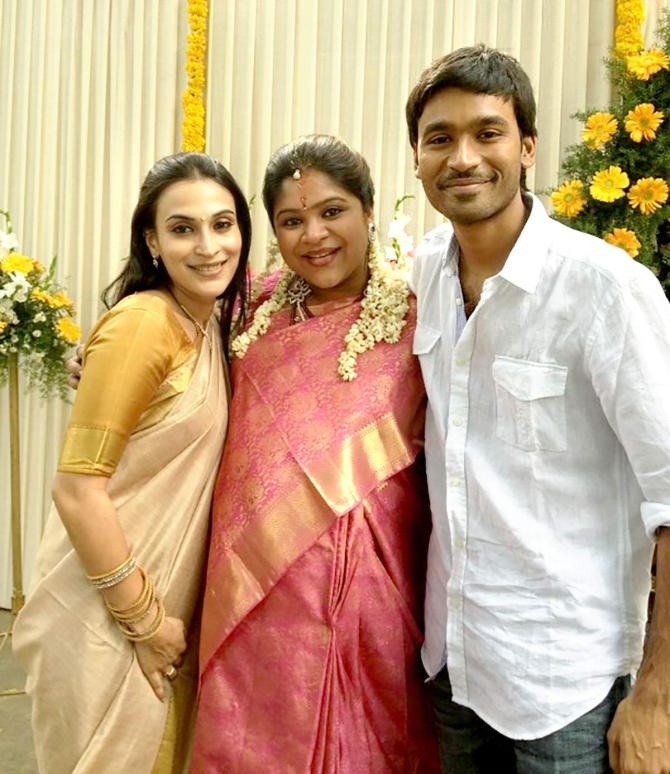 Aishwaryaa and Dhanush pose for pictures at his sister-in-law Gitanjali Selvaraghvan's baby shower.