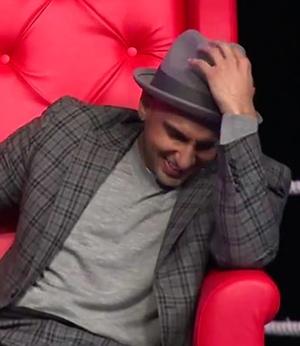 The members of comedy collective All India Bakchod have removed the three AIB Knockout videos from Youtube.

The move comes close on the heels of unsavoury remarks by filmmaker/censor board member Ashoke Pandit and a written complaint filed by Akhilesh Tiwari, president of Brahman Ekta Seva Sanstha, in Mumbai.

AIB has tweeted saying, "Have taken down AIB Knockout for now. We will speak soon."

The celebrity roast, which is first of its kind in India, featured a panelist of eight AIB members with filmmaker Karan Johar taking over the role of Roast Master to grill Gunday stars Ranveer Singh and Arjun Kapoor on their professional and personal
lives.
The show, which is being probed by the Maharashtra Government, ran into trouble when several organisations filed FIR against the alleged obscene nature of the content along with censor board member Ashoke Pandit coming out heavily against it.
"They can't use the language in public that is not decent in any form. The entire show was abnormal," Pandit had said.
Pandit, however, was slammed by Twitter community for his derogatory comments against Johar.
The online community seems divided over the issue as three hashtags have been trending on twitter.
The AIB roast event, staged in Mumbai in December, was attended by 4,000 people and the audience included Johar's mother, Sonakshi Sinha, Alia Bhatt and Deepika Padukone among others.
Image: Ranveer Singh at the AIB Roast