A lowdown on what's happening in the Telugu film industry.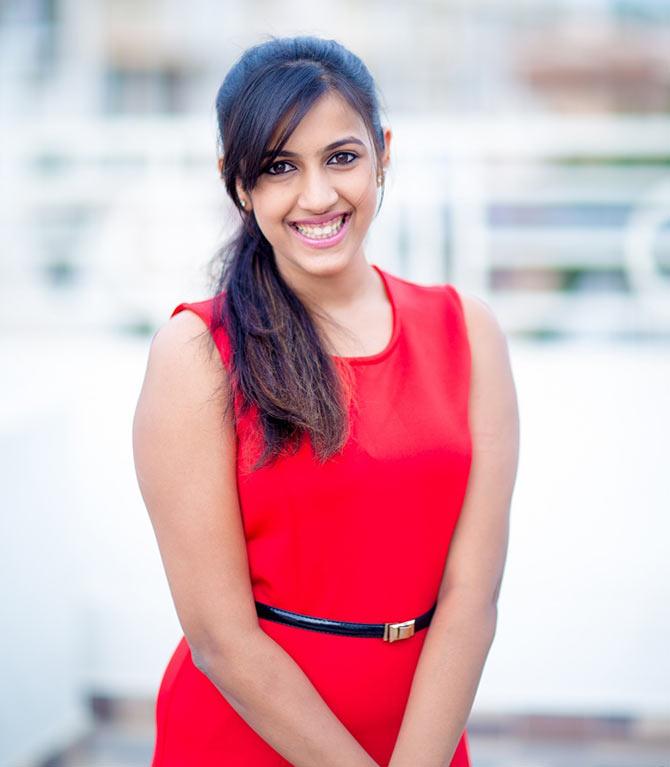 Chiranjeevi's family has produced quite a few actors, and they're not done yet.
Niharika Konidela, daughter of Naga Babu and niece of Chiranjeevi, is set to make her debut with director Rama Raju's film. Rama Raju had received critical acclaim for his film Mallela Teeramlo Sirimalle Puvvu.
Niharika is cast opposite Naga Shourya.
This film, a love story, is to be produced by TV 9 and will go into production mode shortly.
***
Screening of Bruce Lee for the visually impaired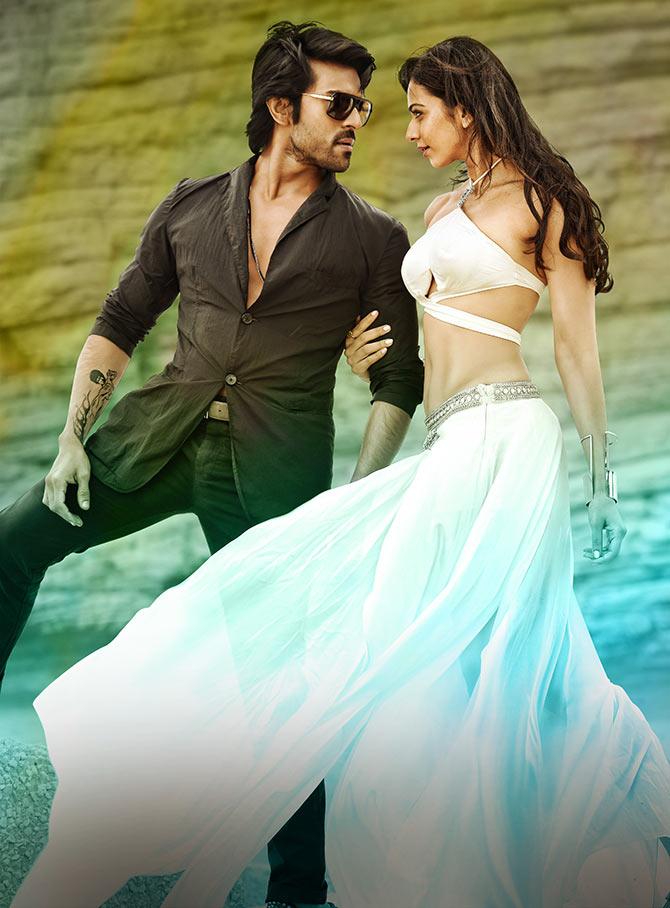 Ram Charan organised a special screening of his recent film Bruce Lee, The Fighter for the Devnar School for the visually impaired on World Sight Day, October 8.
Bruce Lee was released in Telugu, Tamil and Malayalam.
***
Raj Madiraju's new film titled Aithe 2.0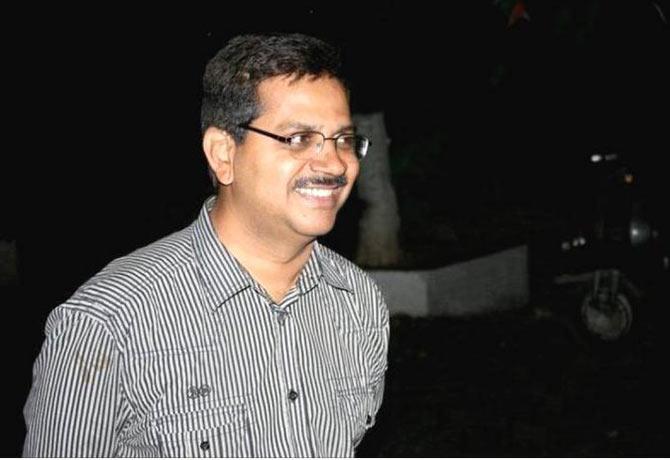 Director Raj Madiraju (of Rushi, Andhra Pori fame) has announced his next film, Aithe 2.0 (Aithe was a film made by Gunnam Gangaraju some years back and his permission was taken to use the title.)
Aithe 2.0 is produced by Dr Hemanth Vallapu Reddy, Dr Ravi N Rathi and K Vijaya Rama Raju for the Firm 9 Pictures banner.
"I did films with different subjects earlier," says Raj Madiraju. "Aithe 2.0 is a techno thriller, which focuses on the ill-effects of technology and social media on the youth. Though the young people today are not concerned about their surroundings, immersed in social networking, someone is watching them. Who is it? The film will discuss about it. There is a good message for youth in this movie."
The cast and crew will be announced shortly.