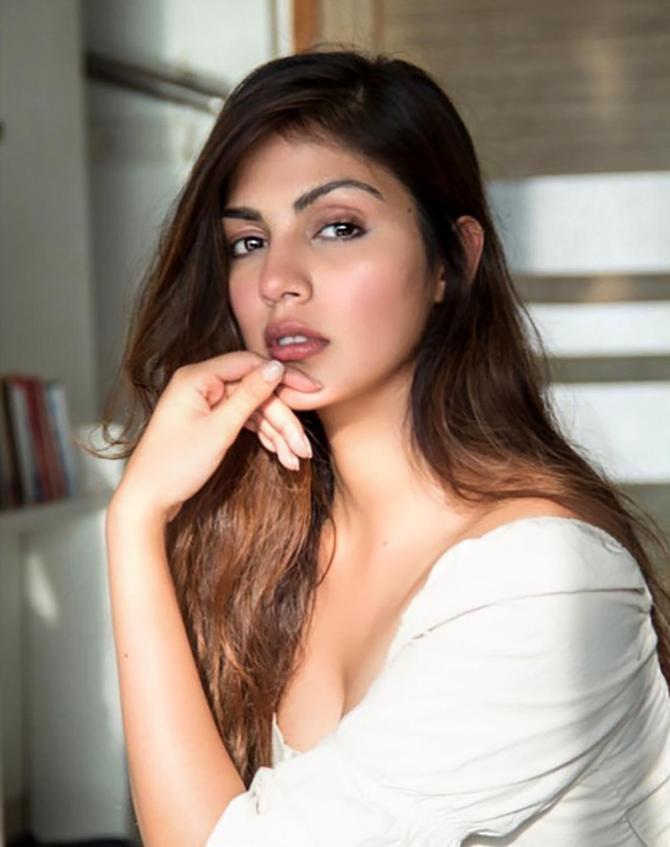 There were reports that the suspense thriller Chehre, starring Amitabh Bachchan and Emraan Hashmi, has fetched a handsome price from an OTT platform because of the controversy its leading lady Rhea Chakraborty was involved in.
But Director Rumi Jaffrey hopes it is the other way around.
"Chehre should do wonders for Rhea's career, not because she was in the news for Sushant Singh Rajput, but because she has a good role and has acted well," Rumi tells Subhash K Jha.
Notoriety or fame cannot help a film, asserts Rumi.
"People go to see a film if they like it, not because some actor is the news," he adds.
His support for Rhea comes amidst buzz that the 28 year old intends to take a break from her career to get over the trauma that she and her family have suffered during the past year.