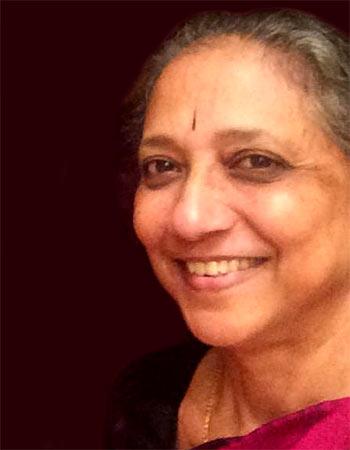 Censor Board of Film Certification chairperson Leela Samson's sudden resignation was apparently prompted by the release of several recent films that she was not in favour of certifying without the content's revision.
The Minister of State for Information and Broadcasting Rajyavardhan Rathore, meanwhile, claims that the government has always kept away from the Censor Board's decisions.
Subhash K Jha asks Samson some direct questions:
Is it true you are quitting the CBFC?
I have already quit.
May I ask why?
I have sighted the reasons in my press release.
Would you say the clearing of certain potentially controversial films like PK and MSG influenced your decision to quit?
Several like it over the years, yes.
How do you look back on your tenure?
Exciting and disappointing.
What advice would you give to your successor?
I am not an expert to give advice. I am quite sure he or she will be wiser.