The latest Hollywood updates.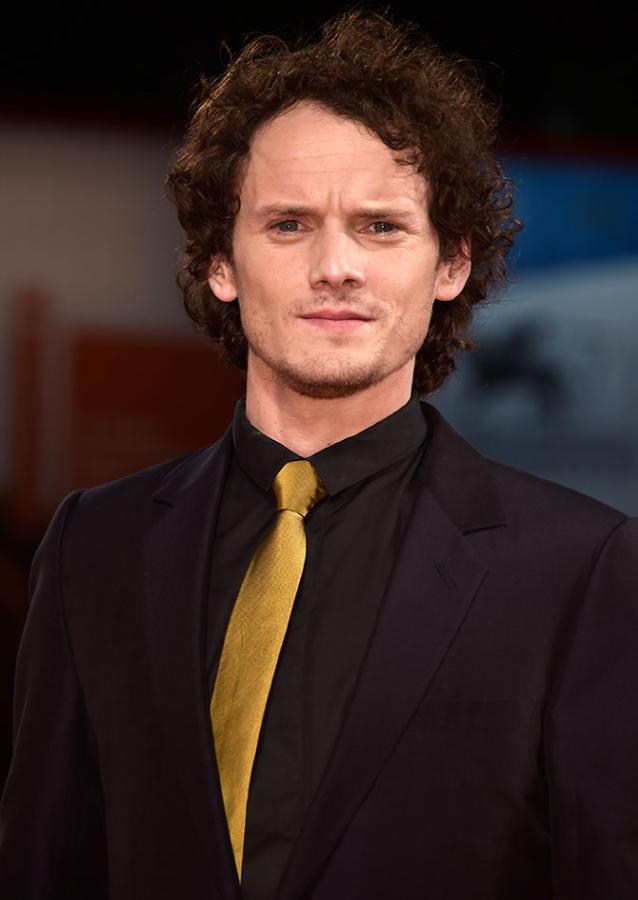 IMAGE: Pascal Le Segretain / Getty Images
JJ Abrams, Jodie Foster, Kat Dennings, Zachary Quinto, Karl Urban, Guillermo del Toro and Tom Hiddleston mourned the loss of actor Anton Yelchin, who died in a freak car accident on June 19.
His body was found pinned between his car and a gate at his home in Studio City, California.
The 27-year-old Russian-born actor stars in the upcoming Star Trek Beyond, which is set to release on July 22.
Director of the film, Abrams posted a tribute to the actor on Twitter. He shared a photograph of a handwritten note which read, 'You were brilliant. You were kind. You were funny as hell, and supremely talented. And you weren't here nearly long enough. Missing you... JJ.'
Actress-filmmaker Foster, who directed the young actor in The Beaver, issued a statement after the news of his demise broke: 'Anton...What a rare and beautiful soul with his unstoppable passion for life. He was equal parts serious thinker and the most fun little brother you could ever dream of. I am so honored to have been able to direct such a deep actor, so committed and genuine.
'I will forever be grateful for all of those little exchanges we shared, his contagious enthusiasm, his questions, his company. My heart breaks for his mom and dad who were a part of every anecdote. He carried their love into everything he touched.'
Drake Doremus, director of indie film Like Crazy starring Yelchin, Felicity Jones and Jennifer Lawrence, said he is still in shock.
'I'm still in shock. I'm having a hard time processing it. I just woke up and saw it online and thought it was a hoax, you know, like some of these things are. Then I talked to some people who confirmed it and it's just devastating. Everyone's devastated. I spoke to Felicity, who is very devastated and very upset. And Jon Schwartz (the film's producer). You just try to touch base with all the people you love and who changed your life, and he certainly changed all our lives,' Doremus said.
Several of his Star Trek co-stars took to social media to pay tribute.
'Our dear friend. Our comrade. Our Anton. One of the most open and intellectually curious people I have ever had the pleasure to know. So enormously talented and generous of heart. Wise beyond his years. And gone before his time. All love and strength to his family at this impossible time of grief,' ZacharyQuinto, who plays Spock, wrote on Instagram.
'I loved Anton Yelchin so much. He was a true artist -- curious, beautiful, courageous. He was a great pal and a great son. I'm in ruins,' John Cho, who plays Sulu, wrote on Twitter.
'I can't believe it...' tweeted Karl Urban, who plays Bones.
'The sweetest, most humble, delightful, talented guy you'd ever meet. Worked together for about a year. Shocked. Anton was a sweetheart. Absolutely a great creative partner and artist, ' Guillermo del Toro wrote.
Adam Nimoy, whose late father Leonard Nimoy played Spock in the original Star Trek movies, tweeted, 'Heartbreaking to hear the news today about Anton. An incredible talent, lost much too soon. He will be missed.'
Kat Dennings, who starred with Yelchin in the 2007 movie Charlie Bartlett, tweeted, 'Anton Yelchin was one of my best friends. Can't say anything that conveys what this feels like.'
'Devastated to hear about the brilliant Anton Yelchin,' wrote Captain America star Chris Evans.
Tom Hiddleston, who worked with the actor in Only Lovers Left Alive, tweeted, 'Absolutely devastated to hear about Anton Yelchin. He was such a gifted, natural actor & a deeply kind man. My thoughts are with his family.'
'Anton Yelchin was a bright, brilliant talent, and a truly kind person. I was so taken by him, and won't ever forget his sweet smile. RIP,' tweeted Olivia Wilde.
***
Eddie Redmayne, Hannah Bagshawe welcome baby girl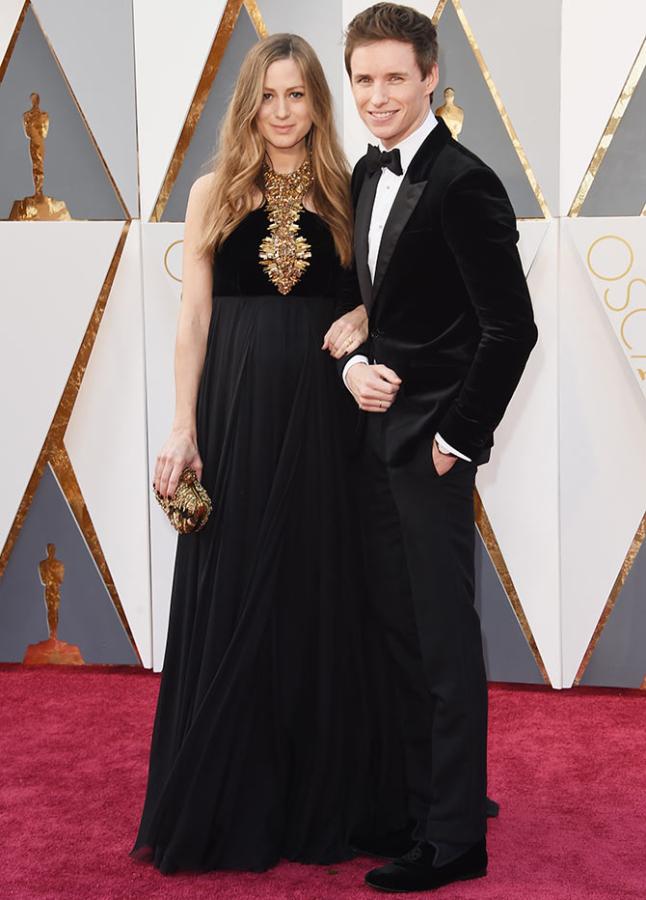 IMAGE: Eddie Redmayne and Hannah Bagshawe. Photograph: Jason Merritt/Getty Images
Eddie Redmayne and his wife Hannah Bagshawe have welcomed their first child together.
Bagshawe gave birth to daughter Iris Mary on June 15.
The couple announced her birth in the UK newspaper The Times, reported E! online.
Redmayne and Bagshawe confirmed they were expecting at the Golden Globes in January.
The 34-year-old Danish Girl actor and the public relations executive tied the knot in December 2014, one month before he took home his first Academy Award for his portrayal of Stephen Hawking in the film The Theory of Everything.