Happy Birthday, Nicole Kidman!
When the leggy, red-haired, pale-skinned Aussie beauty took Hollywood and its biggest star by storm, she was doted on for her prettiness and promise.
But somewhere in the hype that entombs most celebrity marriages, Nicole Kidman's artistic potential was rudely sidelined to turn the spotlight on Mrs Tom Cruise.
There wasn't any lack of effort on her part, whether it was calling up Gus Van Sant to consider her for To Die For or embracing a tentpole project like Batman Forever.
After 11 seemingly blissful years of marriage and two adopted kids, Connor and Bella, Kidman and Cruise announced their decision to divorce sending shock waves across the world.
The separation took its toll on the famously sensitive star but she found comfort in quality work that, finally, allowed her to come into her own.
Romance too, found its way back her life in the form of country singer Keith Urban, whom she married in 2006. They have two daughters, Sunday Rose and Faith Margaret.
What makes her ace is not just her abundant creativity across all genres but an unwavering zeal for experiments and diving into an emotional space that's alien, demanding but rewarding to witness.
Legendary critic Roger Ebert wrote something that's turned out to be prophetic for the actress -- Celebrity has clouded her image; if she were less glamorous, she would be more praised. Age will only be an asset to her.
As we raise a toast to Kidman's most memorable performances on her 50th birthday today, his words ring more true than ever.
Dead Calm (1989)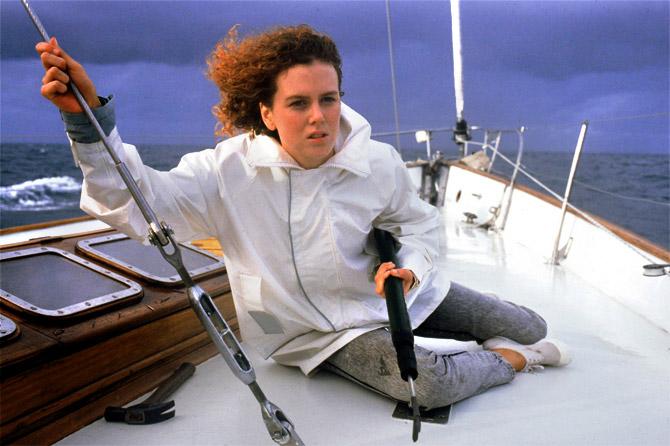 Stranded in the middle of the ocean with a psycho to contend, Kidman uses her wits, charm and presence of mind to give this Aussie thriller its nail-biting edge.
It later inspired the third act of Yash Chopra's Darr.
Bangkok Hilton (1989)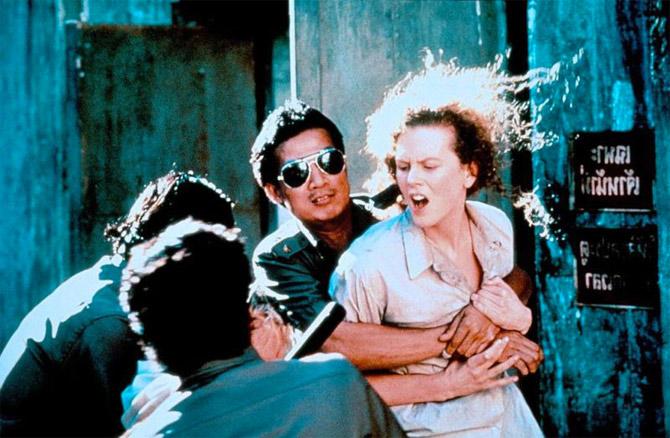 In the hit Australian mini-series, Kidman's timid character is forced to toughen up when the search for her estranged father results in a hellish time behind bars.
Sounds familiar? Mahesh Bhatt ripped off the melodrama as Gumrah, featuring Sridevi, in 1993.
To Die For (1995)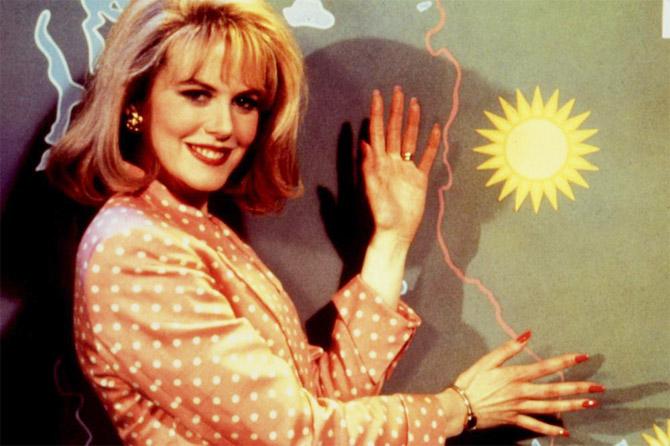 A smiley, sinister Kidman sinks her teeth in the character of a ruthless TV news anchor willing to go to any length to make it big in Gus Van Sant's brilliant black comedy, a part she believes she was 'destined' for. It certainly gave her sleepy career a much-needed boost.
The Portrait of a Lady (1996)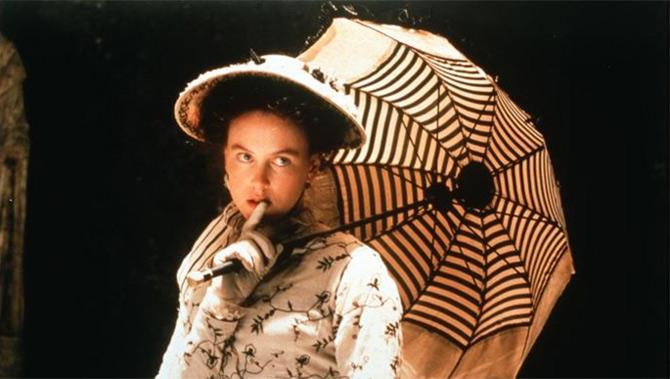 Jane Campion retells Henry James' novel to draw an exquisite portrait of Kidman as a woman of great fortune and passion grappling with a culture of cunning in a film that has not quite realised her potential.
Eyes Wide Shut (1999)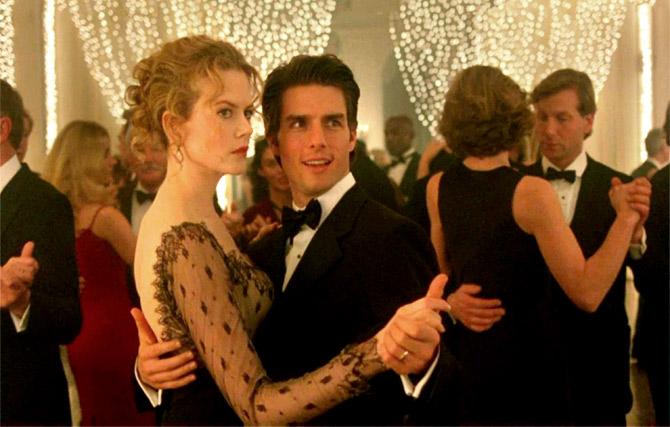 Stanley Kubrick's intimate study of a troubled marriage pitches Kidman and her then husband Tom Cruise to explore the sexuality of their relationship in ways that require her to bare a lot more than skin.
Moulin Rouge (2001)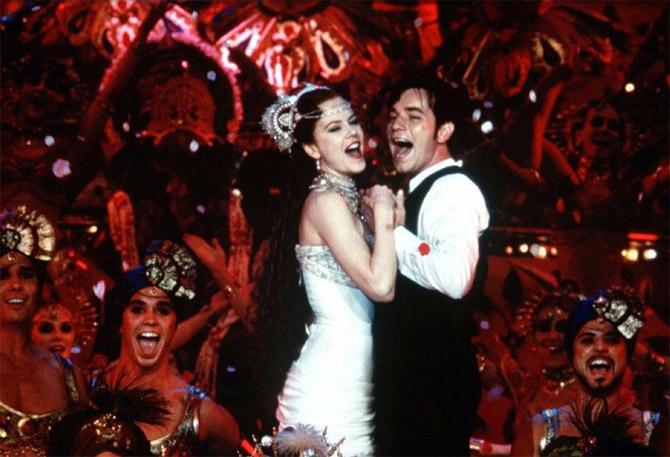 The actress rustles up intoxicating glamour and sweeping drama, singing a storm and shaking a leg (even to Bollywood beats like Chamma Chamma) to play Satine -- the tantalizing heroine of Baz Luhrmann's glitzy, giddy musical extravaganza.
The Others (2001)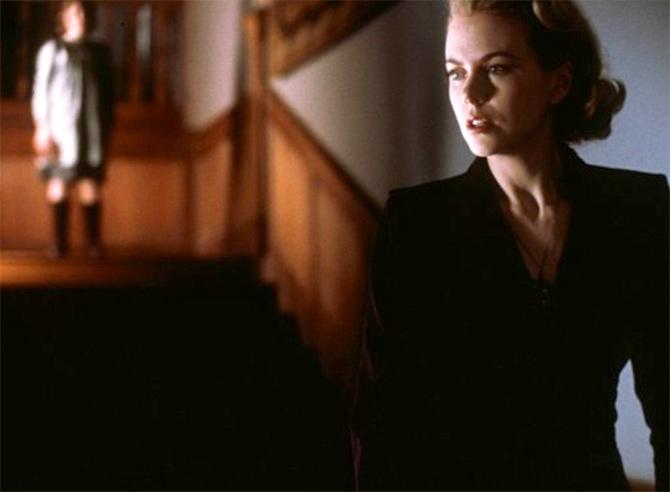 A marvelously self-possessed Kidman is a picture of power and protectiveness as she shields her children from the unknown while fighting her own anxieties in Alejandro Amenábar's eerie, atmospheric nod to old-school horror.
The Hours (2002)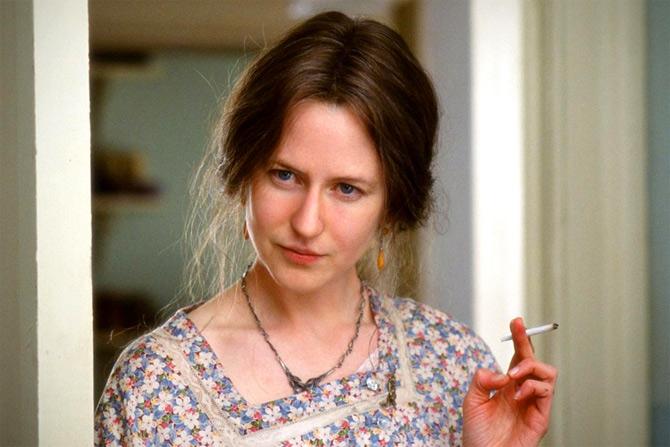 Slipping into the skin of author Virginia Woolf in a prosthetic nose, Kidman is unrecognisable but effective. Her profound depiction of melancholy in Stephen Daldry's critically acclaimed adaption of Michael Cunningham's Pulitzer-winning novel fetched her first and only Oscar for Best Actress.
Dogville (2003)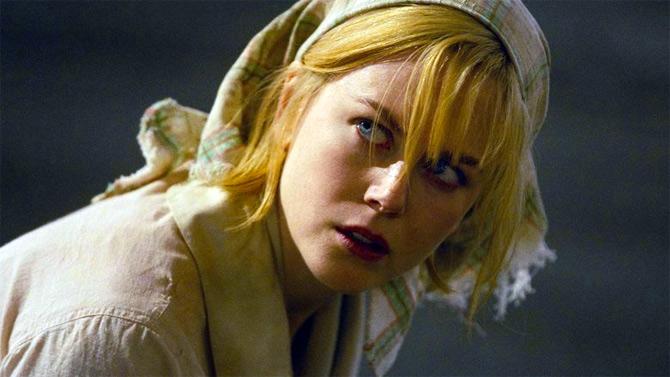 New Yorker panned it as 'avant-gardism for idiots' whereas Rolling Stone called it a 'film of ideas.'
Despite the extreme reactions to Danish director Lars Von Trier's Dogville, everyone unanimously agreed on Nicole Kidman's tour de force as a mysterious runaway given a hard time by a close-knit township.
Cold Mountain (2003)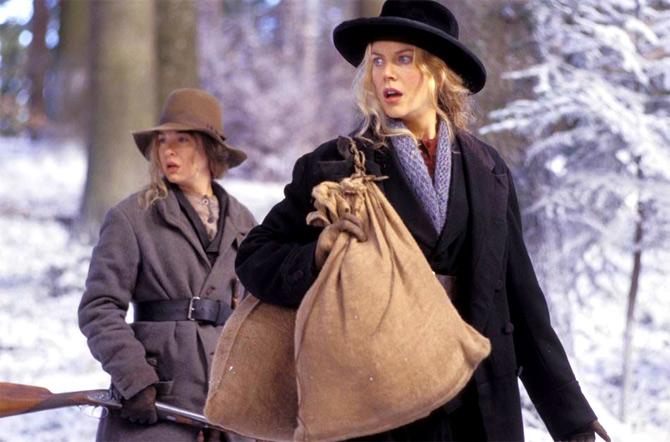 Kidman gets a taste of the harsh life in the face of American Civil War in the Oscar-nominated Cold Mountain. Even if Renee Zellweger's headstrong turn is tailor-made for attention and awards, Kidman renders her starry-eyed naiveté a quiet spirit that only grows as she slowly comes of age.
Birth (2004)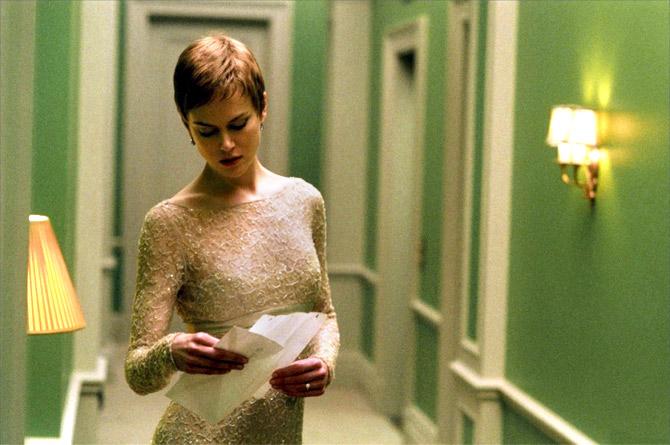 Birth treads the thin line between incredulous and ingenuity, as its luminous leading lady conveys the dilemma of a woman unable to dismiss the possibility that a 10-year old could be her late husband's reincarnate.
Margot at the Wedding (2007)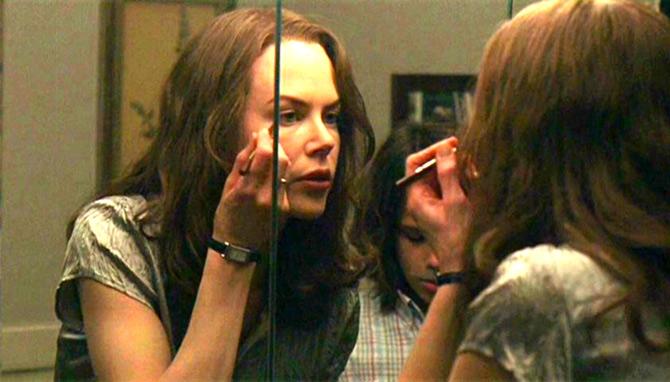 Noah Baumbach's dysfunctional family comedy benefits a hilarious deal from Kidman's free-flowing volleys of acerbic humour.
Rabbit Hole (2010)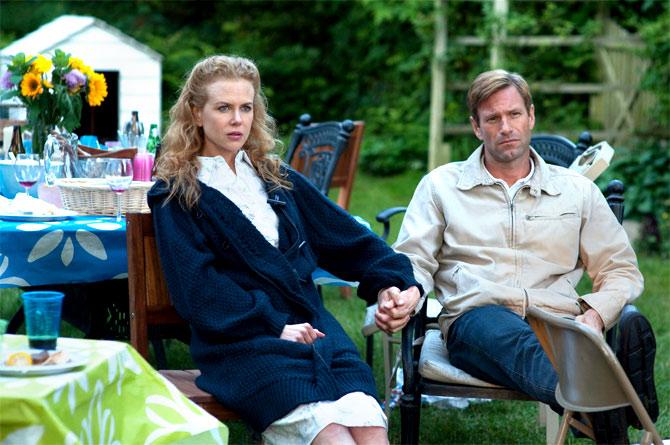 Kidman captures the trauma of a mother grieving the tragic loss of her child in a performance, which is at once heartbreaking but devoid of manipulation or melodrama.
The Paperboy (2012)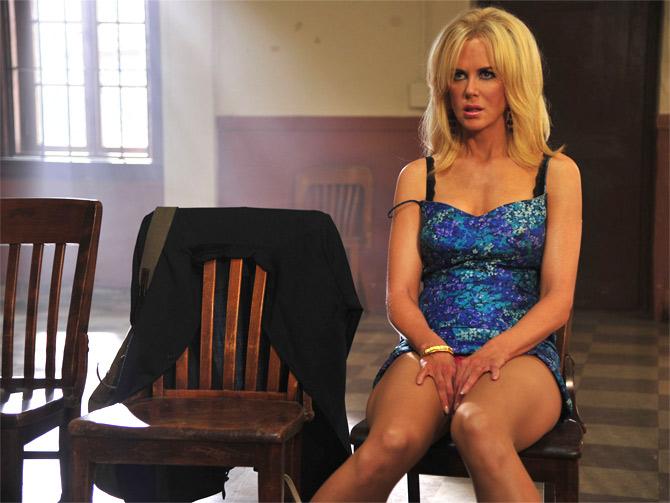 Though not a great movie by any stretch, it's impossible to overlook Kidman in all her spray tan, bleach blonde, southern-accent glory working up her brassy slob and peeing on co-star Zac Efron's face among other things.
Big Little Lies (2017)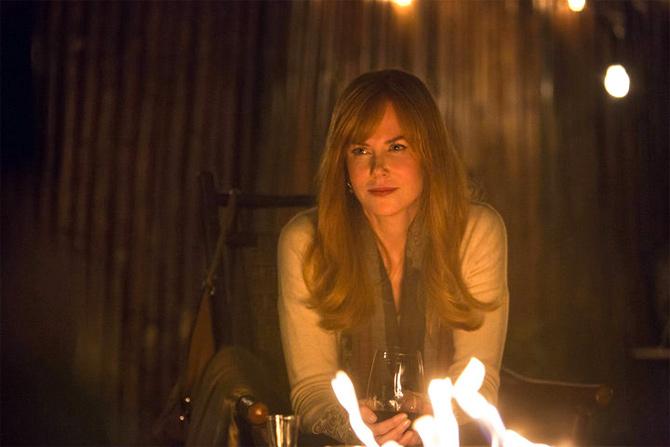 The actress is disturbingly authentic in her depiction of an abusive marriage and internalization of a woman in denial before she musters courage to take charge of her life in the HBO mini-series she co-produced along side friend and co-star Reese Witherspoon.