'Deepika can't play just a typical Salman heroine.'
'Bollywood buzz with Subhash K Jha.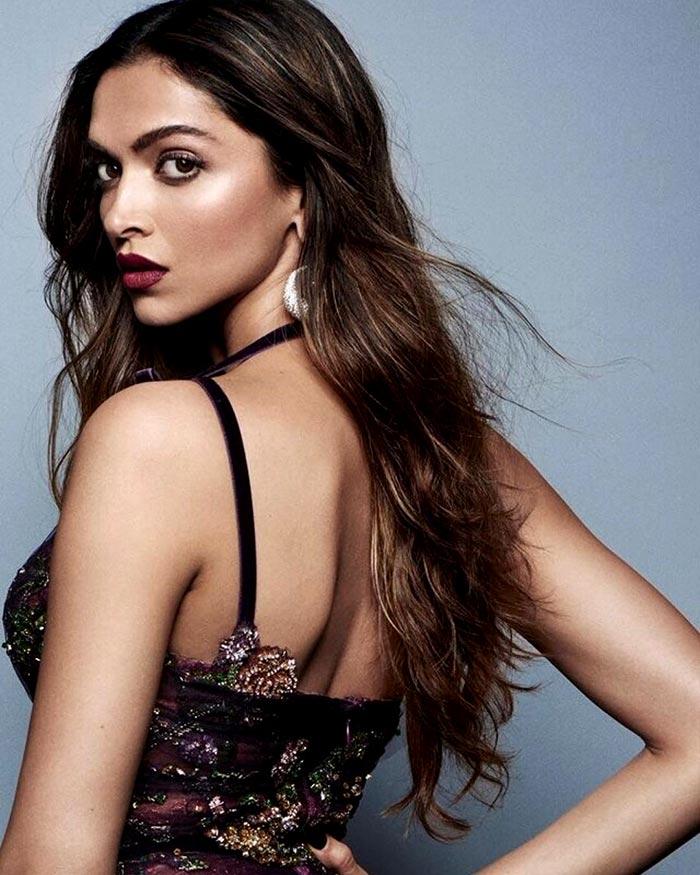 Are Salman Khan and Deepika Padukone finally coming together in Kick 2?
Word floating out of Producer Sajid Nadiadwala's office insist that the never-before casting is indeed being crystallized.
Says a source in the know, "If you remember, Deepika was the first choice for Kick. But somehow it didn't work out. Jacqueline was brought in and Kick changed the course of her career."
For Kick 2, Deepika's role is being carefully developed.
"Deepika can't play just a typical Salman heroine. Her role has to be as powerful as Salman's. Sajid is working on it, injecting heft into the female lead," says a source close to Sajid Nadiadwala.
Too many misses as far as this much-coveted pair is concerned. Deepika and Salman have nearly come together on several occasions.
This time for Kick 2, everyone concerned is most eager to make the untried jodi happen.
***
'Why is Akshay giving explanations?'
Akshay Kumar has an ardent supporter in Anupam Kher who has come out openly in support of the beleaguered star in the nationality controversy.
Asks Anupam, "Why is Akshay giving explanations to people who are questioning his nationality and nationalism? This is exactly why they are doing it. To get his attention. And he's giving it to them."
"Akshay doesn't need to prove his nationalism to these chronic haters and trollers who have done nothing for the country."
Anupam advises Akshay to see the naysayers as a sign of his popularity. "The great Lata Mangeshkar says only trees laden with fruits get stoned. Consider yourself lucky if you are attacked. It means you matter."
"Akshay's work as an actor and as a citizen of India speak for themselves, Why try to convince those who are only attacking you because they have nothing better to do?"
The versatile actor says he spent all his life ignoring the hate brigade.
"The more they say I can't do something, the more determined I am to prove I can.Forget me, what about Prime Minister Modi? We have 600 artistes saying not to vote for him. I say the greatest artiste in the world Lata Mangeshkar says to vote for Modiji. Those 600 artistes can say what they like. It's a free world."
Anupam is currently in Chandigarh to campaign for his wife Kirron Kher's re-election. "When it comes to family I leave everything behind and run when Kirron needs me. I want her to win because she has so much more to do in her constituency."
No plans for his own political career? "None at all. Is it not enough that I've to constantly face the wrath of a section of the nation without being in politics?"