There's a lot of LOVE this summer!
Love triangles are getting popular this season.
There are as many as three coming up this summer!
Joginder Tuteja lists them for us.
Bharat
Cast: Salman Khan, Katrina Kaif, Disha Patani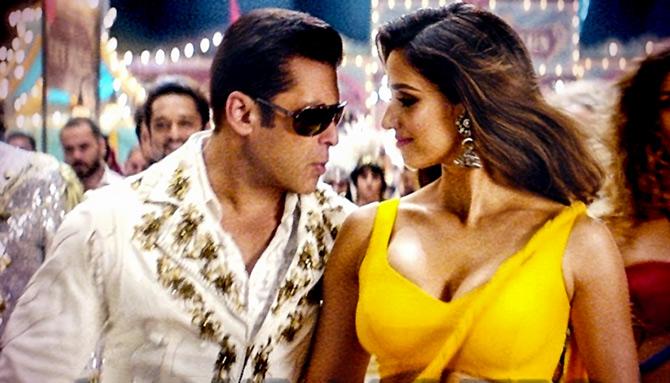 One waits to see if this is a quintessential love triangle, with Salman enjoying attention of both Disha and Katrina in Bharat.
Director Ali Abbas Zafar enjoys making masala entertainers, so there's bound to be some tadka' in this Eid release as well.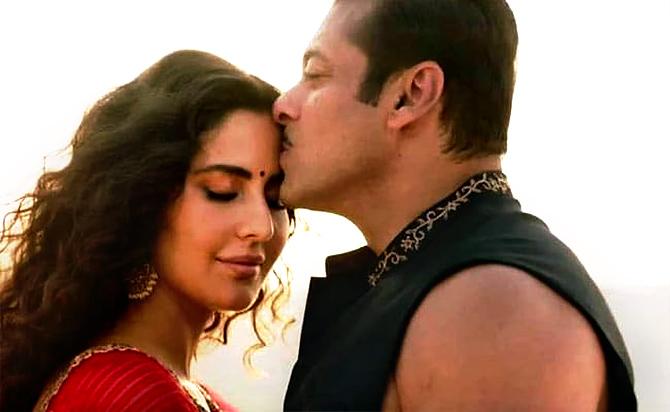 Disha will apparently be seen in Salman's younger role while Katrina will follow later.
Student of the Year 2
Cast: Tiger Shroff, Tara Sutaria, Ananya Pandey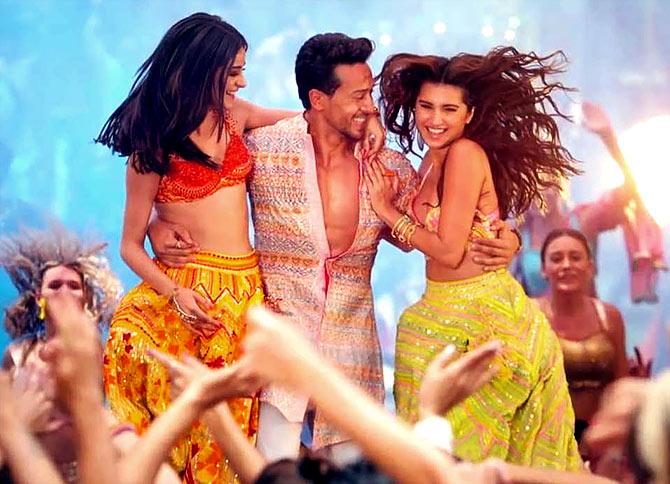 In Student Of The Year, one heroine (Alia Bhatt) found herself in the company of two leading men (Varun Dhawan and Sidharth Malhotra).
In the second installment, Tiger Shroff enjoys being the centre of Tara Sutaria and Ananya Pandey's attention.
Since this is a Karan Johar production, emotions will certainly run high.
Director Punit Malhotra also makes sure the threesome look really good, as they romance.
De De Pyaar De
Cast: Ajay Devgn, Rakul Preet Singh, Tabu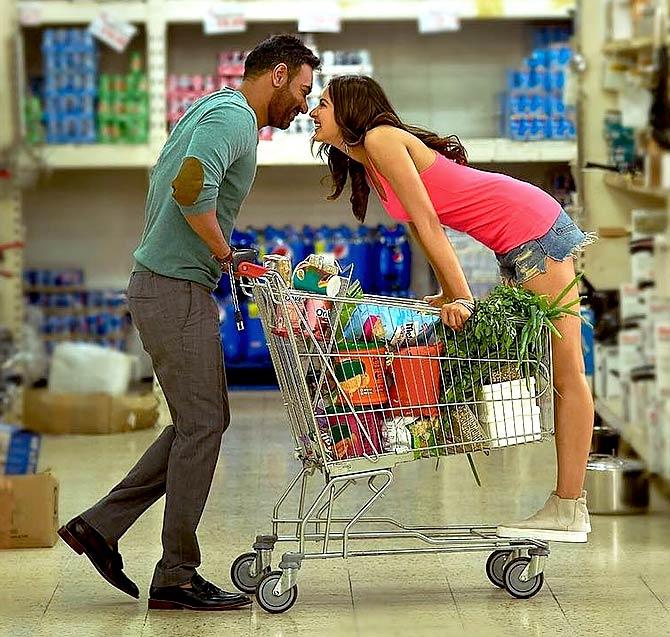 Ajay Devgn's character in De De Pyaar De falls in love with a much younger girl (Rakul Preet Singh).
What makes matters spicier is the fact that he needs permission from none other than his ex-wife (Tabu).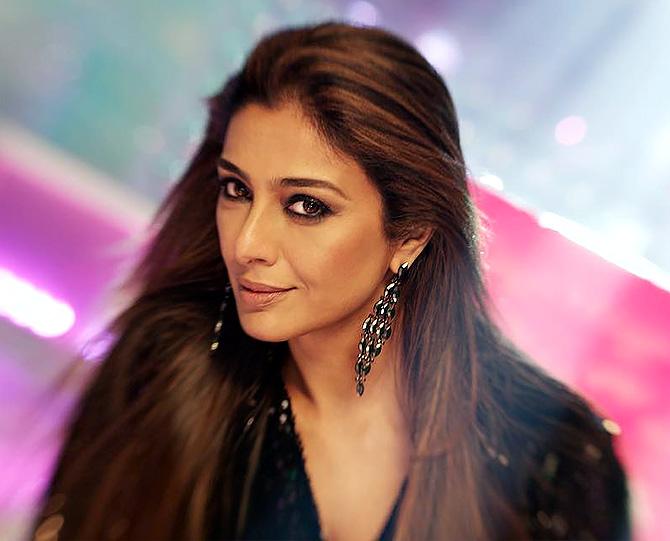 An urban romcom, this one sees Ajay Devgn in a fun avatar, very different from his recent intense role in Raid.
Pati Patni Aur Woh
Cast: Kartik Aaryan, Bhumi Pednekar, Ananya Pandey
Coming up in December, Pati Patni Aur Woh has Kartik Aaryan with two women in his life, Bhumi Pednekar and Ananya Pandey.
Most likely, Bhumi plays his wife while while Ananya is his lady love at work.
While that should lead to hilarious moments as well as a lot of confusion in the narrative, it appears that Kartik will go through a very different look change while enacting the parts.