Bollywood usually faces a lean period during the IPL season, exam time or just before festivals.
The release dates are therefore planned accordingly so that the biggest movies get the right release dates.
Of course, there is a lot of overlap even then, but the big guns manage to get the best deals and audiences benefit out of that.
But how does one plan for a pandemic like the coronavirus, which arrives totally unannounced and results in practically a global shutdown?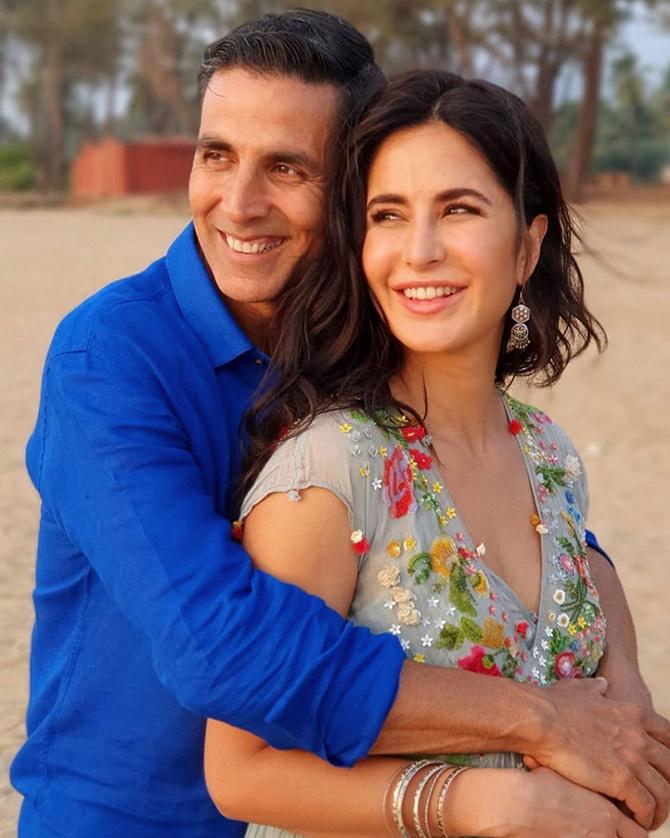 The biggest casualty so far is the Akshay Kumar-Katrina Kaif-starrer Sooryavanshi, which was to release on Tuesday, March 24.
The Rohit Shetty actioner has been pushed indefinitely, with the makers rightly announcing that safety comes first.
To add to that, PVR theatres have announced that its theatres in Delhi, Kerala and Jammu will remain shut until March 31 with immediate effect.
Sooryavanshi could have potentially brought in around Rs 150 crore by March 31, but now, one has to wait longer to see it on screen.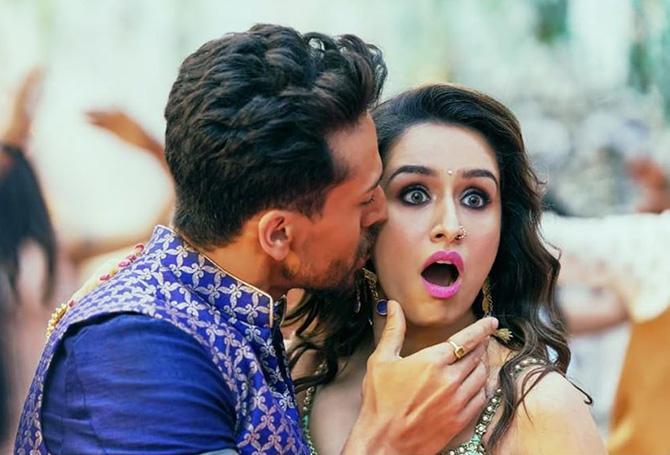 Meanwhile, Baaghi 3 is facing the heat already.
The film could have comfortably gone past the Rs 150 crore mark if not for the coronavirus scare.
The opening weekend was impacted in a big way and then the weekdays saw less than optimal footfalls.
Despite that, the film is a hit.
But one wonder how much loss it will have to bear in its run from hereon.
It's a loss that is expected in the range of Rs 40 crore to Rs 50 crore.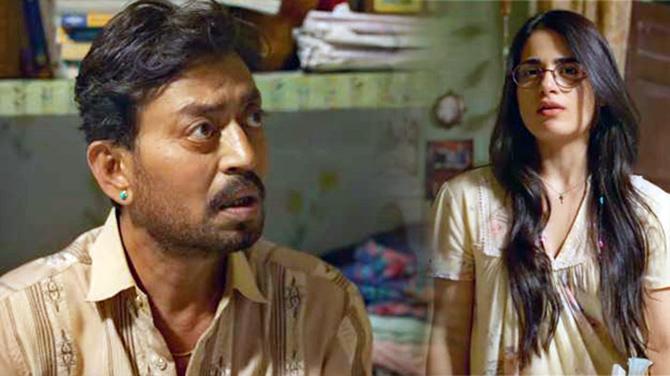 Friday the 13th seems to have unleashed its horror on Angrezi Medium, as it released right in the middle of the coronavirus scare.
Starring Irrfan and Radhika Madan, the film stuck to its release date though in hindsight, it would have helped had it arrived on a later date.
This, after it was becoming more and more clear that there would be a challenge to screen it in theatres and then entice audiences to queue up for it.
While one waits to see how it eventually does, a loss pegged at least at Rs 25 crore is on the cards.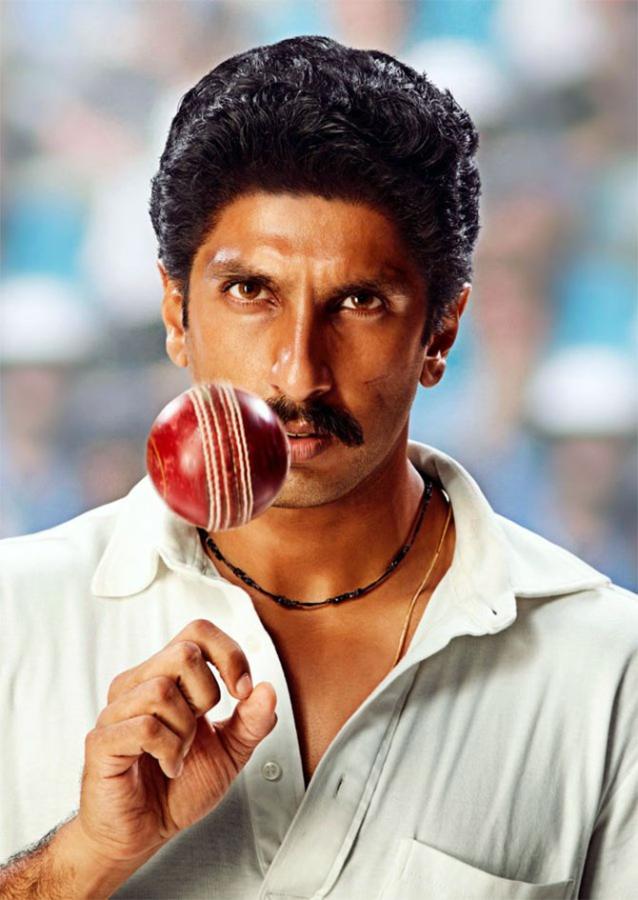 The heat may well continue into April.
So Ranveer Singh's next '83 -- a potential Rs 150 crore grosser, scheduled to release on April 10 -- may be pushed ahead.
Has Sooryavanshi released on time, it will have grossed another Rs 100 crore or more in April, which increases the total box office loss even more.
Which means that Bollywood is already staring at a loss of about Rs 500 crore!
If one goes by the statistics, Bollywood had seen over Rs 4,000 crore at the box office in 2018.
That's an average of Rs 80 crore per week.
Which means this is the average loss the industry will face every week that it puts up a no-show at the theatres from mid-April.
Do the math.