The actress and former beauty queen turns 37 today.

Lara Dutta, who won the Miss Universe title in 2000 and made her Bollywood debut in Suneel Darshan's Andaaz, has come a long way.

After starring in hit comedies like Masti, No Entry and Partner, the actress turned producer with Chalo Dilli in 2011.
She got hitched to tennis player Mahesh Bhupathi in 2011 and the couple welcomed their first child, baby girl Saira, in 2012.

On her birthday, here's a look at Lara's fabulous life through her Twitter feed: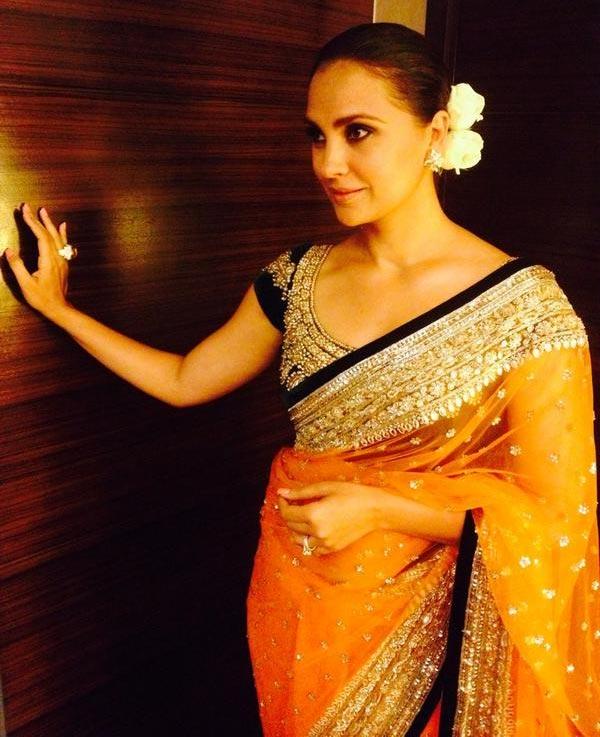 The actress channeled her inner desi girl in this gorgeously luminous sari turn as she headed to Pune a while ago.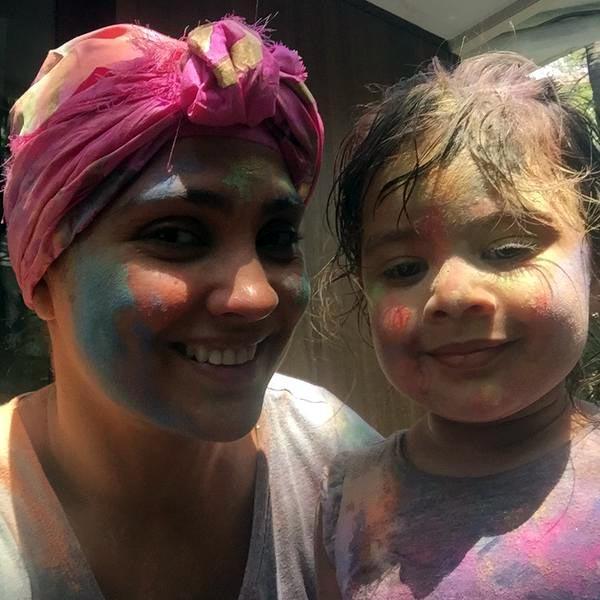 That one time she celebrated Holi with little Saira while the man of the house was away, presumably on tour.

'Happy Holi all!!! Missing our pack leader but sending him our love!!:-). Play safe and have funnn!!!!' she wrote.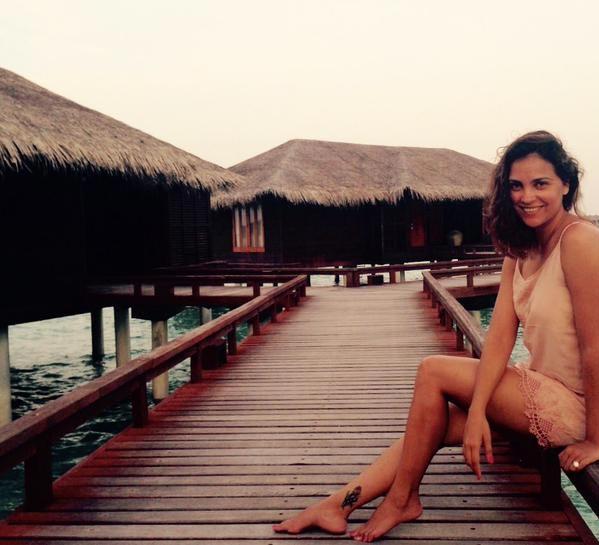 This gorgeous shot is from one of Lara and hubby Bhupathi's romantic getaways to an exotic locale from last year.
'Husband said "Come away with me......". Who am I to argue!! :-P,' she gushed.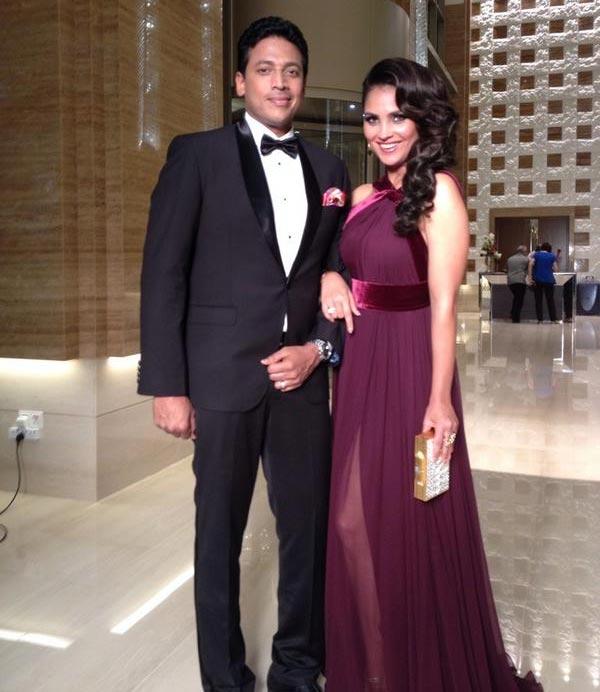 Don't Lara and Bhupathi make for a striking couple in this picture?
This was from, as Lara describes it, a fun photoshoot the couple did in 2014.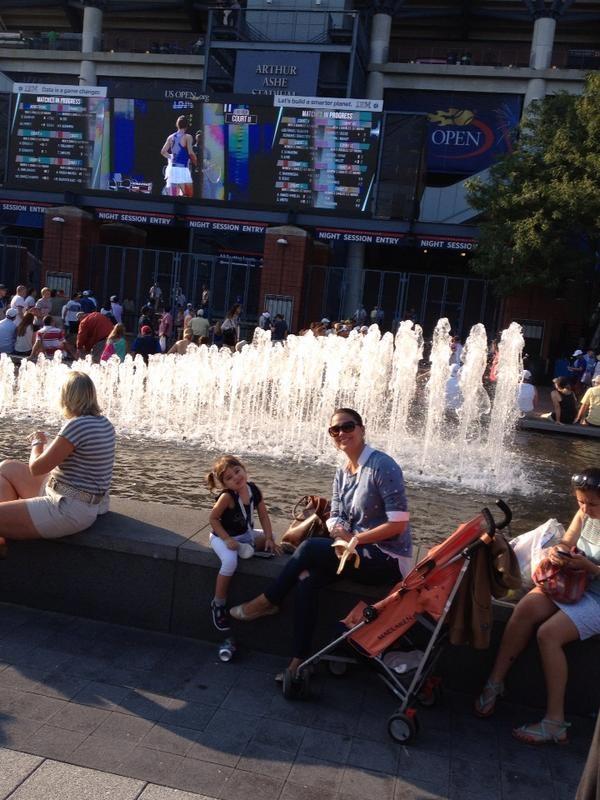 Dad's day on court at the US Open means Lara and her lil girl can go see the sights.

'Mother and daughter take in a bit of the US Open experience at flushing meadows!' Lara tweets with this picture.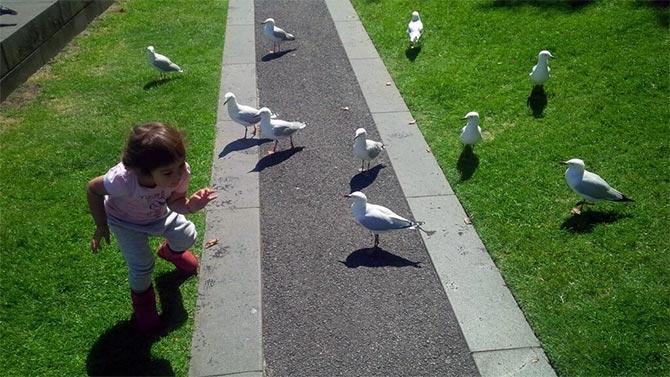 Here is the exceedingly cute Saira chasing seagulls.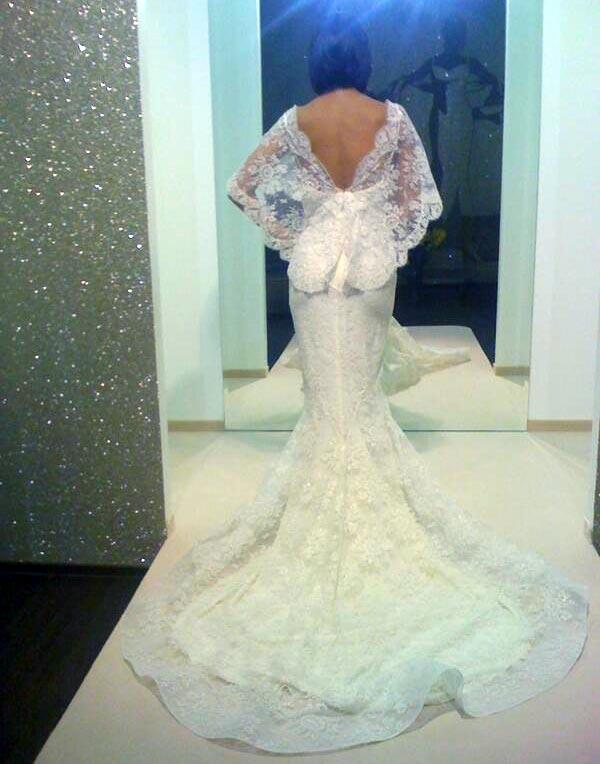 And here we get a look at Lara's majestic bridal gown, which she tried on on the sets of Don 2 in Berlin.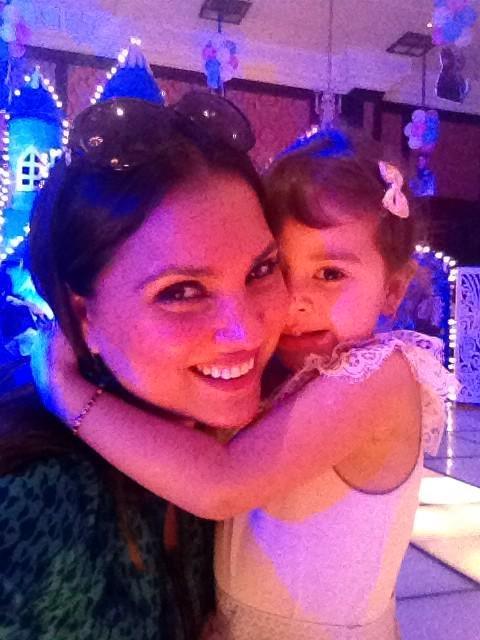 The pretty mother-daughter duo celebrate the little one's birthday.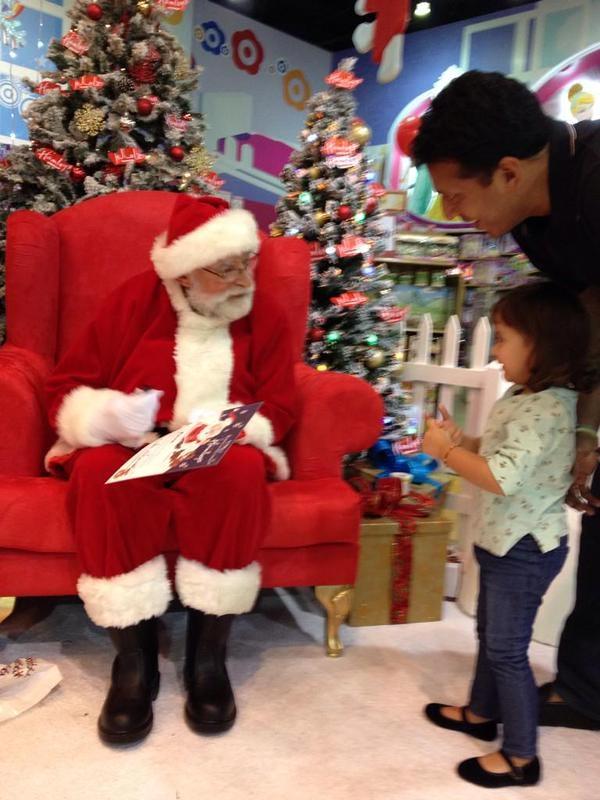 Another first for Saira, as she is escorted to Santa's lap by daddy Mahesh Bhupathi.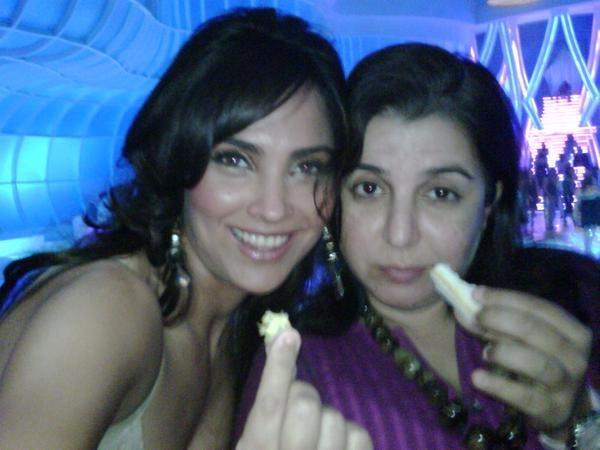 Joining Riteish Deshmukh, Bomna Irani and Abhishek Bachchan in ribbing Farah Khan, Lara Dutta posted this picture with the Happy New Year director.
'Little late 2 da party but what the hell!:)#WeWantFarahKhanPic. @Riteishd @bomanirani @TheFarahKhan @juniorbachchan,' she wrote with the picture.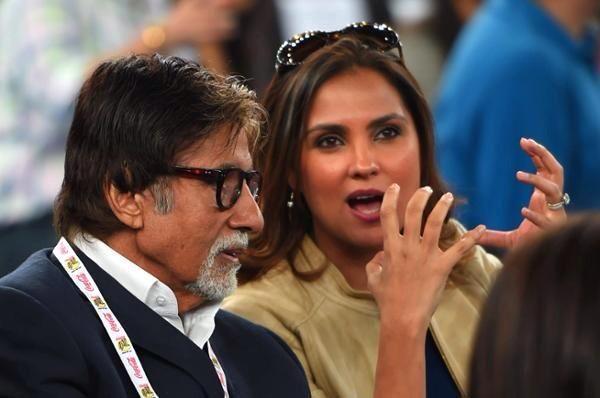 And here's Lara, caught in an animated conversation with Amitabh Bachchan.