Testing times in Bigg Boss 14!
Tuesday's episode resumes with Bigg Boss Ki Adalat.
Farah Khan, Charul Malik and Amith Tyagi ask Nikki Tamboli why she always fights with her friends.
Nikki declares that no one is her friend in the house.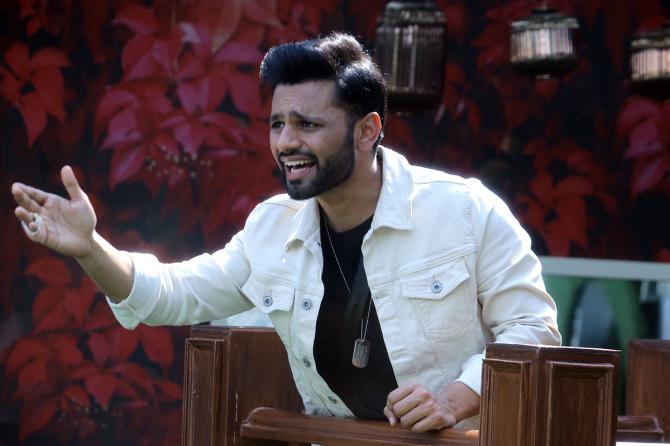 Next, Abhinav Shukla enters the witness box. Farah asks him if he has a superiority complex.
The actor states that he trusts Jasmin Bhasin and Kavita Kaushik, apart from his wife Rubina, in the BB house.
Then it's time for Jaan Kumar Sanu to get grilled.
He is bombarded with fiery questions and Jaan fails to put his point across strongly.
Farah tells Rubina and Jasmin to stop giving him advice as he doesn't care.
Jaan is asked about his brotherhood with Eijaz Khan and friendship with Nikki Tamboli.
Jaan says that everyone in the house is friends with each other for convenience and nobody sticks to their promises.
Farah says he does the same thing and Nikki agrees. She says she doesn't trust Jaan in the house and probably, even outside.
Lastly, Rahul Vaidya, Shardul Pandit and Kavita are called to the witness box. They try their best. Shardul cannot convince the panel with his answers and gets nominated.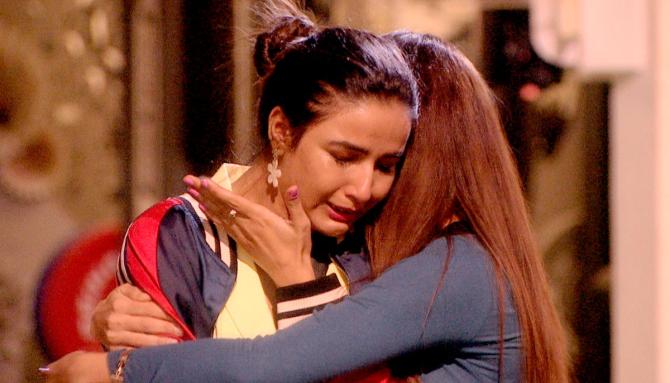 Bigg Boss announces it is time for another task and the housemates guess it is a nomination task.
A scary set-up is placed in the garden area and Abhinav is the first to sit on the nomination chair.
Bigg Boss tells him he can save himself if he convinces Aly to destroy Jasmin's favourite doll.
After thinking for a bit, Aly agrees and saves Abhinav from getting nominated.
Jasmin is in tears, but understands.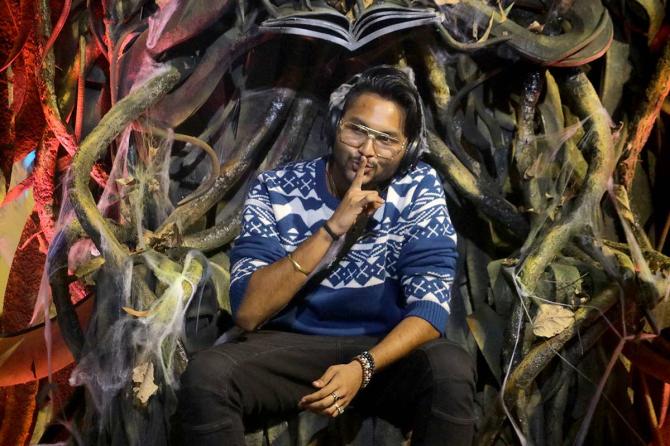 Jaan is next to take the hot seat.
Bigg Boss tells him that he can be safe if Nikki agrees to destroy her personal blanket. She readily agrees.
Jaan is declared safe too.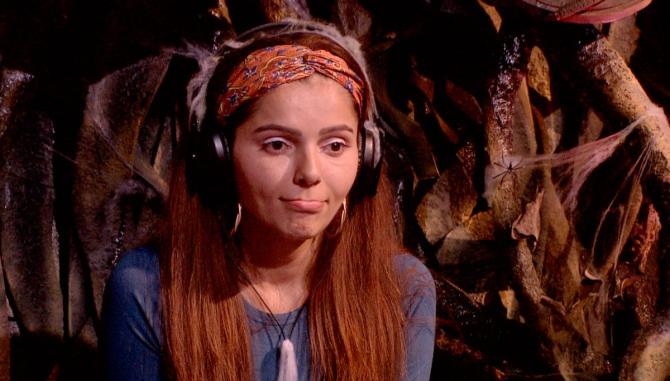 It is Rubina's turn to save herself from the nominations, but Bigg Boss gives her a tricky task. She has to ask Jasmin to use her captaincy power and directly nominate Aly this week.
If she does, Aly won't get a chance to save himself by participating in the task.
Also, Jasmin has to take the decision without consulting anyone.
The Naagin actress breaks down as she has been put in a difficult situation.
Jasmin refuses to use her power to save Rubina and states that Aly has come in Bigg Boss just for her so she can't nominate him.
As a result, Rubina is the second contestant to be nominated this week after Shardul.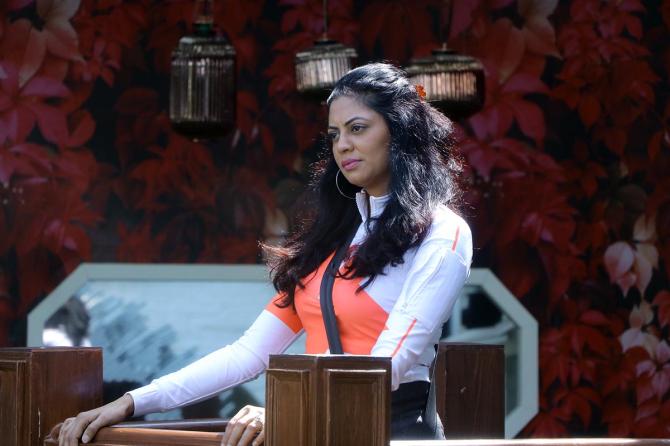 Kavita Kaushik is called next and she has to get Abhinav's help to save herself.
She has to convince Abhinav to clean Rubina's pet doll and give it away to Nikki saying he is wrong and she is right. While doing so, Abhinav has to kneel before Ms Tamboli.
Kavita tells Abhinav that if it is humiliating for him, he shouldn't do it.
Abhinav does the task, saving Kavita.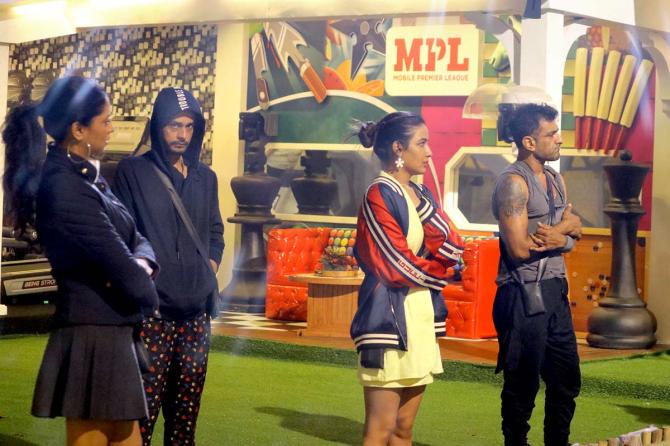 Aly Goni is asked to take the seat next.
Bigg Boss tells him he has to get Rubina to sacrifice her leather box which has her hairstyling equipment.
If she does, she won't get it back and nor she will get anything else to use as an alternate.
Rubina says she will do it for Jasmin as she owes her.
Without wasting much time, Rubina keeps her box in the store room and saves Aly from getting nominated.
In today's episode, Bigg Boss will test Pavitra Punia and Eijaz Khan's dosti.
Will the latter make a sacrifice to save the former? Let's wait and watch!