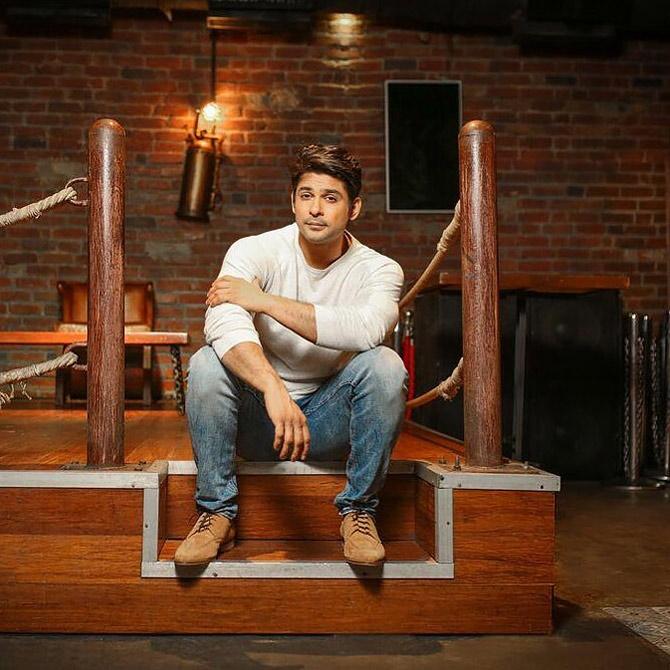 With just a week to go for the Bigg Boss 13 finale, the guessing game about which contestants will stay inside the house and which will not, goes on.
Shehnaaz Gill, Arti Singh, Paras Chhabra and Mahira Sharma try to win immunity from the elite club members.
A task is announced and the winner will have the power to take away Sidharth Shukla, Rashami Desai or Asim Riaz's immunity.
As always, the task gets cancelled midway -- this time, because of Paras -- and though Bigg Boss resumes the challenge, no one wins.
Since Shukla, Rashami and Asim's immunity is intact, Bigg Boss asks them if they want to use it to save themselves from nominations this week.
It's the last opportunity for them to use their power and so all of them avail of it, leaving Paras, Shehnaaz, Arti and Mahira in the danger zone.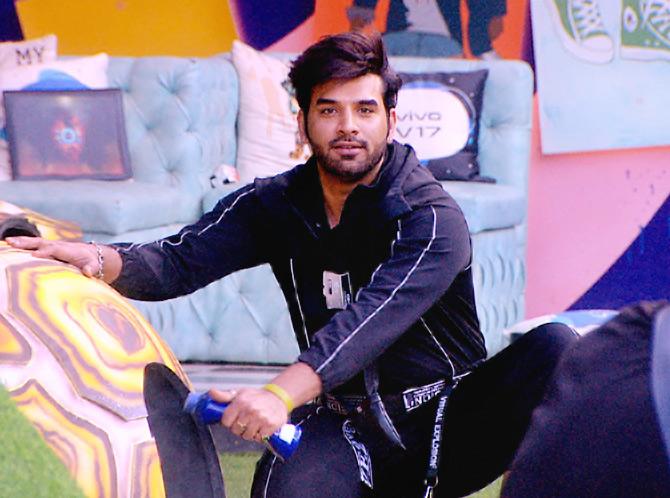 Meanwhile, Rashami and Arti discuss Shehnaaz's chances of becoming a finalist.
Arti feels Shehnaaz is definitely strong. Rashami agrees but says that she's rather childish.
Rashami adds that she is genuinely attached to her. Art, on the other hand, is not.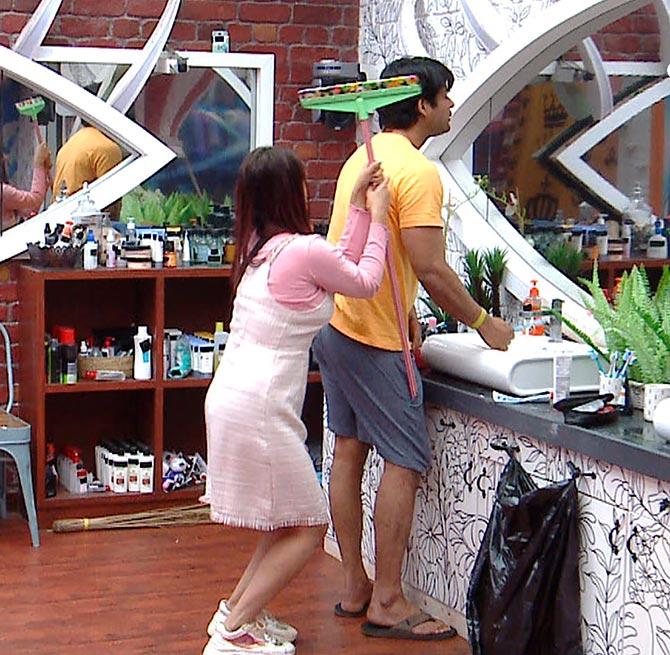 In the garden area, Mahira is worried about the nominations.
Paras tried to cheer her up.
Yet, both feel that the others don't consider them in top five.
Mahira is convinced that Sidharth will make it to the top two, along with Asim.
She feels Shehnaaz is also strong and may join the group while Rashami may have to leave.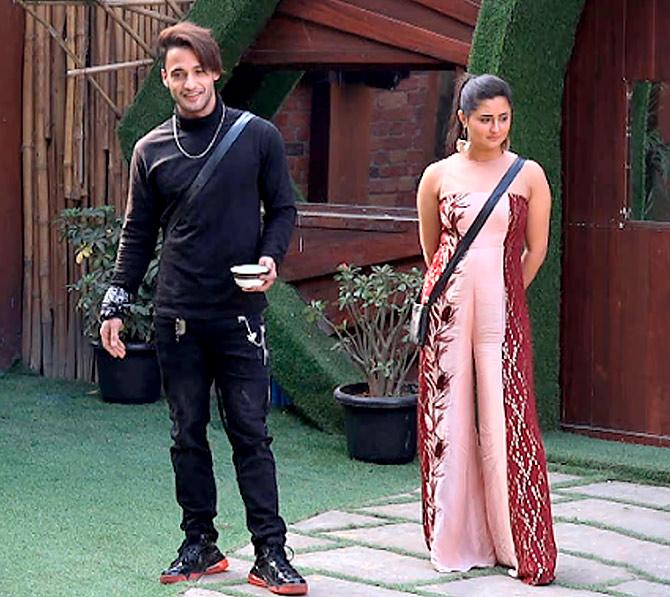 Now that prediction seems pretty realistic, except, of course, Rashami leaving the show.
Going by the buzz on social media, Sid and Asim may end up winning the show.
Between Rashami and Shehnaaz, if anyone has a chance to take home the trophy, the former may have the upper hand because of her fan following.
While everyone is nervous about the game, the one contestant who seems fairly confident is Shukla.
Will he win Bigg Boss 13? Predict in the message board below!
---
Namrata Thakker has been covering the entertainment beat for more than seven years and has quite the eye for celebrity fashion. She can be contacted at movies@rediff-inc.com
---