Shilpa? Hina? Vikas? Puneesh?
Who will it be?
After spending months in the Bigg Boss house, the contestants are ready for the grand finale on January 14.
All four finalists have played their game well and it's time to see who played it best.
Who do *you* will win? Make your PREDICTION!
Shilpa Shinde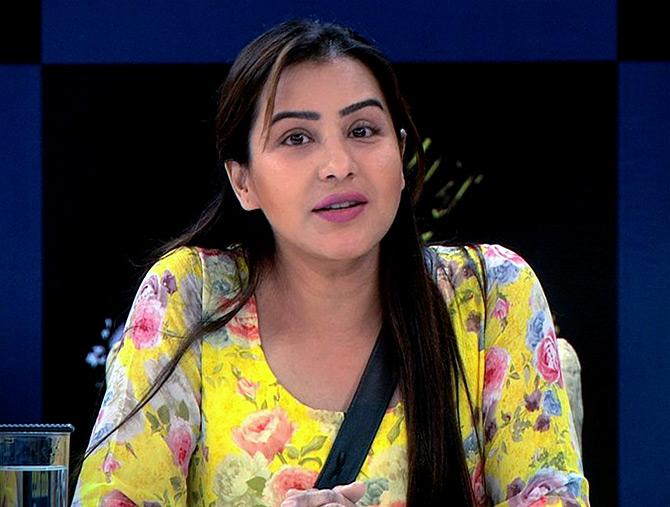 Shilpa Shinde has a huge fan following and is the front-runner to win Bigg Boss 11.
Shilpa started her journey on a sour note with Vikas Gupta. The two share a controversial history.
The actress quit the popular show Bhabhi Ji Ghar Par Hain, alleging that the producers 'tortured her'.
She alleged that she was forced to leave the show.
The show, incidentally, was produced by Vikas.
With time, Vikas and Shilpa developed a love-hate relationship and later became friends.
Shilpa has been criticised for her over-confidence over her fan base and has been accused of trying to manipulate the audience by always staying in the kitchen and looking sorry.
Her huge fan base ensured she is a finalist. Luv Tyagi, who was evicted earlier this week, is certain Shilpa will win.
Will she?
Hina Khan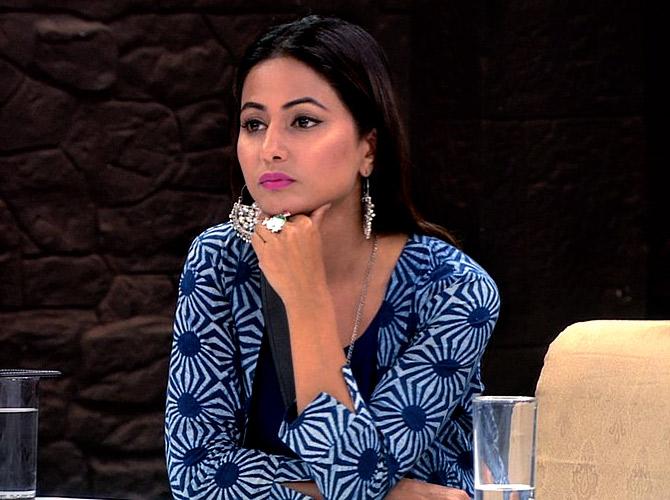 Arguably the most controversial contestant on the show, Hina has made snide remarks about actresses like Gauahar Khan and Sakshi Tanwar. Many telly actresses have tweeted vehemently against her.
From confidantes Luv Tyagi and Puneesh Sharma to erstwhile friend Vikas, Hina has locked horns with everyone in the house.
One of the first things contestant Mehjabi Siddiqui said after her eviction was that she wanted to teach Hina a lesson.
Hina has been critical of Shilpa for not participating in the tasks. Yet, when it came to performing the tasks, no one did it better than her.
Hina's stylish wardrobe has been the talk of the season.
Will she take home the title?
Vikas Gupta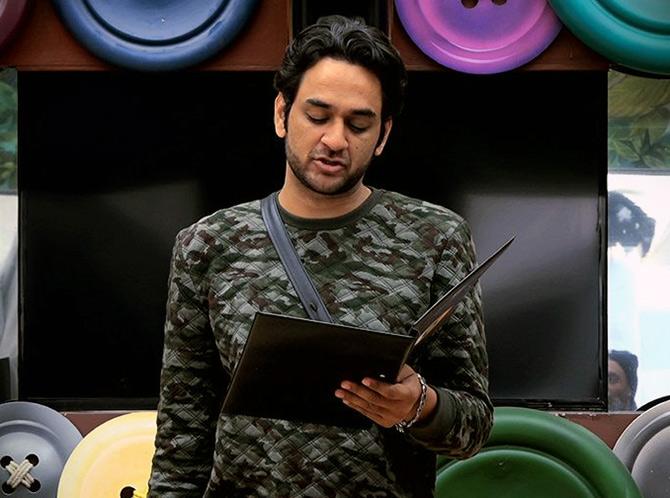 Vikas looked helpless at first. He cried after being bullied by Shilpa Shinde. Later, he placed himself well in the house.
Vikas formed an alliance with Arshi Khan and Hiten Tejwani.
He was a good strategist and everyone saw that when he saved Sabyasachi Satpathy from being nominated for eviction.
An experienced television producer and creative director, he knew what would work on the screen -- for him and the others.
Former contestant Kishwer Merchant feels the show is all about Vikas.
Will the finale be all about him as well?
Puneesh Sharma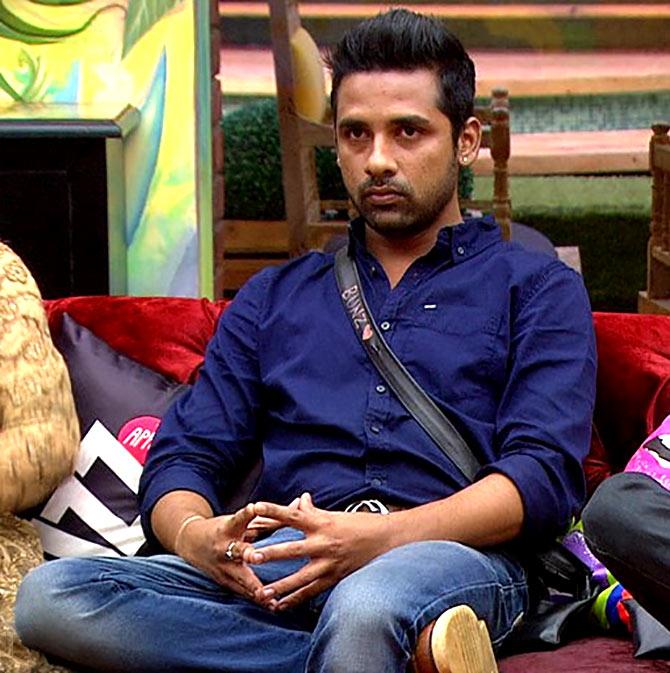 Co-owner of a Delhi club, who knew Puneesh would come this far on Bigg Boss 11?
He picked a popular strategy of faking a love story and chose Bandgi Kalra as his partner.
Bandgi claims their romance is '100% true'.
After Bandgi's eviction, he wasn't expected to last in the house, but surprisingly, he did.
At first, Puneesh wasn't vocal about his grievances. Slowly, he realised the importance of speaking out.
He knows he has been in the house longer than expected and is thankful for that.
But can you see Puneesh lift the trophy?