Take your pick!
There's some indescribable cheap thrill to be found in creating a wish list of desi stars in popular videshi avatars. We thoroughly enjoyed the process of imagining Avengers, X-Men, Expendables and Fantastic Four with an all Bollywood cast.
But let's move away from the superheroes and travel to Beauty And The Beast.
Now, instead of picturing Emma Watson in it, let's see who from Bollywood can play the golden-hearted Belle!
Here are few contenders who we fell will make a lovely Belle, if the film was ever made here.
Meanwhile, don't forget to share your suggestions in the message board below.
Anushka Sharma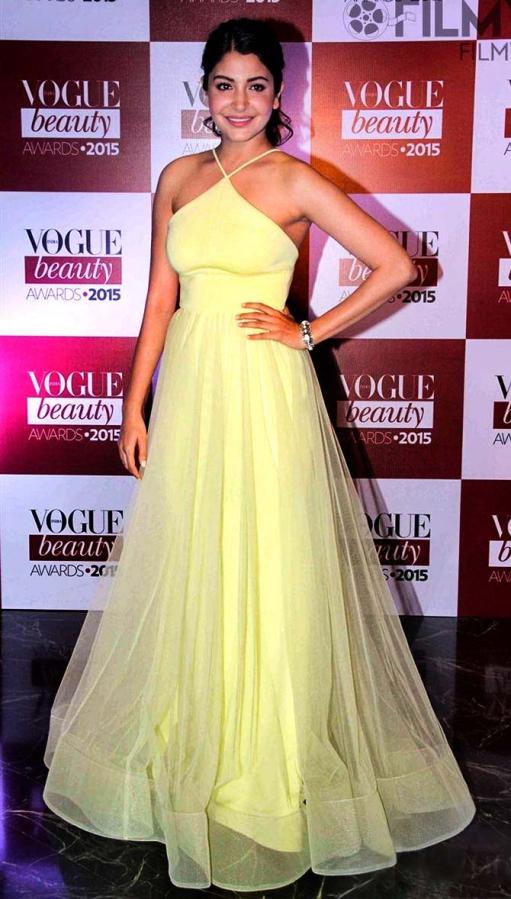 Photograph: Pradeep Bandekar
What sets Belle apart from other Disney girls is she radiates intelligence and warmth. Just the qualities we adore in Anushka Sharma, on and off screen.
Sonam Kapoor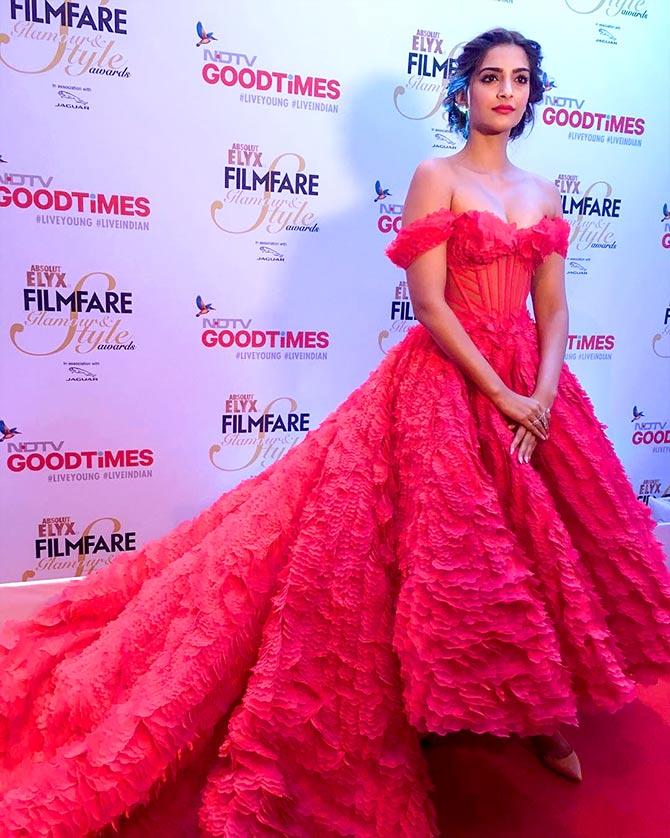 Photograph: Sonam Kapoor/Instagram.
She's pretty, loves books, looks swell in a gown and is familiar with the ways of a Disney princess thanks to Khubsoorat, which was presented by the world famous Hollywood studio.
Alia Bhatt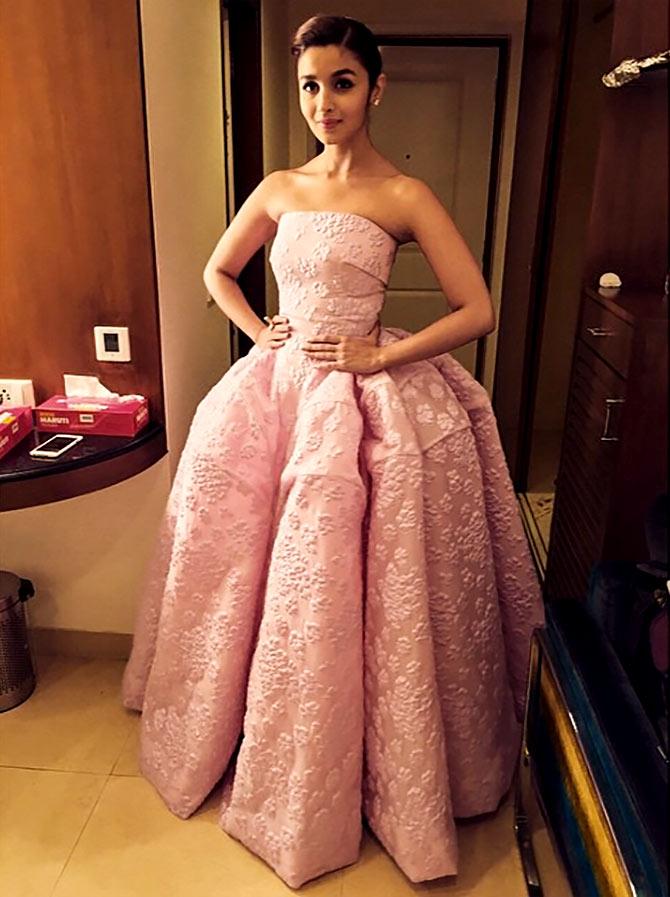 Photograph: Alia Bhatt/Instagram.
The 24-year-old is such a good actress, she can make romancing a broom look interesting. Humoring the beast? Easy peasy.
Shraddha Kapoor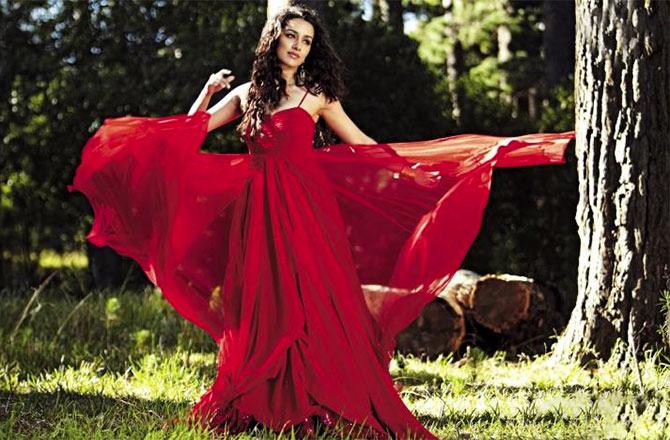 IMAGE: Shraddha Kapoor in Aashiqui.
Given her penchant for performing her own songs, super easy to picture a dainty Shraddha Kapoor croon, 'There's something sweet and almost kind' to some furry beast in fineries.
Aditi Rao Hydari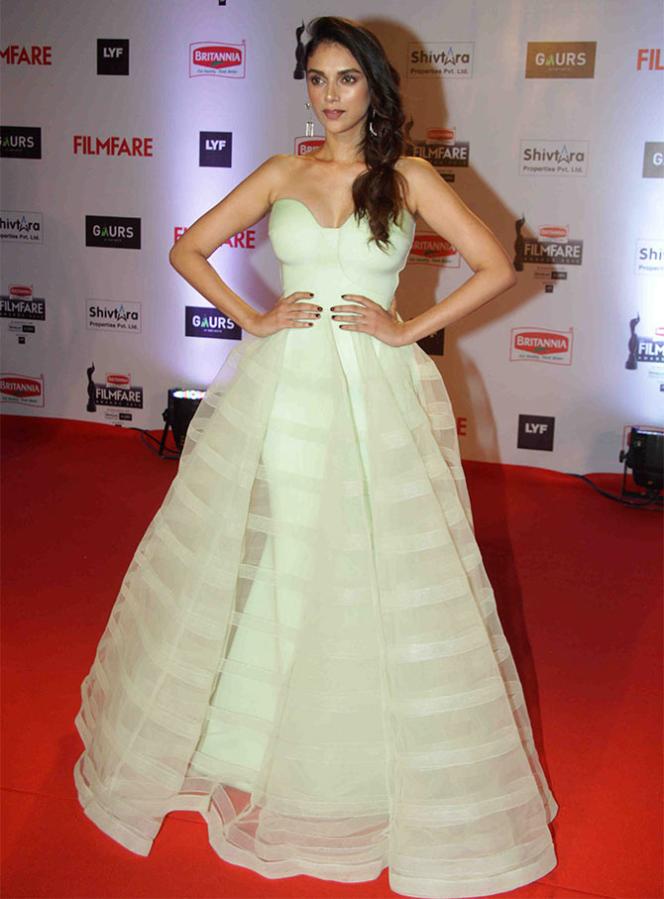 Photograph: Pradeep Bandekar
Aditi Rao Hydari's romantic, dreamlike, delicate aura makes her ideal to play a young woman of profound soul and sensitivity. Even Mani Sir agrees. (She's the leading lady of his upcoming love story, Kaatru Veliyidai.)
Kangana Ranaut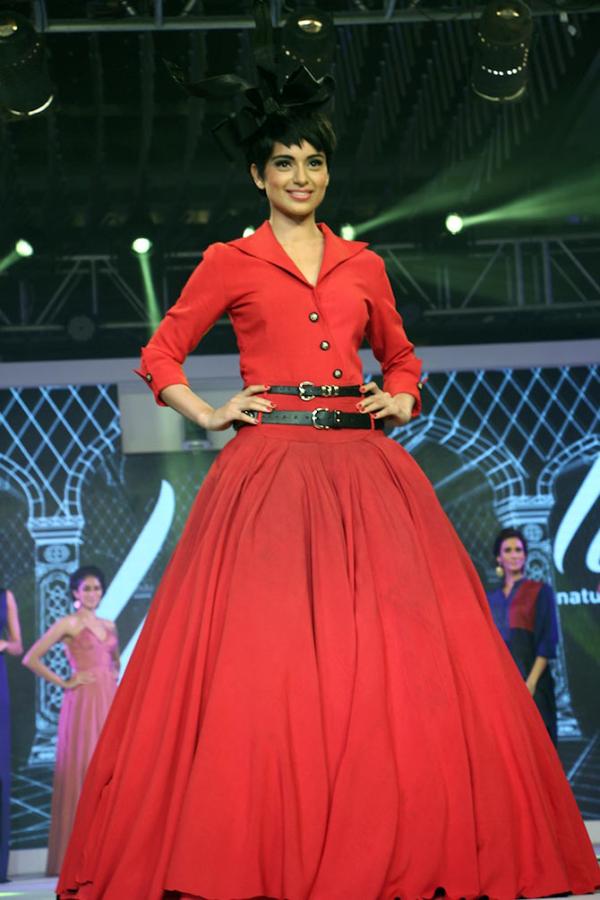 IMAGE: Kangana Ranaut.
Remember how spunky Belle put cocky Gaston and proud Beast in their place? In light of recent events, cannot imagine someone better suited than Ms Ranaut for the job. ;)
Kriti Sanon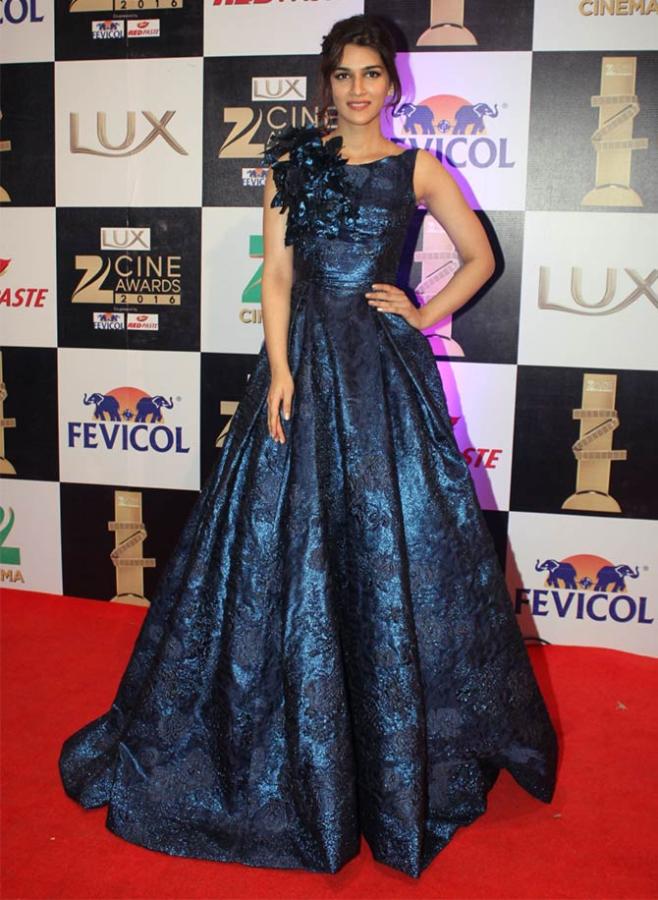 Photograph: Pradeep Bandekar
'I believe in fairy tale love,' cooed this engineering graduate to a publication once. Well, Miss Beauty and Brains, here's your chance.
Janhvi Kapoor
Photograph: Manish Malhotra/Instagram
We are yet to discover her silver screen power but Sridevi's good-looking first-born sure knows how to flaunt herself as Bollywood royalty in opulent designer wear.