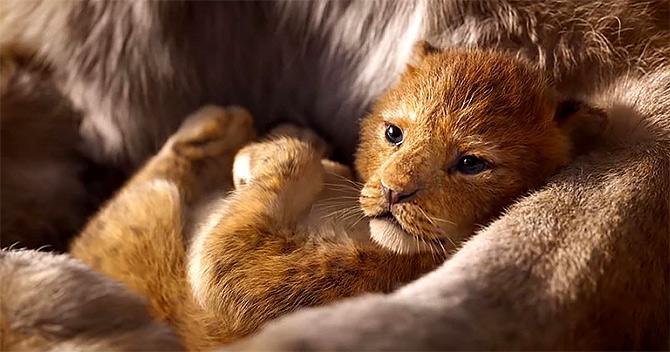 Cast (dubbed voices): Shah Rukh Khan, Aryan Khan, Sanjay Mishra, Asrani, Ashish Vidhyathi, Shreyas Talpade, Neha Gargava, Shernaz Patel.
Director: Jon Favreau
What's it about: After his father Mufasa is murdered by his uncle, Simba feels its his fault and runs away. He returns many years later to take his rightful place as king.