The Forbes list of the World's Highest Paid Actors of 2019 is out, and Akshay Kumar lands a spot among the top 10!
The actor rubs shoulders with Hollywood actors like Dwayne Johnson, Chris Hemsworth and Robert Downey Jr, who have made it to the list.
A look at the Top 10 earners, according to Forbes: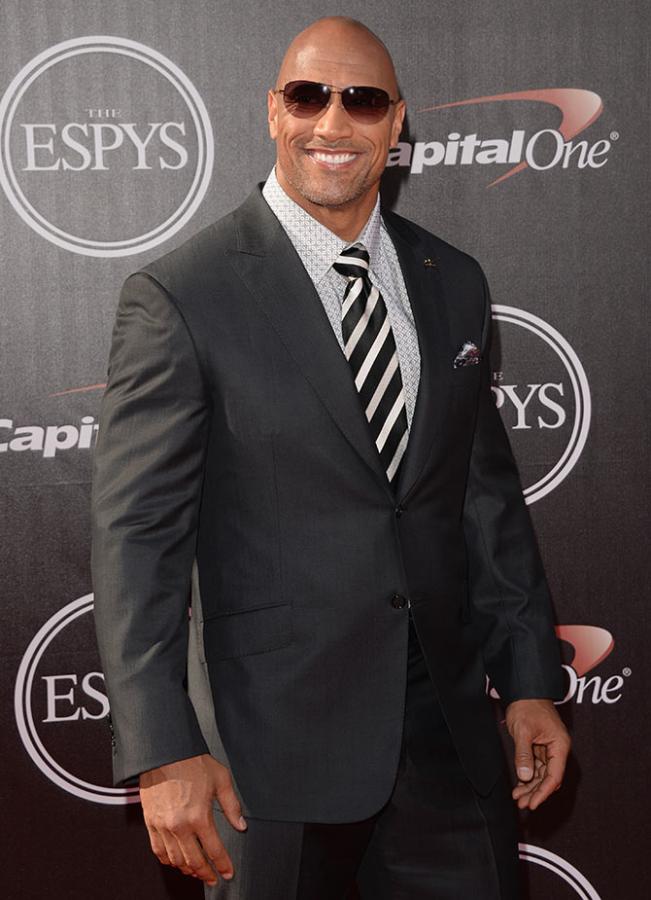 Dwayne Johnson is the highest paid actor on the 2019 Forbes' list.
The Hobbs and Shaw actor's earnings of the previous year were rock solid, as he raked in a total income of $ 89.4 million, reported Page Six.
His upcoming film Jumanji: The Next Level will earn him around $ 23.5 million, which will be his highest pay cheque till date.
Further, he makes $ 700,000 per episode of the HBO show Ballers.
This isn't the first time he has earned this title; he topped the list in 2016 as well.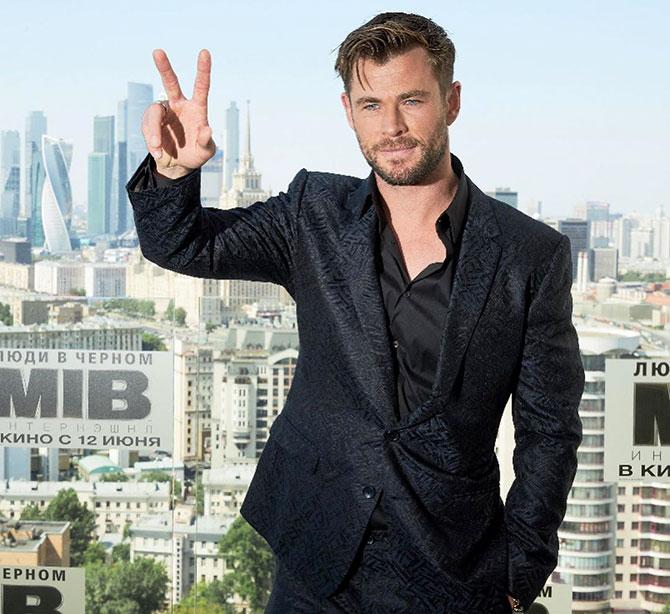 Thor actor Chris Hemsworth comes second with an earnings of $ 76.4 million.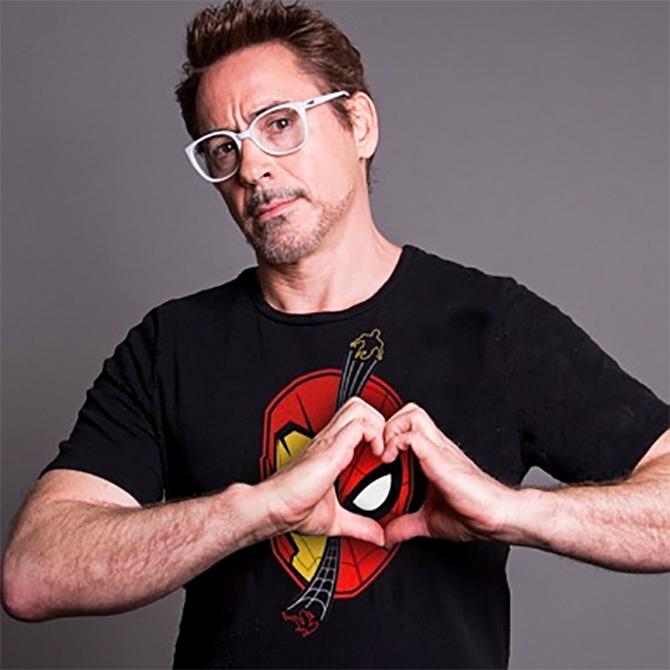 Iron Man aka Robert Downey Jr has earned $ 66 million.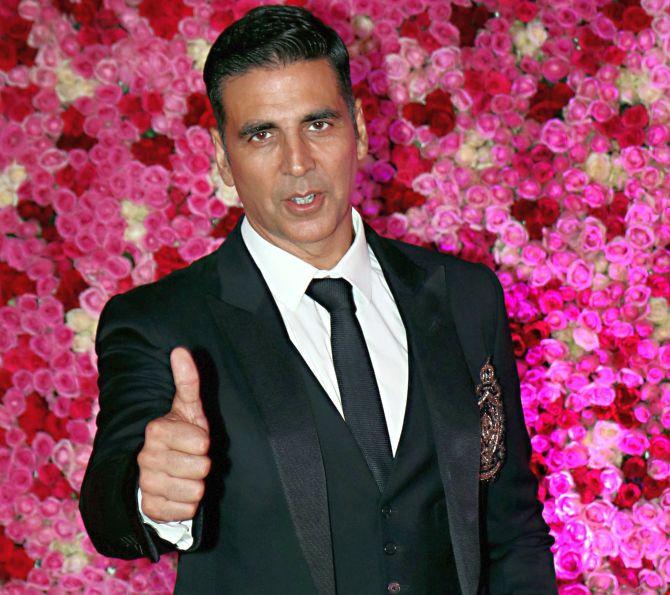 Akshay Kumar is the only Bollywood actor on the list, and has been making only hits lately. He has earned $ 65 million, and stands tall at the fourth position.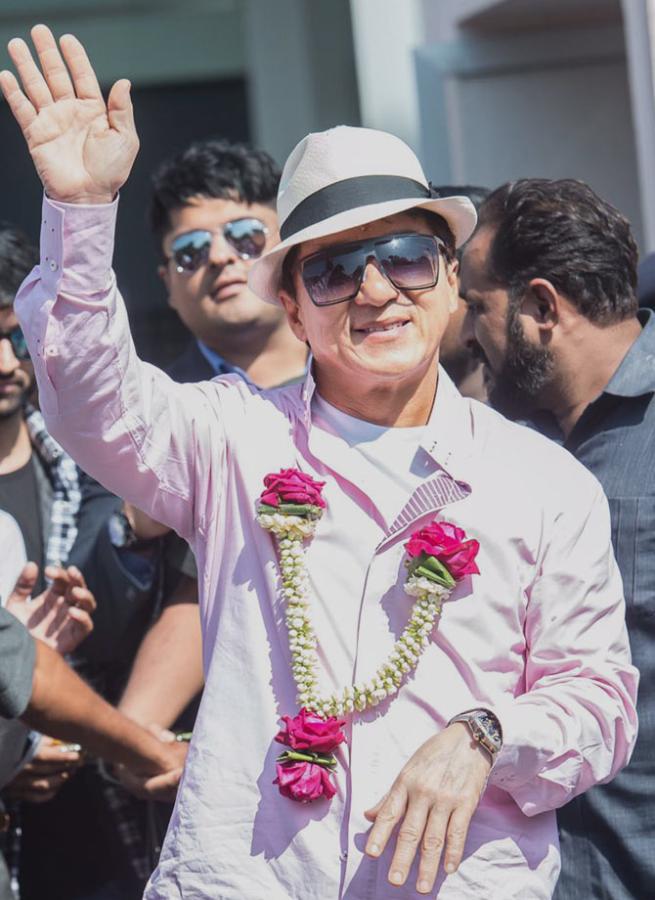 Jackie Chan comes fifth with $58 million.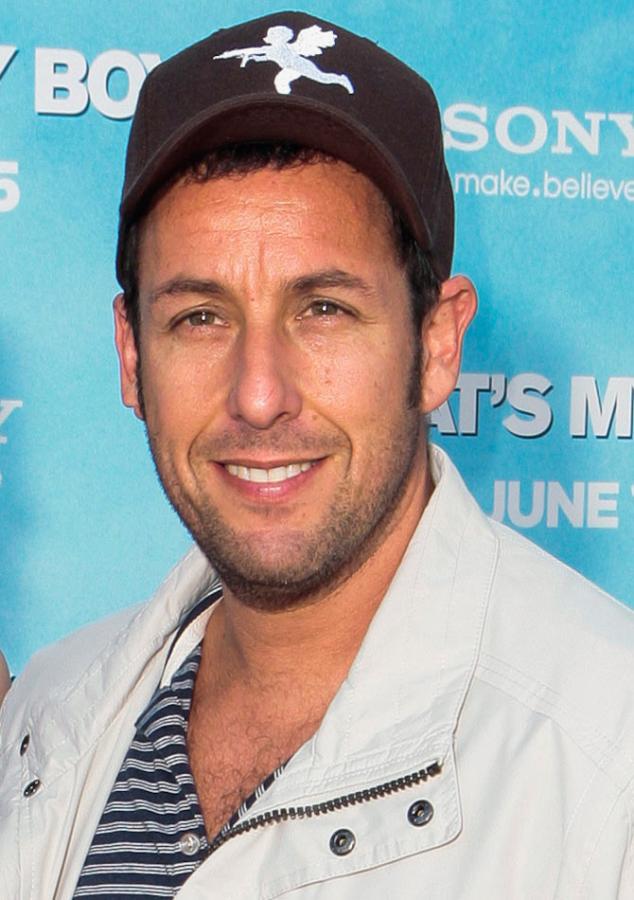 Adam Sandler earns $ 57 million and shares the sixth spot with...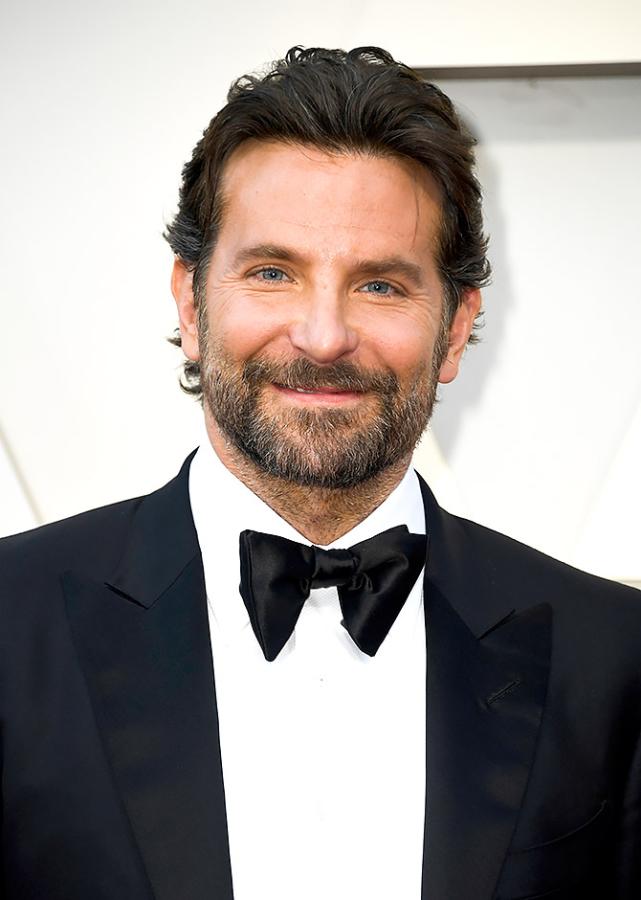 ...Bradley Cooper!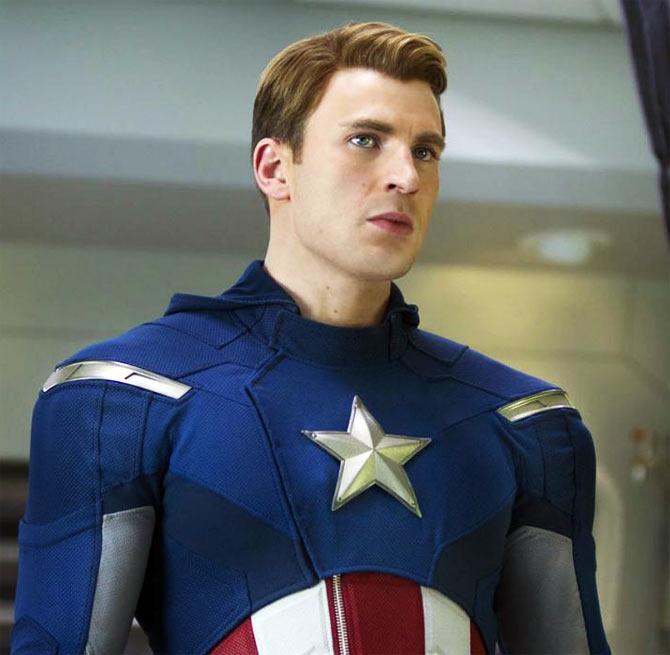 Captain America star Chris Evans earns $43.5 million, and comes eighth.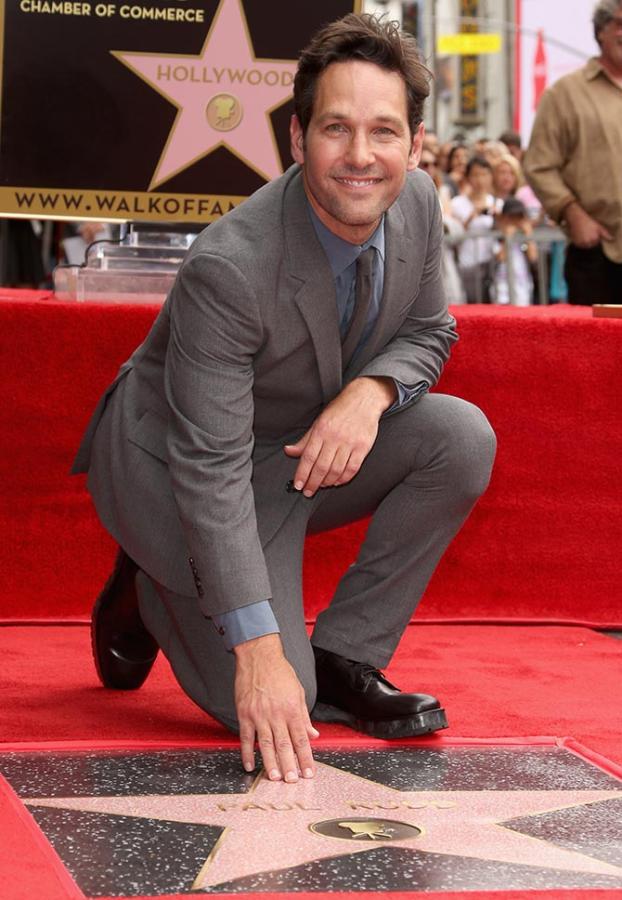 Antman actor Paul Rudd stands ninth with his $41 million earnings.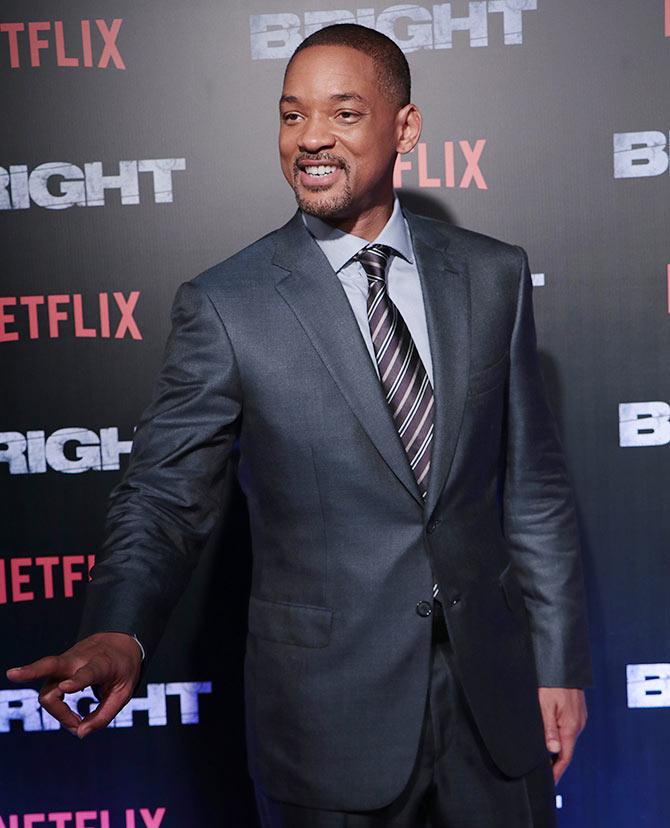 Will Smith rounds off the list with his earnings at $35 million.