Her many friends remember Shammi Aunty and how she enriched their lives.
Actress Shammi, fondly called Shammi Aunty by her friends, passed away on March 6 aged of 89.
Friends from the film industry attended her funeral.
At a prayer meeting, friends remembered Shammi Aunty and how she enriched their lives.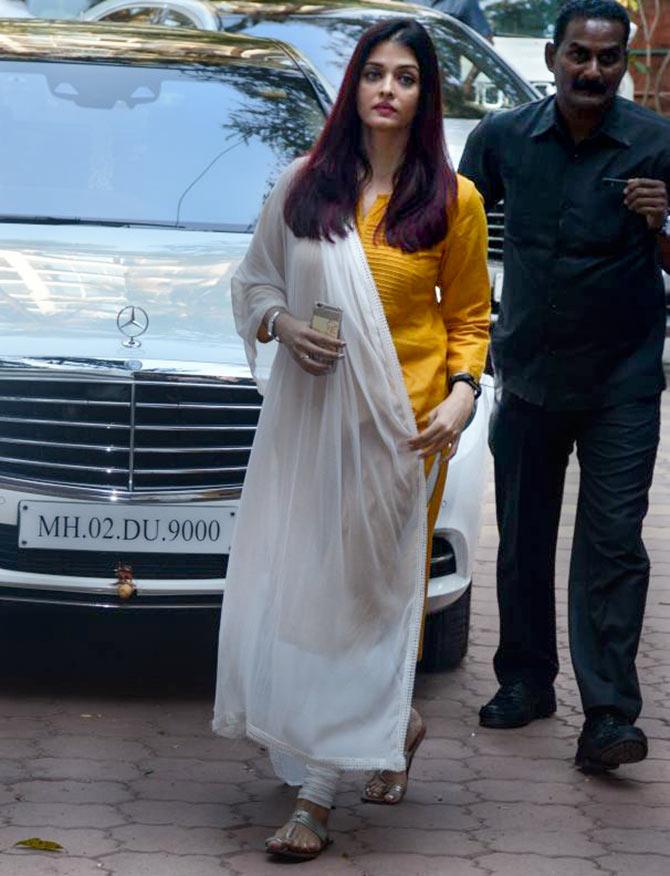 Aishwarya Rai Bachchan often celebrated cherished occasions with Shammi Aunty.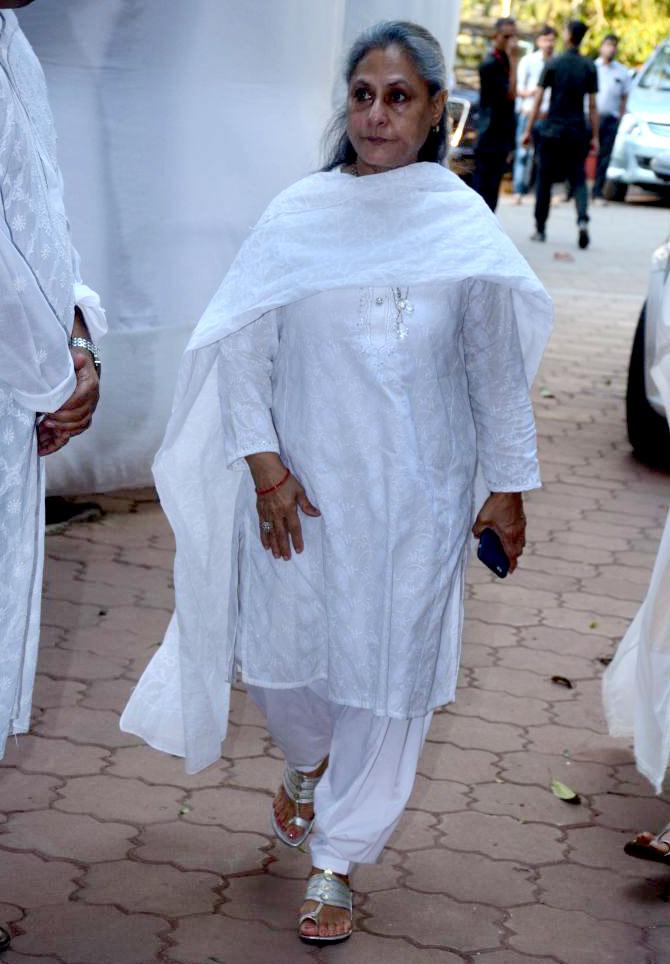 Aishwarya came to the prayer meeting with mum-in-law Jaya Bachchan, a close friend of Shammi Aunty's.
Amitabh Bachchan tweeted his condolences earlier: 'Prayers and fond remembrances for Shammi Aunty .. so dear to us as family .. lost to us today. Some early pictures as a young entrant to films .. and one with Nargisji at an event; Shammi Aunty's real name was also Nargis !'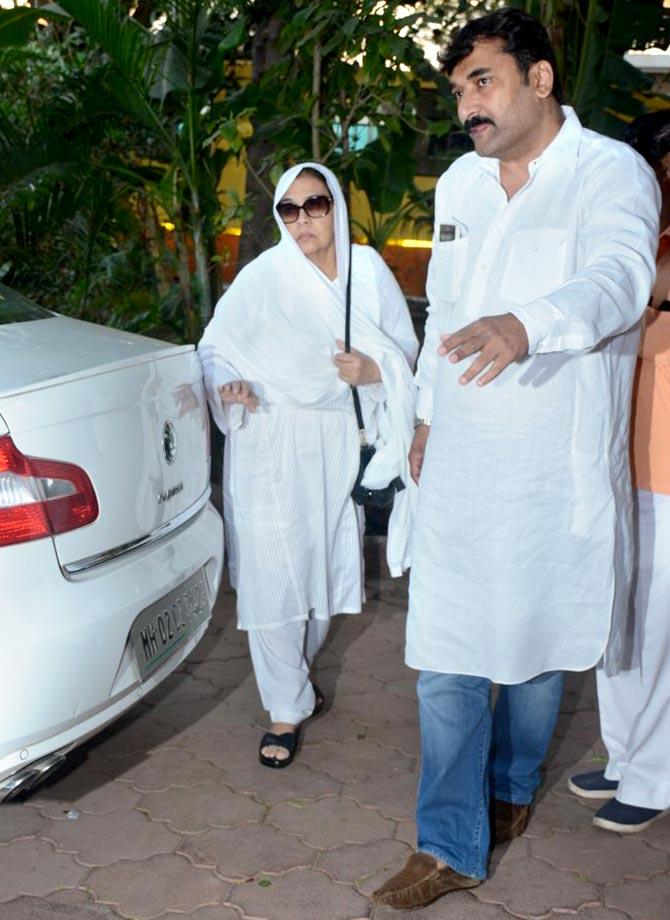 Farida Jalal worked with Shammi Aunty in the hit television series, Dekh Bhai Dekh.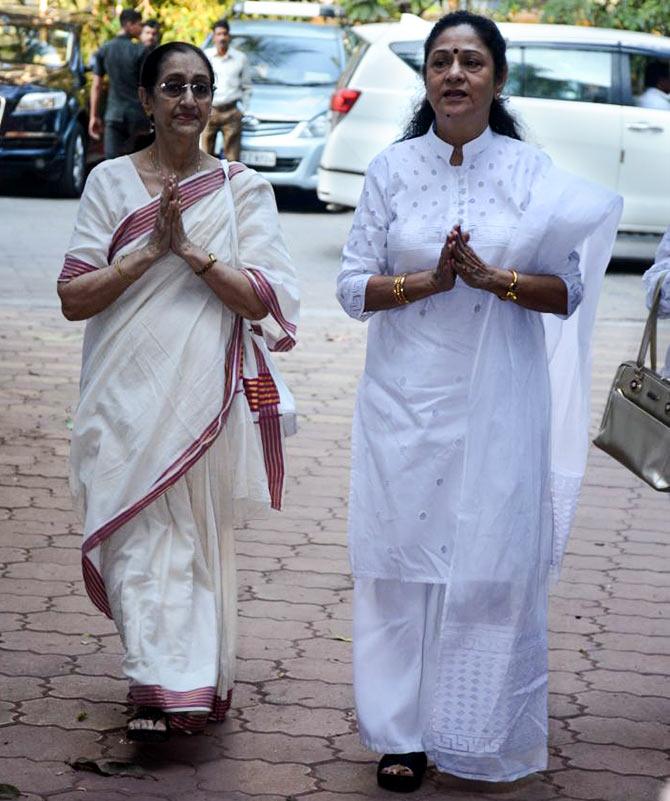 Actresses Asha Sharma and Aruna Irani.
Zarine Khan with Daisy Irani.
Daisy Aunty starred with Shammi Aunty in Shirin Farhad Ki Toh Nikal Padi.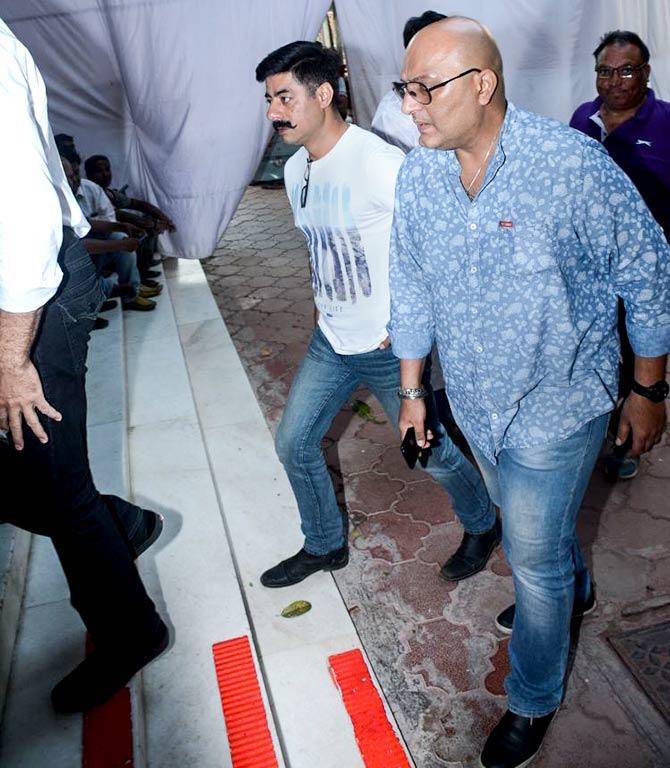 Sushant Singh.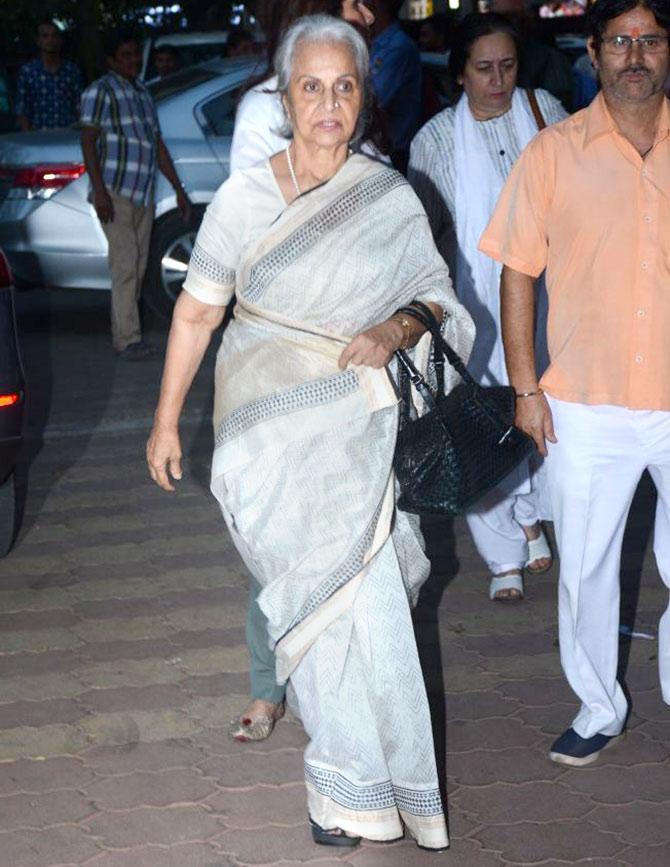 Waheeda Rehman, one of Shammi Aunty's oldest friends.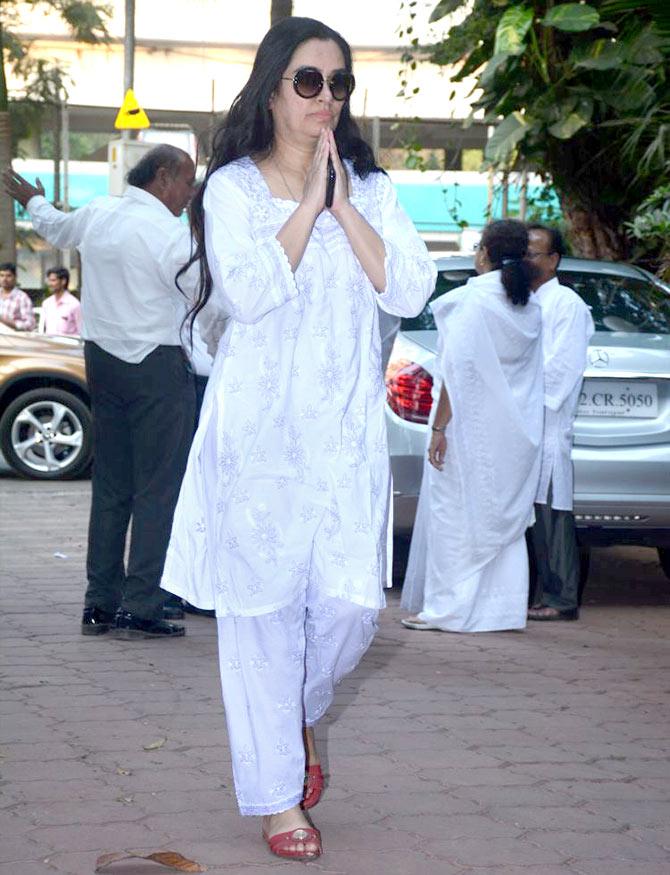 Padmini Kolhapure.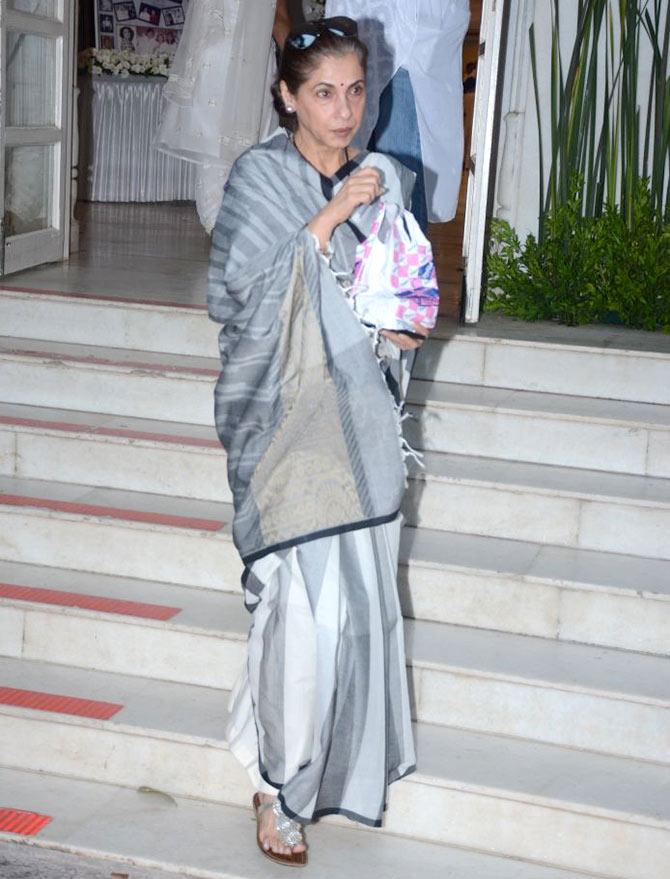 Dimple Kapadia.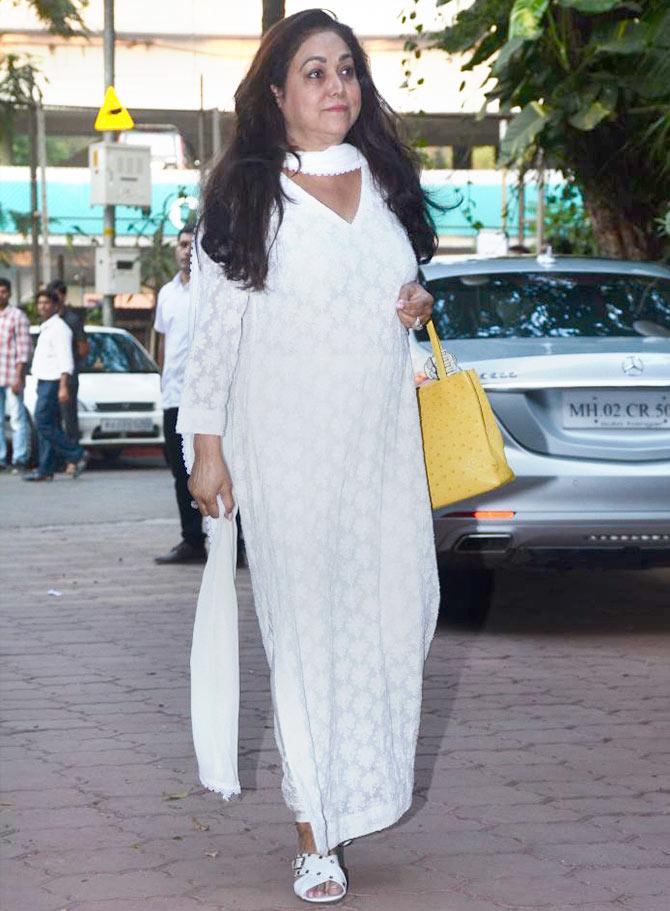 Tina Ambani.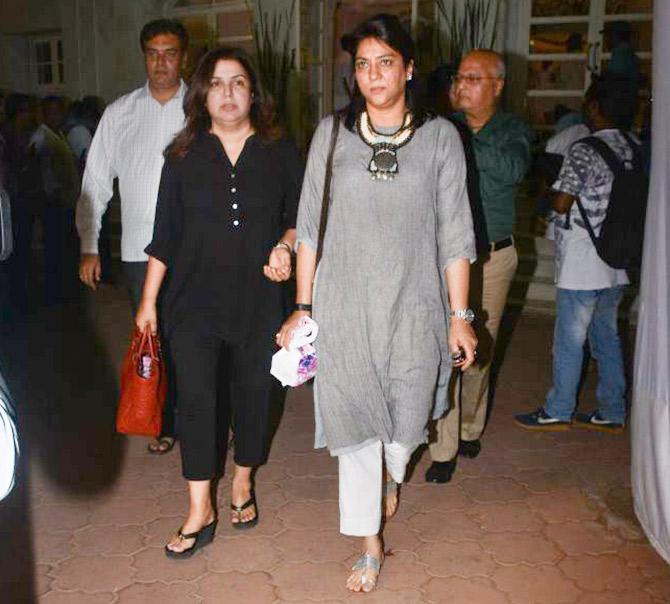 Farah Khan starred with Shammi Aunty in Shirin Farhad Ki Nakal Padi.
Priya Dutt had tweeted about her close association with Shammi Aunty: 'Shammi, aunty to me and a great actor of yesteryears passed away today. She was my mother's dear friend and someone we all loved very much. May her soul rest in peace and her laughter and contagious smile rock the heavens. Be In peace with your friends.'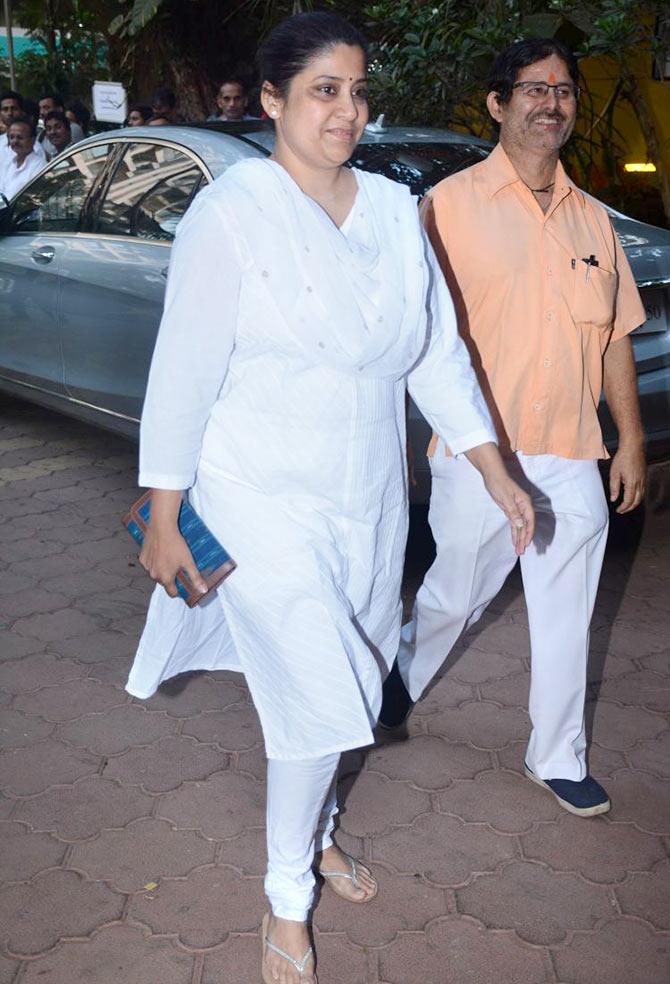 Renuka Shahane.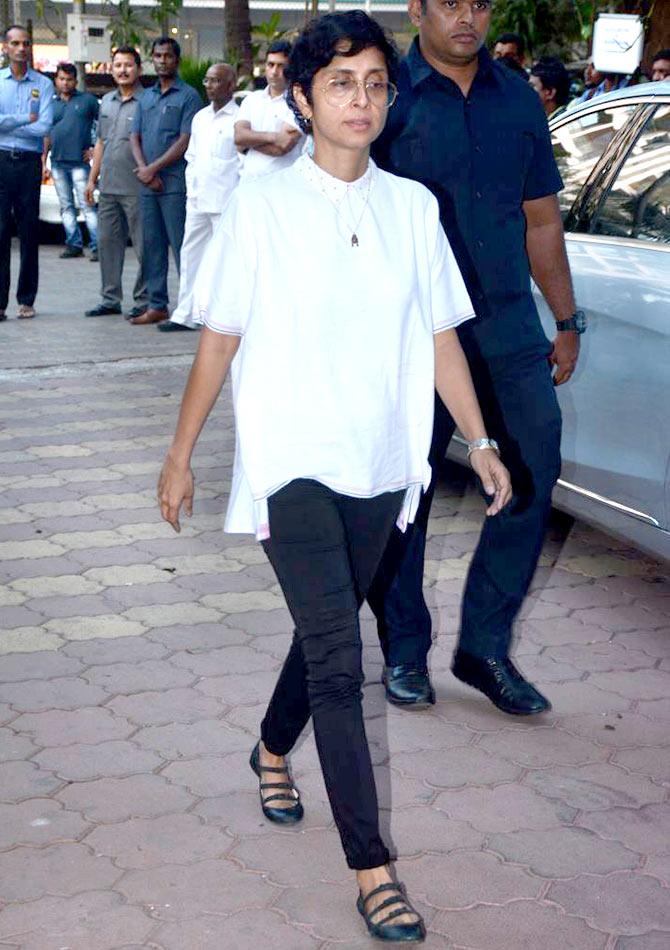 Kiran Rao.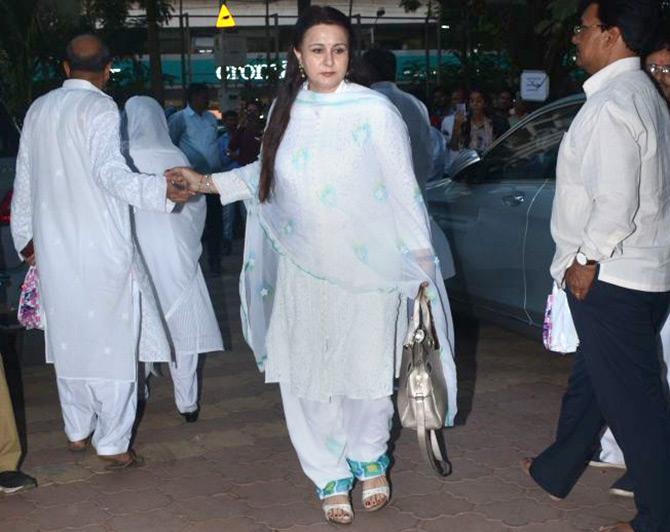 Poonam Dhillon.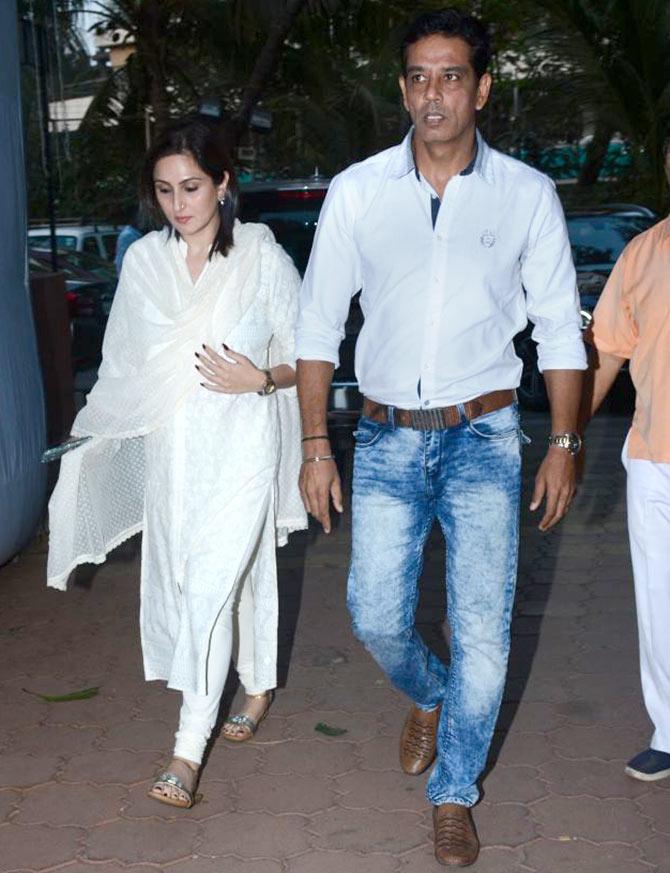 Juhi Babbar with husband Annup Sonii.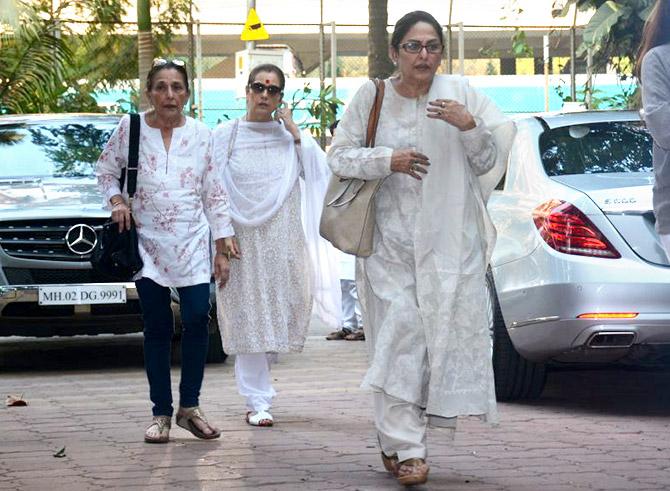 Poonam Sinha with Anju Mahendru.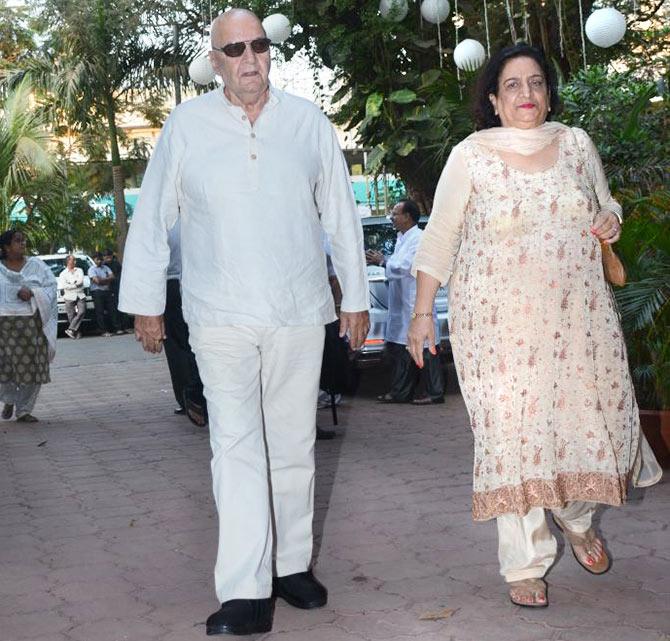 Prem Chopra with wife Uma Chopra.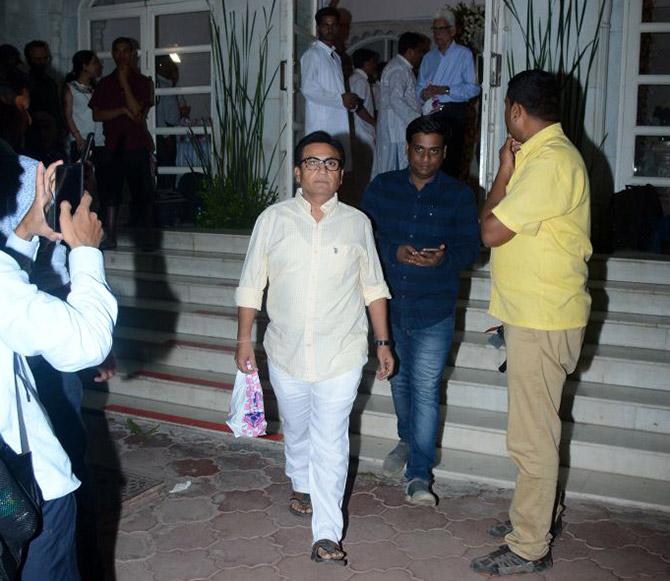 Dilip Joshi.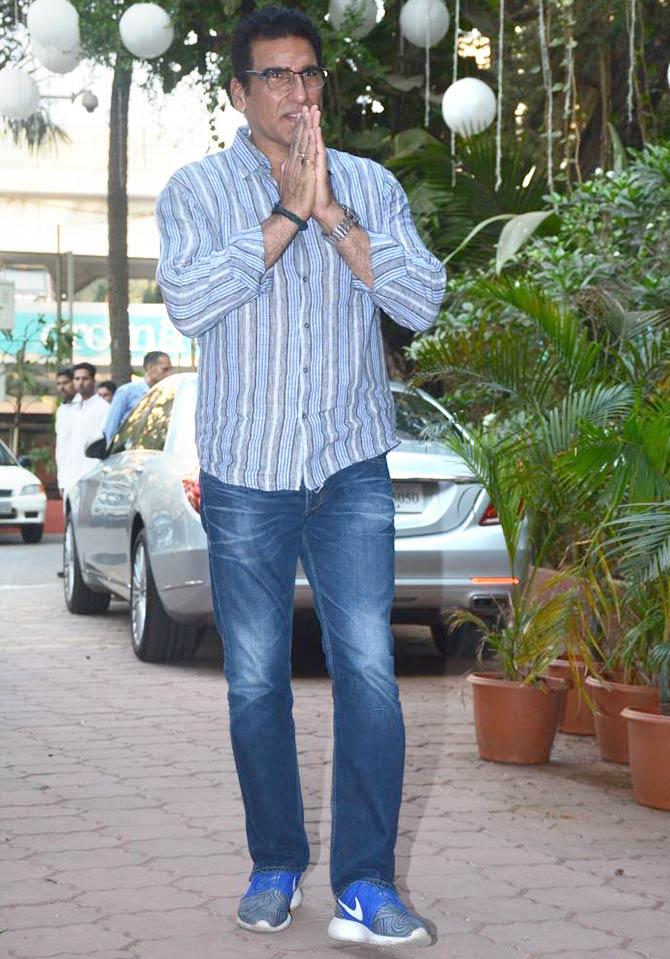 Mukesh Rishi.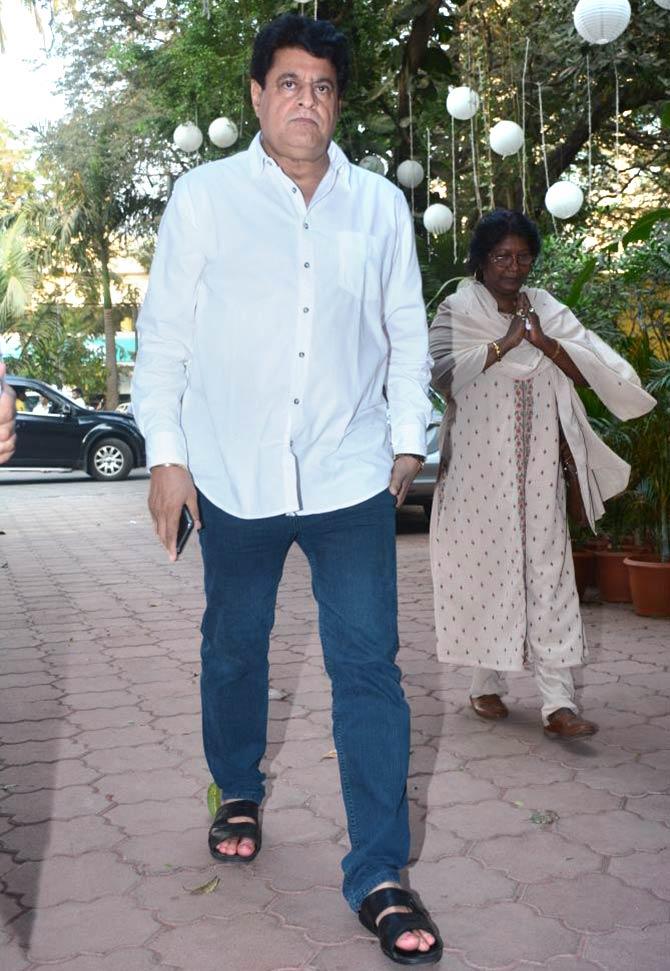 Gajendra Chauhan.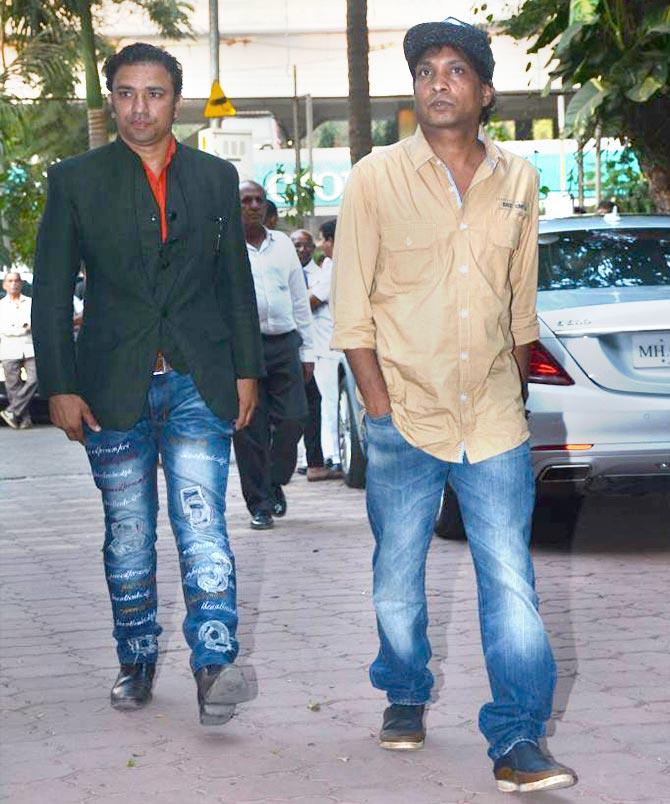 Sunil Pal, right.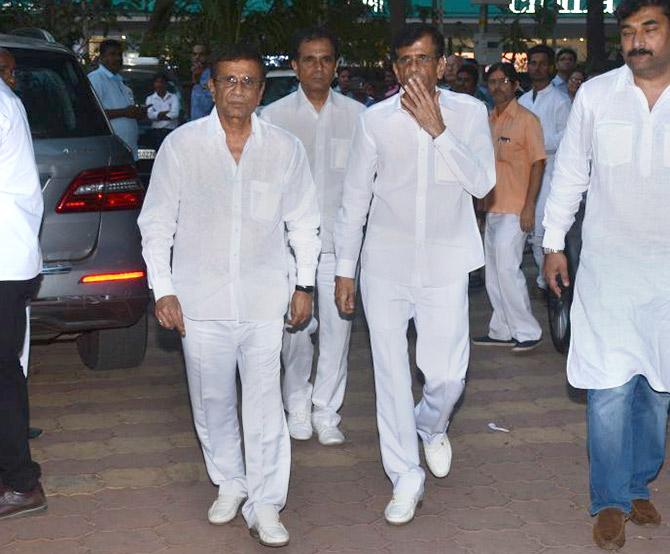 The Burmawala brothers: Mustan, Hussain and Abbas.
Photographs: Pradeep Bandekar