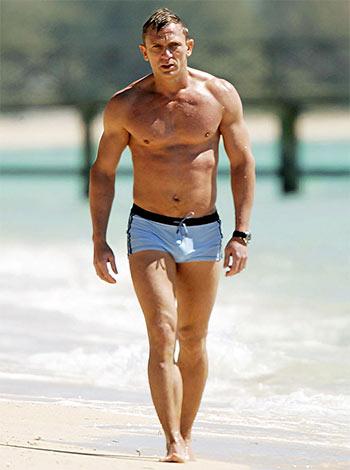 Here's why SPECTRE may be SPECTACULAR!
It's double-o-celebration time as details have emerged regarding the next James Bond film.
Scheduled to release in October 2015, SPECTRE will be the 24th 007 adventure.
Here are some reasons why the film is already a mouthwatering prospect well before it begins shooting.
In the picture: Daniel Craig, as James Bond, in Casino Royale
The Title
James Bond is clearly returning to his roots, as evidenced by the old school title, SPECTRE, in all caps because it is one of those ridiculous abbreviations.
In this case, it stands for Special Executive for Counterintelligence Terrorism Revenge and Extortion, one of those vintage headaches for Her Majesty's Secret Service.
Christoph Waltz as Blofeld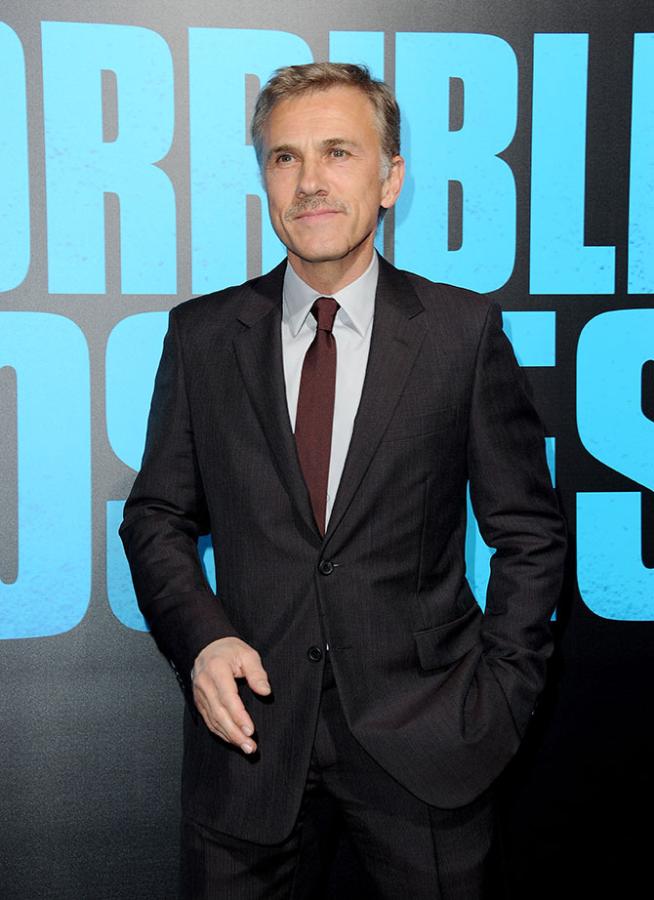 Image: Christoph Waltz. Photograph: Valerie Macon/Getty Images
Which brings us to the dastardly villain in charge of SPECTRE, the monocle-wearing, pussycat-stroking Ernst Stavro Blofeld, Bond's most enduring on-screen nemesis.
While Christoph Waltz has been announced to play a character named Oberhauser, the double-o-grapevine firmly believes the film will reveal him to be Blofeld. (And yes, he'll look excellent with a monocle.)
The Car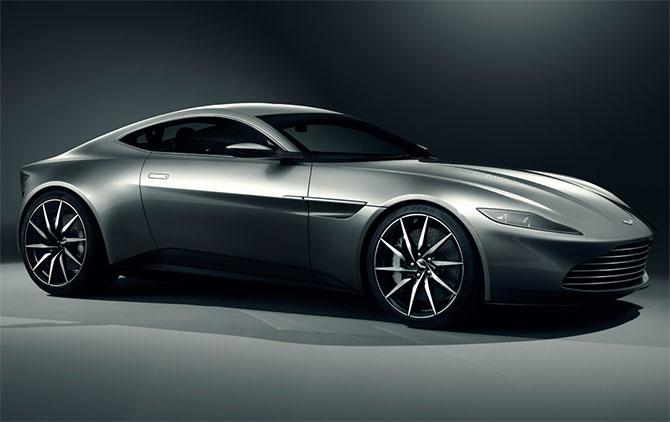 Image: The Aston Martin DB10. Courtesy Aston Martin
The Daniel Craig years have seen James return to those symbols of British excellence, the Aston Martins, and this time he'll be driving the breathtaking new Aston Martin DB10, a car that'll be first seen in the movie before anyone else takes it out for a spin.
It's hard to not be drooling already.
Bond girl 1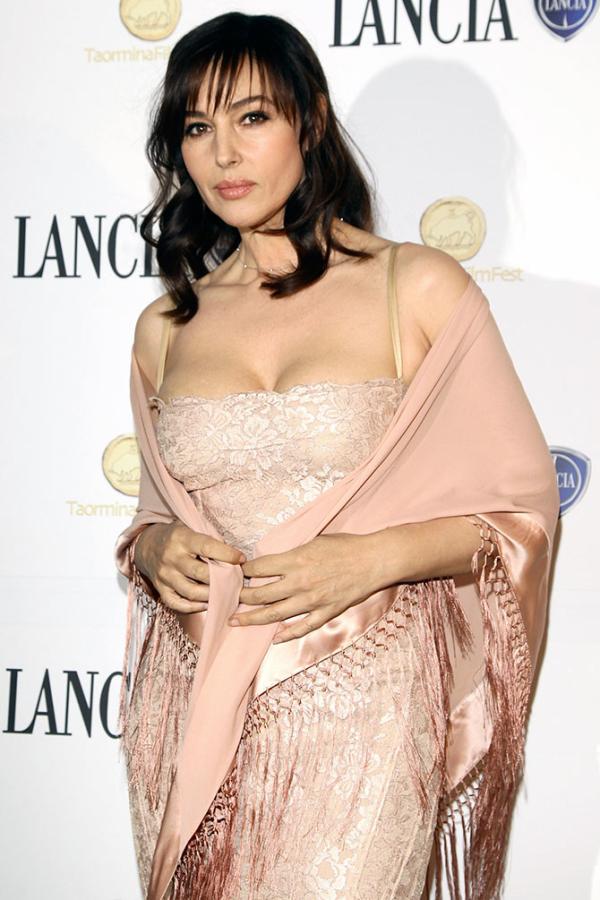 Image: Monica Bellucci. Photograph: Vittorio Zunino Celotto/Getty Images
At long last, screen goddess Monica Bellucci has been coerced into a Bond film.
The ethereal Italian actress will be playing a character named Lucia Sciarra in the new film, and it's easy to predict even Bond losing his cool at the very sight of her.
Bond girl 2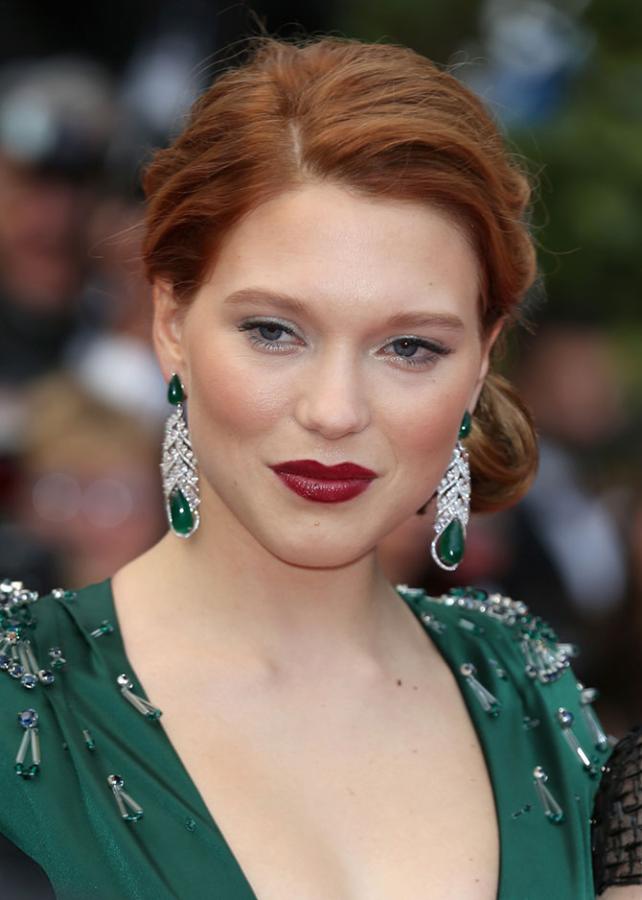 Image: Lea Seydoux. Photograph: Tim P Whitby/Getty Images
Two Bond girls are frequently better than one, and striking French actress Lea Seydoux (who was so sensational in last year's Cannes-conquering Blue Is The Warmest Colour) will be playing Madeleine Swann.
The Returning Sense Of Humour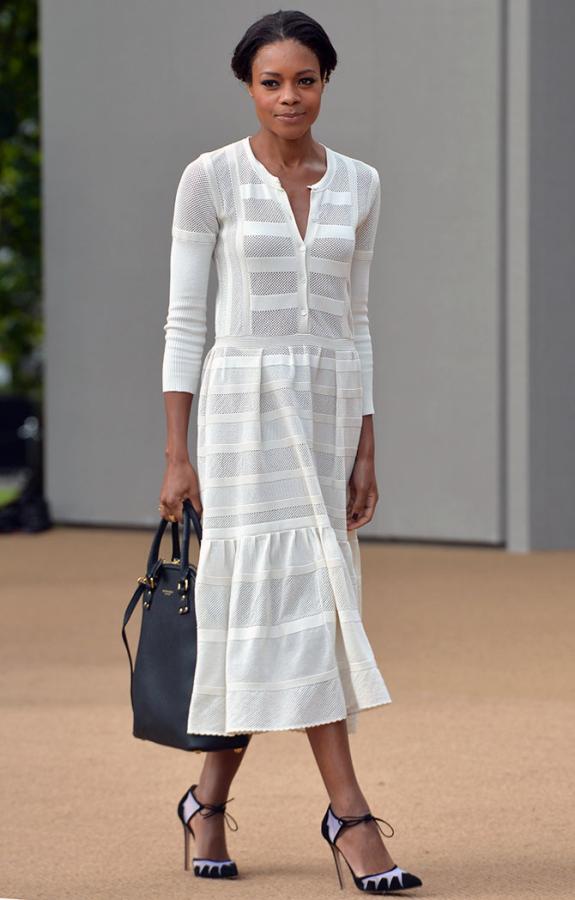 Image: Naomie Harris. Photograph: Anthony Harvey/Getty Images
And don't forget Naomie Harris from Skyfall showing up as 007's long-suffering office crush, Ms Moneypenny.
In a recent interview, Craig lamented how modern Bond films had been forced to go gritty because of how spot-on Mike Myers was while spoofing 007 in the Austin Powers movies. But Skyfall saw a very welcome lightening of tone, and SPECTRE, Craig promises, is even cheesier. (Welcome back, Ms Chief. Shall we book a room at the Uendo Inn?)
Sam Mendes and his amazing crew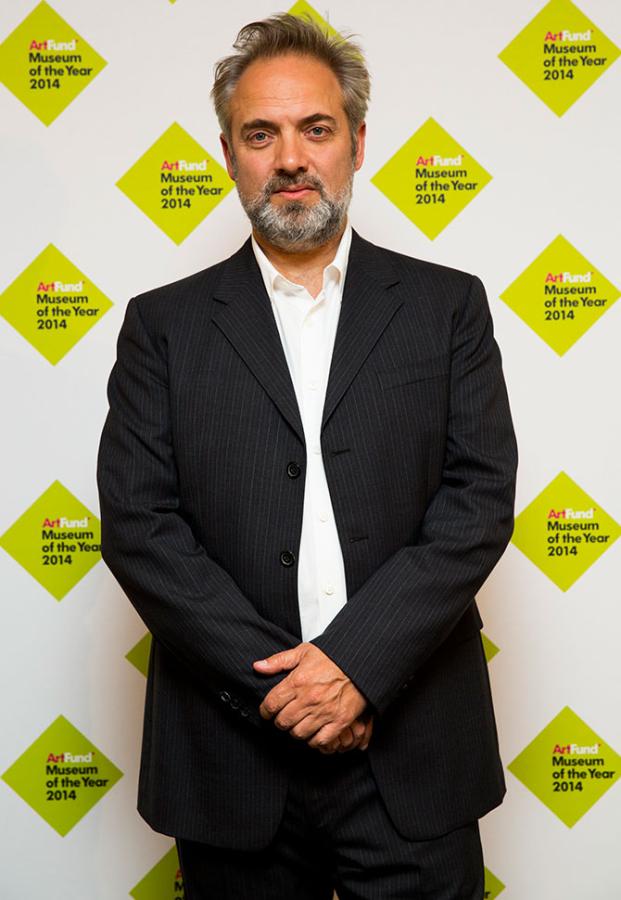 Image: Sam Mendes. Photograph: Tristan Fewings/Getty Images
Director Sam Mendes wowed us all with his first crack at Bond, Skyfall, a film widely considered one of the best 007 outings of all time.
This time Mendes is reunited with Skyfall writers John Logan, Neal Purvis and Robert Wade, while increasingly amazing Dutch cinematographer Hoyte Van Hoytema -- responsible for masterworks Tinker Tailor Soldier Spy, Her and Interstellar -- will be shooting SPECTRE.
The bar has been set high but this is the kind of crew that should look to vault it.