Soorma Director Shaadi Ali moves on to his next biopic.
Vivek Agnihotri reveals the subject of his next film.
Bolly Gupshup with Subhash K Jha.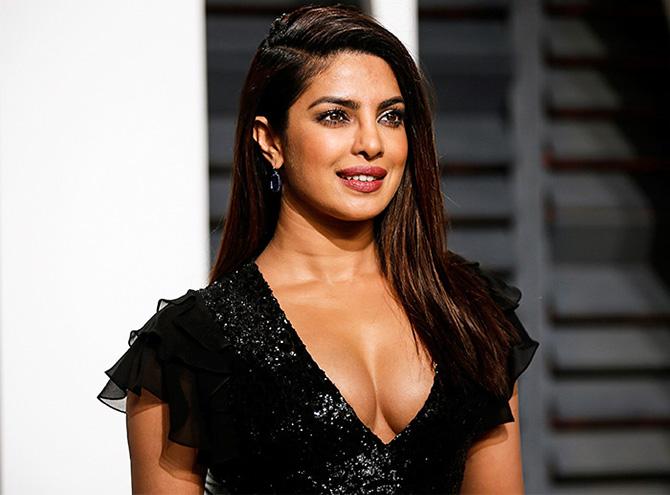 Priyanka Chopra returns to Bollywood with two films, and many myths.
It was reported that the actress was being paid Rs 12 crores (Rs 120 million) for the Salman Khan starrer Bharat.
"False," says a source from the Bharat team.
"Priyanka generously offered to do the film for free. Bhai (Salman Khan) insisted on a token fee of Rs 1 crore."
For her second film -- to be directed by Shonali Bose -- it was reported that Priyanka will not take an upfront payment, but will share in the profits.
According to a report in a tabloid, 'Shonali Bose's film banks on Priyanka and Zaira Wasim, who plays her daughter in the movie. Priyanka understood that if she needed to make this venture feasible, she could not command her regular fee. In such a scenario, she thought it would be better to take a share of the film's spoils after it did well.'
A spokesperson for producer Siddharth Roy Kapoor debunks this myth as well.
***
Shaad on his next biopic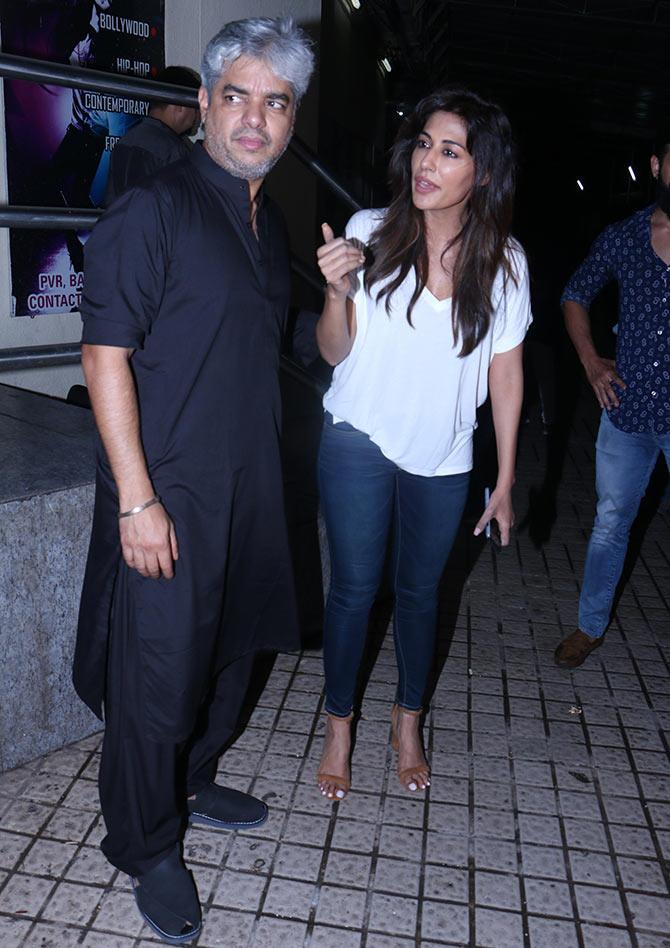 Shaad Ali, who rose to fame with Saathiya, has come a long way.
Ask if he is exhausted by his journey that took him into the world of hockey player Sandeep Singh, and he says, "It's been quite a journey, yes. I wasn't supposed to make a film on Sandeep Singh. I was toying with the idea of doing a film on my grandmother, freedom fighter and activist Colonel Lakshmi Sahgal, who passed away in 2012."
"I was deeply attached to her. I have already put together a documentary on her life. I want to do feature film based on my nani's relationship with my nana (Colonel Prem Kumar Sahgal)."
Shaad cannot get over his awe for his grandmother.
"My nani had an astounding political career. She was part of the Indian National Army during the freedom movement and was closely affiliated with Subhas Chandra Bose," he says.
"My film would explore her political history in some detail. She was from Tamil Nadu and nana was from Punjab. They came together during World War II. They fought and loved together, and they made a life together."
"It's an amazing love story. It was the coming together of not just two individuals, but two political ideologies and cultures."
Shaad wants to make the biopic on an epic level.
"It is my debt to my grandmother that I must fulfill. Doing a biopic on Sandeep Singh in Soorma was a kind of warm-up for me. I know I can now pull off a true-life story without faking the emotions."
***
'Shastri was poisoned'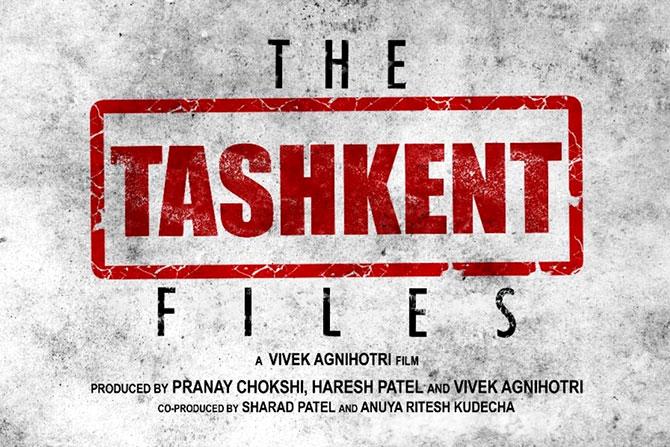 Director Vivek Agnihotri has returned from shooting Tashkent Files about then prime minister Lal Bahadur Shastri's mysterious death in Tashkent in January 1966.
"We shot in Tashkent and Samarkand," Vivek says. "Most of the locals are great fans of Raj Kapoor and Mithun Chakraborty. All the guides in Tashkent openly say that Lal Bahadur Shastri was poisoned."
"That makes our film more relevant and it will help bring out all the facts related to Shastri, which successive governments have hidden from us," says Vivek.
"If we don't know the truth about the death of our second prime minister, how can we ever know the truth of anything else? This thought prompted this investigative thriller," he adds.
The director clarifies that this is not a biopic on Shastri.
"This is a contemporary film and not a biopic," he says.
"For the last 20 years," he adds, "I have wished to make a film on Osho. Sadly, no actor wants to play him."