Making the Narendra Modi government's intentions clear on how it plans to revive the Indian economy in a post-Covid world, Finance Minister Nirmala Sitharaman presented a fiscally expansionary budget on February 1.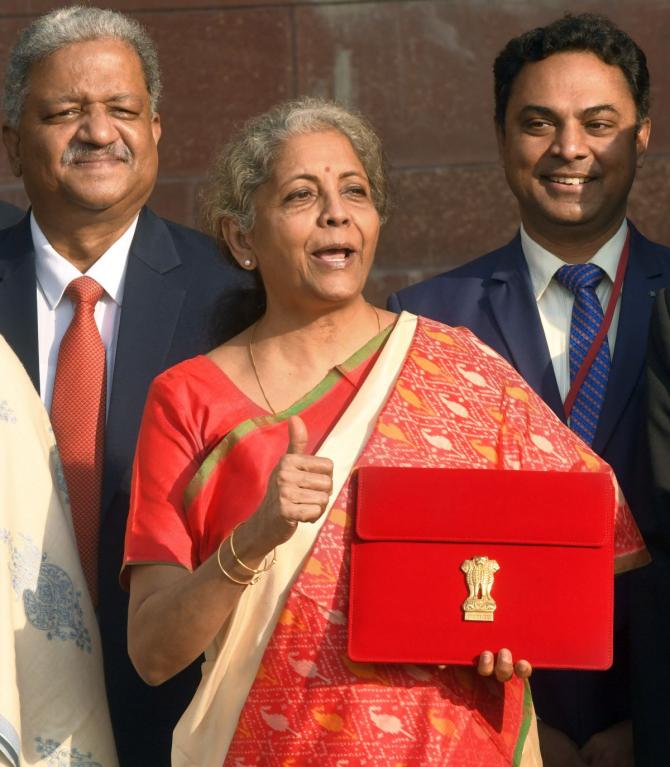 Stating that fighting the Covid-19 pandemic remains the Centre's biggest priority, Sitharaman also rolled out a Rs 2.46 lakh crore healthcare budget for FY22, with Rs 35,000 crore earmarked for the Covid-19 vaccine programme. There was also a big infra push.
While there were no big tax announcements, the finance minister announced a reprieve for pensioners who are 75-plus, who will no longer be required to file tax returns. The government also introduced a new agri cess.
Sitharaman said the Budget was prepared in circumstances like never before and that the government was fully prepared to back and facilitate a reset of the economy.
Does this Budget deserve cheers or boos? You decide