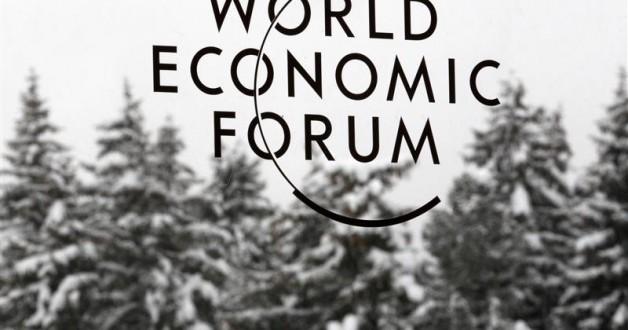 The six-day long World Economic Forum annual meet, which will see participation of over 100 Indian business and political honchos as well as global leaders, began here today and fiscal woes in the world economy are expected to dominate discussions.
Rubbing shoulders with influential leaders and businessmen, the Indian delegation including Urban Development and Parliamentary Affairs Minister Kamal Nath and three other ministerial colleagues are expected to showcase India as an attractive investment destination especially in retail sector.
Besides, the persisting financial turmoil in the United States as well as debt-laden euro zone, recent developments in the African continent and ways to boost anaemic global growth are likely to be the key talking points at the meet.
German Chancellor Angela Merkel, British Prime Minister David Cameron and Russian Prime Minister Dmitry Medvedev, along with heads of World Bank, IMF and other global organisations as well as CEOs of many blue-chip firms would also be exchanging their views in this Swiss Alpine town.
Kamal Nath would be in the company of Commerce and Industry Anand Sharma, Heavy Industries and Public Enterprises Minister Praful Patel and Power Minister Jyotiraditya Scindia.
Billionaire industrialists Mukesh Ambani, Lakshmi Mittal as well as leading businessmen Anand Mahindra, Rahul Bajaj, Azim Premji and well known banker Chanda Kochhar would also be present.
After approving Swedish major IKEA's Rs 10,000 crore investment proposal, Anand Sharma on Monday had said the decision would "resonate not only in Davos but in the all major countries of the world".
The streets of Davos are full of huge banners put out by different countries like India, Russia, South Africa, Malaysia and Azerbaijan, presenting their investment potential.
This year is also seeing collective efforts being made about joint initiatives of India and Africa to harness their potential as global investment destinations through a 'IndiaAfrica' campaign.