Union Budget aims at a positive shift in India's Investment-Savings (IS) curve, says Debopam Chaudhuri.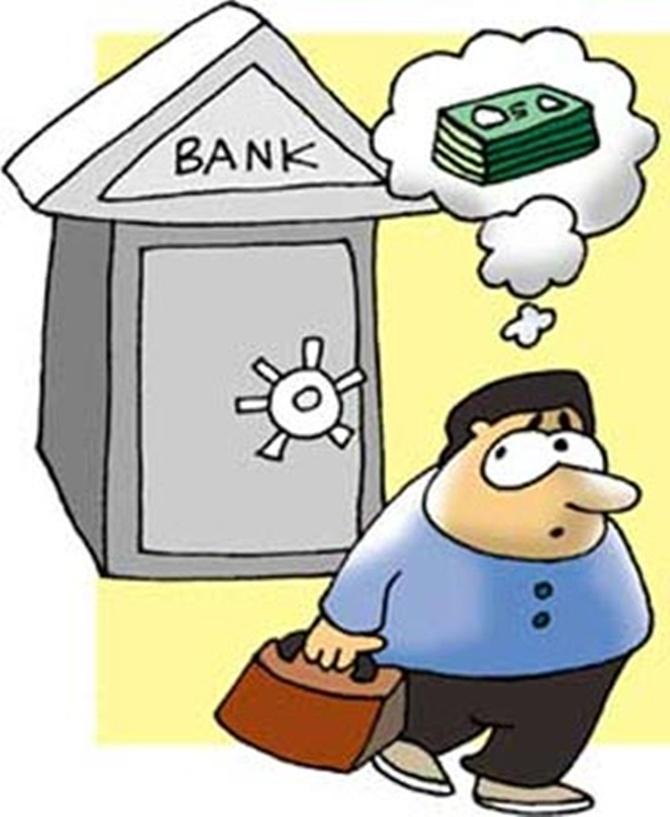 Budget aims at encouraging savings, investments: Zyfin Research.
After two consecutive years of sub-5% GDP growth, the Indian economy is on the verge of recovery.
Economic data on the business cycle, consumer sentiment and the external sector have charted a positive trajectory over recent months.
Interestingly, there has been a distinct parallel upward shift in India's Investment-Saving (IS) curve between FY 2012-13 and FY 2013-14.
The IS curve is a measure of the sensitivity between GDP and prevailing interest rates.
This shift is primarily due to heightened government spending, a short-term tool to assist in maintaining growth, albeit at the cost of a high-interest-rate regime coupled with higher public debt burden.
This kind of growth crowds out private investment and develops a gaping fiscal deficit and hence cannot ensure sustained growth.
Hence, it is imperative for the government to rein in its expenditure by consolidating many of its in-efficient subsidy-based programs, replacing them with more productive expenditure.
Private participation needs to be encouraged for a more sustainable and speedier growth environment while simultaneously phasing out government-expenditure-led growth.
The following chart illustrates the shift in the relationship between interest rate and GDP over the past two years, and ZyFin's estimates for 2016-17.
Please click here for the Complete Coverage of Budget 2014 -15