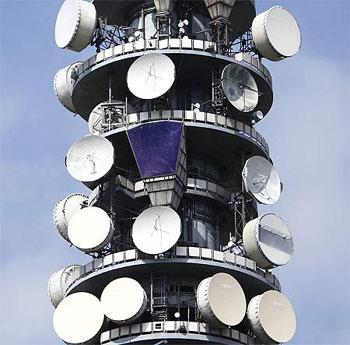 The Enforcement Directorate is probing foreign funding and transaction records of all the firms raided by the CBI in connection with the multi-crore 2G scam for possible money laundering and foreign exchange law violations.
CBI sources said the ED probe will bring under the scanner Green House Promoters Pvt Ltd, Equaas Estates Pvt Ltd, Kadir Kamam Estates, Shivakaman Estates, Kowai Shelters Promoters, AGM Investments and finances, Wellcone Telecom, Sally Road Systems Pvt Ltd and Genex Exim Ventures Pvt Ltd.
They said J G group, Ayyapa Pvt Ltd and Sally Thermoplastics will also come under scrutiny.
"ED has been roped in to help in the probe into all the 34 premises searched. They (ED) will look specifically into possible money laundering angle," the sources said.
ED officials had accompanied the CBI team to some locations during the raids carried out on December 15.
Sources said the probing agencies are waiting for forensic reports of over a dozen computers that were seized during the raids from various premises.
The agencies feel that some of the computers may contain deleted information about monetary transactions which might provide specific inputs to the probe.
The sources said ED is also probing possible hawala transactions and about four such operators are under the scanner.
ED has registered a case under Prevention of Money Laundering Act in connection with the 2G spectrum allocation and is already questioning a number of telecom operators and government officials who are linked to the deals.