Firms in which IP is critical, such as pharma and research and knowledge-based organisations, were taking the lead in seeking cyber covers to protect their computer systems from hack attacks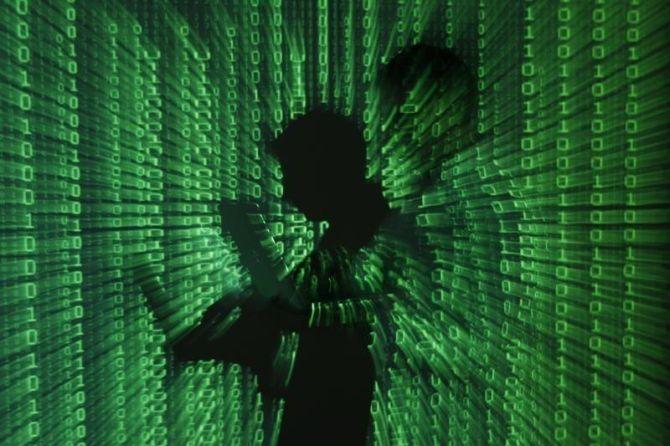 The domestic cyber insurance market is slowly gaining traction, with India bracketed alongside the US and China as among the world's most cyber attack-prone countries.
"Although the cyber insurance market is still miniscule, Indian corporates have started to show interest in such products and have realised the prospective threats emanating from cyber hacking," SBI General Insurance managing director and CEO, Pushan Mahapatra, told Business Standard in Lucknow.
He said companies in which intellectual property played a key role, such as pharmaceuticals and other research and knowledge-based organisations, were taking the lead in seeking cyber insurance to protect their computer systems from getting hacked.
According to reports, the country's cyber insurance space is still under Rs 100 crore in underwritten premium.
In comparison, the global cyber insurance premium kitty runs into billions of dollars, with the US companies accounting for the bulk of these transactions.
He claimed the cyber insurance segment would continue to grow in such an environment where digital technologies continued to evolve, posing multiple challenges to protecting IP, databases and other confidential information from cyber delinquents.
Cyber insurance is being taken to safeguard against cyber hacking, which stems from a variety of factors, including inherent defects in the IT infrastructure of the insured company.
SBI General Insurance is eyeing total premium income of almost Rs 4,500 crore during the current fiscal, up from about Rs 3,500 crore last year.
He said the company was growing at almost 30 per cent, which was twice the industry's growth rate of 15 per cent.
In Uttar Pradesh, the company collected Rs 257 crore in net premium for 2017-18, with motor insurance contributing as much as 40 per cent of the portfolio.
UP is the fifth-largest general insurance market in India, after Maharashtra, Karnataka, Tamil Nadu and Delhi.
SBI General Insurance services the state through 10 branches in all major cities, apart from over 2,350 State Bank of India (SBI) branches.
It has a network of 300 insurance agents and 170 brokers in the state, Mahapatra informed.
The Indian general insurance market in India stood at roughly Rs 1.5 trillion at the end of March 2018.
"Due to the lack of awareness and public outlook, general insurance penetration is quite low and is pegged at about one per cent, which is even lower than 3.5 per cent in the life insurance space," Mahapatra said.
State Bank of India had recently announced the sale of four per cent equity in SBI General Insurance to Axis Asset Management Company (AMC) and Premji Invest for Rs 481 crore as part of a pre-offer valuation exercise by the insurer ahead of its proposed initial public offering (IPO) in March 2019.
SBI General Insurance is a joint venture (JV) between SBI and Insurance Australia Group (IAG).
After the stake sale, SBI's stake in the JV stands reduced to 70 per cent, while IAG holds its 26 per cent stake.
Photograph: Kacper Pempel/Reuters