This is the project to turn municipal and agri-waste into fuel sources like diesel, jet fuel, naptha and petroleum. It is called IH2.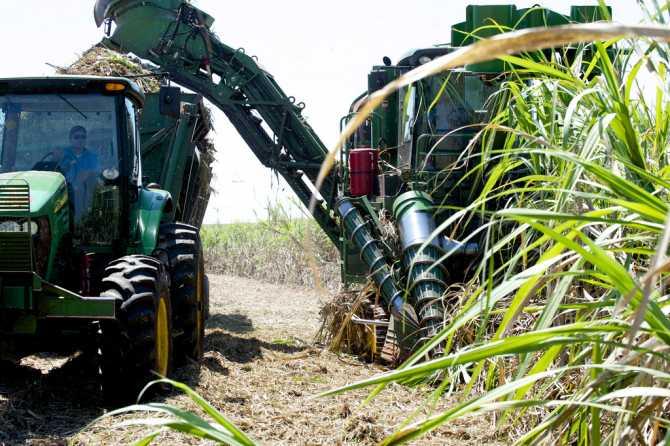 The Shell Technology Centre Bengaluru (STCB) is in the middle of nowhere. It looms on the horizon rather like a set in a Mad Max movie, amid green fields and narrow winding roads.
There are complicated structures, domes and pipes.
What prepares you for the experience within is a security briefing and a little test you have to take to ensure you have comprehended it.
Shell is understandably paranoid about safety. Everyone, all employees, takes it equally seriously.
The STCB was inaugurated by Petroleum Minister Dharmendra Pradhan in March this year and he can't stop talking about it.
The political angle is the way one of the projects STCB is committed to, dovetails neatly with Prime Minister Narendra Modi's Swachh Bharat Abhiyan.
This is the project to turn municipal and agri-waste into fuel sources like diesel, jet fuel, naptha and petroleum. It is called IH2.
The research which has been going on for six years, is advanced enough for IH2 to be commercialised by around 2020.
For the moment, STCB has tied up with a firm in distant Uttar Pradesh to provide it sugar cane and agri-stubble to feed the plant where IH2 is being developed.
At the moment it needs five tonnes of agri-waste to keep the experiment running.
Eventually, the 350 to 500 tonnes of municipal and agricultural waste that is generated by a mid-size Indian town or city every day, could be used to generate bio-fuel.
So far, in America the fuel produced using this technology has been used to run the BMW, the Fortuner and has also been used in expeditions to Antarctica.
It works this way: Catalysts, hydrogen and heat are applied to turn forest and municipal waste and certain kinds of plastics (for example, mineral water bottles) into petrol, diesel and kerosene.
The product is pelletised in specially designed kilns (cement kilns are not up to the task), the moisture removed and then turned into various stages of fuel.
The moisture -- basically water -- is a by-product that is purified and can be used for irrigation.
The laboratory where this is done has a beaker of naptha perched almost casually on a stand.
It is a colourless liquid that can be further refined to yield fuel -- and can be used as bio-fuel to blend.
There will be high demand for this after the international norm that two per cent bio-fuel blending in fossil fuel should be mandatory. It is more efficient than ethanol.
Most of all, it will put to use a product that most farmers in villages just set fire to after a harvest.
The STCB was nurtured and developed mainly by Yasmine Hilton, the head of Shell India in 2012. The IH2 project will blaze a new path for India -- not just in terms of innovation in fossil fuel but also in the way India looks at and deal with its waste.
A car run on fuel produced through IH2 technology was made available when Pradhan visited the facility. He didn't want to get out of the car!
Note: The lead image is used only for representational purpose.
Photograph: Courtesy, Shell/Flickr.