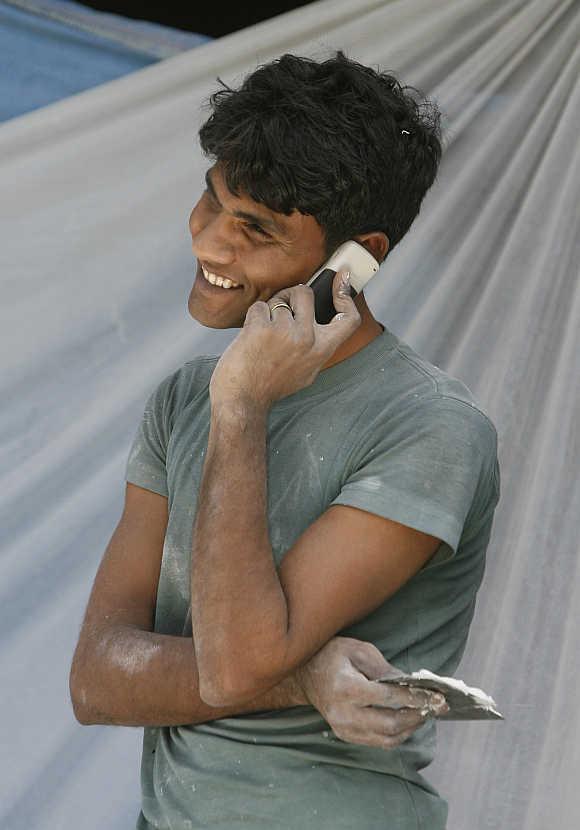 Telecom subscribers had it good during Rahul Khullar's (below left) watch as Telecom Regulatory Authority of India (Trai) chairman. Khullar demitted office on Wednesday.
Incoming and outgoing calls on roaming became cheaper by 23-40 per cent and SMS rates dropped by up to 75 per cent from May 1 after the Trai lowered the ceiling charges for telecom companies.
Lower interconnection charges that operators pay each other for terminating calls in other networks also brought down call rates. India boasts of the lowest mobile tariffs in the world.
Full mobile number portability, meant to be available from May, will be possible from July because telecom companies had sought an extension. Users can retain their numbers even when changing states. According to an executive with a telecom company, Khullar used sound economic principles for calculating the price of spectrum.
"He was bold as a regulator and could take on the government over many issues." Khullar was at loggerheads with the telecom department over the price of spectrum in three major auctions conducted over the last three years.
On roaming tariffs, he told the government abolishing them altogether was not practical for the industry.
An Indian Administrative Service officer of the 1975 batch from the Union Territories cadre, Khullar took over as the Trai boss on May 14, 2012, after seeking voluntary retirement when serving as commerce secretary.
His job was to clean up the mess after the 2G scam during the previous United Progressive Alliance government.
The telecom department mostly increased the base price for auction of spectrum recommended by Trai during Khullar's tenure.
After the auction in March this year, Khullar said aggressive bidding would drive up the costs for telecom companies and tariffs might rise by six-seven paise per minute.
The telecom department contested his claim and said tariffs were estimated to rise only 1.3 paise per minute. Last month, Khullar said there was a need for deeper broadband penetration to ensure success of the Jan Dhan scheme. Otherwise, financial inclusion would remain a pipe dream, he pointed out.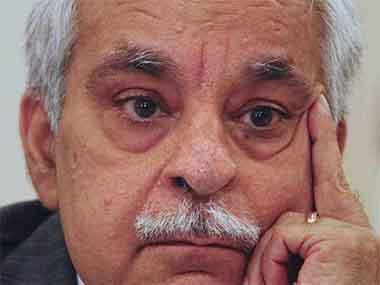 The telecom regulator also faced criticism for floating a consultation paper on over-the-top messaging services.
Not only did it receive over 1 million comments, the TRAI website was hacked over the issue.
Netizens, telecom companies and app makers do not see eye to eye on net neutrality, which is yet to be defined in India. Khullar had completed the process for the consultation paper but did not have time to make recommendations.
Along with TRAI, the telecom department is studying net neutrality and making its own report.
After three years in one of India's most sought-after posts, Khullar wants to take up teaching school students.