The board will now be headed by Vinod Kumar Yadav as chairman and CEO, and it will have four other members.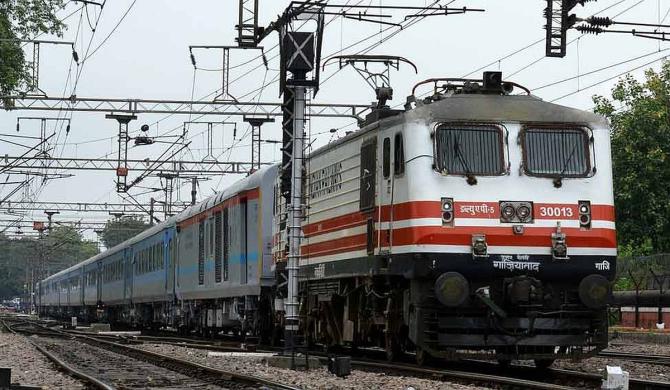 The Railway Board got its first CEO after the government approved its restructuring and gave additional responsibility of the post to chairman Vinod Kumar Yadav.
The corporatisation plan was part of a proposal cleared by the Cabinet in December 2019 for making the 115-year-old board leaner by cutting its strength from eight to five.
The board will now be headed by Yadav as chairman and CEO, and will have four others - Pradeep Kumar as member (infrastructure), P C Sharma as member (traction and rolling stock), P S Mishra as member (operations and business development), and Manjula Rangarajan as member (finance).
All the posts have been cleared by the Appointments Committee of Cabinet (ACC).
The board will also include sectoral experts from the industry.
The chairman will be the cadre-controlling officer responsible for human resources (HR), with assistance from a director-general (HR), which is another new post.
Until now, the services were organised into departments such as traffic, civil, mechanical, electrical, signal and telecom, stores, personnel and accounts.
These departments were vertically separated, and headed by secretary-level officers called 'members'.
Various panels had recommended a leaner structure for the board in the past 25 years, including the Prakash Tandon Committee (1994), Rakesh Mohan Com­m­ittee (2001), Sam Pitroda Committee (2012), and Bibek Debroy Committee (2015).
The restructuring will be a zero-cost exercise.
Money will be saved because of the surrendered board posts, and by stopping duplication of works.
Photograph: PTI Photo