For a borrower, who has serviced his loan without missing any repayment, the banks will be willing to take over the loan, give a top-up, and would offer lower interest rates, says Tinesh Bhasin.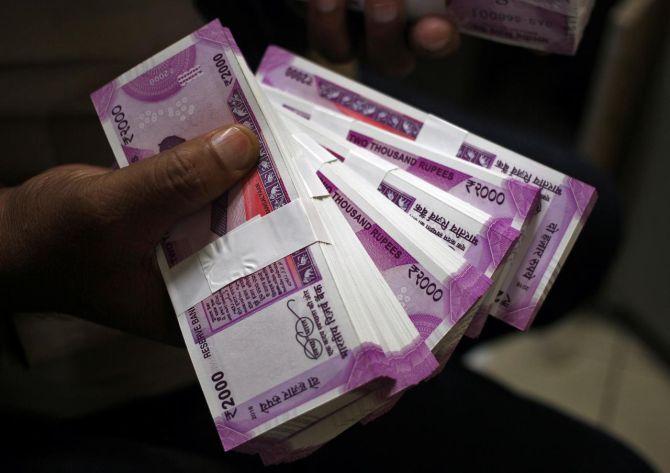 Lenders have started tightening norms in the loan against property (LAP) segment, popular with entrepreneurs and small-and medium-enterprises (SMEs).
The segment is witnessing higher defaults.
In the third quarter of 2018, the delinquencies were 73 basis points higher than the year-ago period, according to a report by Transunion Cibil.
The data is prior to the liquidity crisis the non-banking finance companies (NBFC) faced, after which these lenders raised rates, and stopped lending to a certain segment of borrowers.
"The micro, small and medium enterprises (MSME) are facing stress as they don't have adequate business from their clients, which are large corporates. In addition, newer regulations such as GST (the goods and services tax) have hit their businesses," says Yogendra Singh, vice-president, research and consulting, TransUnion CIBIL.
LAP, Singh adds, is growing at a rapid pace, with over 100 housing finance companies starting business in the past five year.
So, when a segment sees such growth, delinquencies do happen.
Experts believe in the last quarter of 2018, things could have possibly turned worse for borrowers.
"Most delinquencies in LAP have happened in the large-ticket loans, which are in upwards of Rs 50 million. In the past few months, many NBFCs have stopped offering high-value loans," says Ratan Chaudhary, head, home loans, Paisabazaar.com.
"For LAP, the checks have increased, and so have the interest rates. They are demanding a higher credit score than before, and are stricter about the sources of income," adds Chaudhary.
According to Chaudhary, even those borrowers who have not defaulted on payments are facing problems due to these measures by the NBFCs.
If you are an existing customer with an NBFC, with a regular payment track record, and need a top-up on the existing LAP, there are chances the request might be declined.
Experts say those looking to raise funds can approach a bank for transfer of LAP, and get a top-up with it.
For a borrower, who has serviced his loan without missing any repayment, the banks will be willing to take over the loan, give a top-up, and would offer lower interest rates.
Even if a borrower is not looking for fresh funding, s/he can shift to a bank to bring down her/his equated monthly instalments (EMIs).
There are chances even a bank may not do a large-ticket loan of over Rs 50 million.
In such a case, the option left for a borrower is to offer multiple properties for smaller loans to meet the requirement.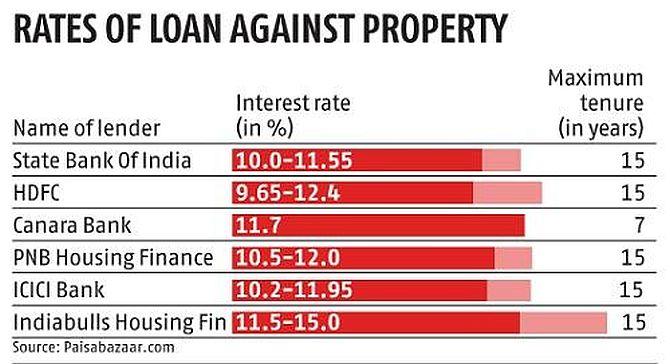 In case a businessperson has missed out on payments, and is looking for a loan to fulfil current orders, he can explore the fintech platforms.
Some of them provide loans to MSMEs based on the invoices to help them finish the orders.
Many businesspersons who have a home loan and a LAP on a commercial property keep their home payments regular, while may miss the LAP repayment due to delay in receiving funds from customers.
"Such individuals, who may have missed payments, can approach their home loan lender. Due to a regular payment track record on their home loan, they can negotiate with the lender to take over the LAP, too," adds Singh.
Some lenders who specialise in working with MSMEs are also willing to take over the loan, and accept quarterly repayment.
If an individual is receiving orders but payments are delayed, this could be a suitable option.